Will History Repeat Itself over Apple's Claimed LG Display Deal?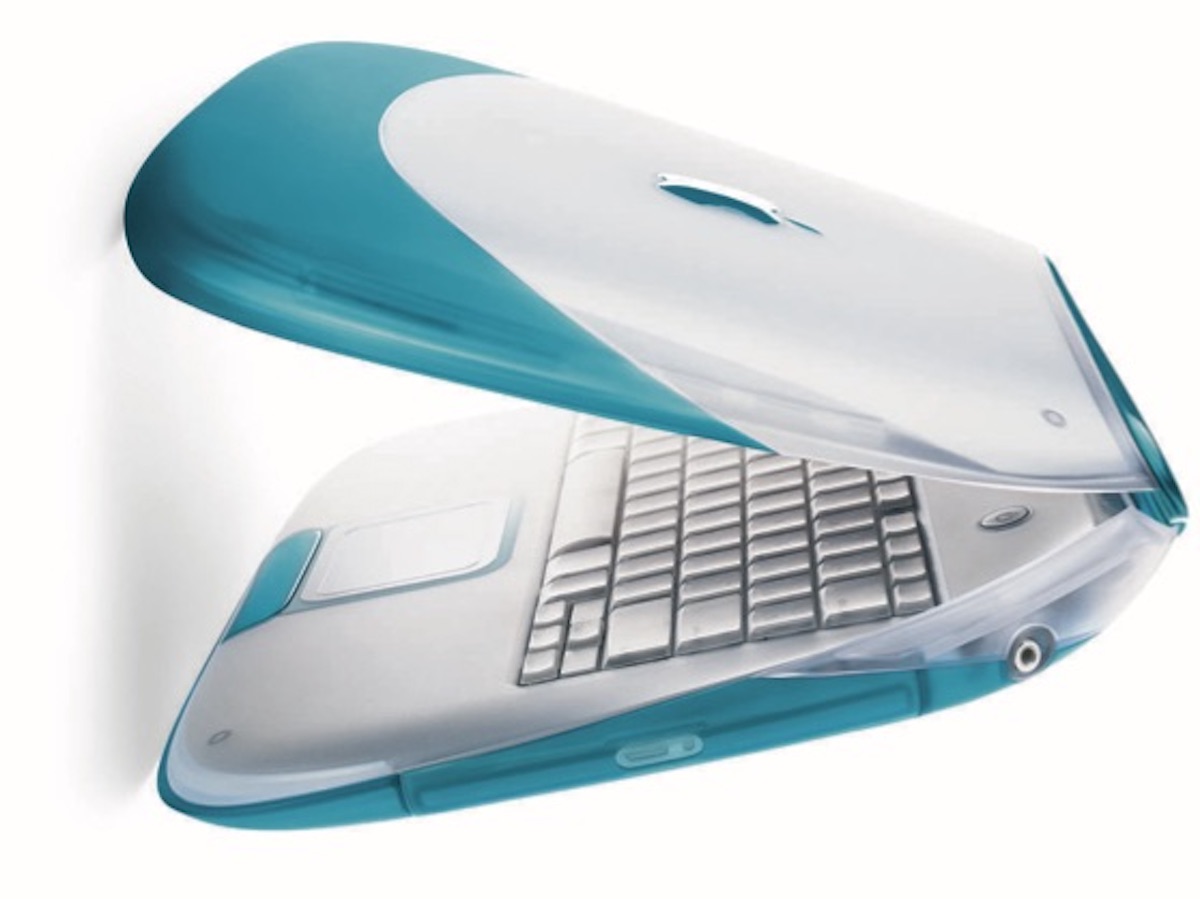 Students of Apple history will remember that moment last Century when Apple invested $100 million in Samsung in order to secure production of the displays it needed for the consumer notebooks it called iBooks.
History lesson
"We are pleased to partner with Samsung to insure that Apple is on the cutting edge of flat panel display technology," said Steve Jobs, who was then Apple`s interim CEO in the press release. "With our new iBook and fast selling Powerbooks, Apple will need more flat displays than ever going forward."
Things were different then. Apple and Samsung hadn't fallen out over smartphones, Apple's partner hadn't ended up becoming a 'fast follower' of Apple's smartphone designs and all was peace and roses.
"We are pleased that Apple has placed such confidence in Samsung`s leading-edge technology," stated Y. W. Lee, president and CEO of Samsung Electronics` Semiconductor Business at the time. "Samsung will use this investment to further accelerate the expansion of our TFT-LCD production to support Apple`s growing needs."
Fast followers
Things have changed since then and while Apple continues to use Samsung as a component and manufacturing partner it doesn't look like the two firms are as close as before.
One reason they remain fairly close is Samsung's powerful market position in display supply. It is utterly clear that Apple has wanted to secure alternative display suppliers, not least because demand for displays is certainly rising above supply.
Now it looks like Apple is prepared to invest up to 29 times as much in LG Display as it did in Samsung all those years ago in order to secure this.
Competition
LG Display is said to be in talks with Apple for a deal worth more than $2.5 billion that would see it dedicate an entire new OLED manufacturing line to the iPhone maker.
This is a big deal as investing in an alternative supplier will break Samsung's hold on this important market segment, and empower Apple to spend its money somewhere else. It would also be a bit of a spoiler for Google, thought itself to be wooing LG for displays.
This also opens up interesting future opportunities in folding and wearable devices, given that's the inevitable direction of OLED development. However, as Apple demands more from the world's existing OLED suppliers, it will inevitably become a whole bunch more complicated for its competitors in the smartphone space.
Dear reader, this is just to let you know that as an Amazon Associate I earn from qualifying purchases.