Where are the HomeKit secured Wi-Fi 6 routers for my iPhone 11?
Apple's iPhones may not support 5G, but they do support Wi-Fi 6, so faster internet services are just a router upgrade away, but…
Where are the HomeKit secured Wi-Fi 6 routers?
Every hacker knows that one of the least secure connected items in your home is more than likely going to be your router.
Most people never think about router security, which means many of the routers people are using to get online and create their home networks are still protected by default passwords.
That's not a problem if your router manufacturer/provider is responsible and has already taken steps to protect your router with a unique passcode, but do you know that is the case? Have you ever stopped to take a look and change the passcode your router uses?
In my experience, the majority of people online have not.
And this makes them insecure.
Apple's response
Apple knows this, and as part of the company's overall strategy to protect its customers from the bandits challenging the permiters of home and enterprise security it announced HomeKit-enabled routers at WWDC in June 2019.
These routers are encrypted systems that add an Apple firewall between smart home accessories and your network. Launch partners should include Linksys, Eero and Charter/Spectrum.
I've reached out to all three firms today to ask them for information on their plans to implement HomeKit on their routers, particularly around Wi-Fi 6. I'll let you know when I learn their response.
Why does this matter?
This matters for one very big reason: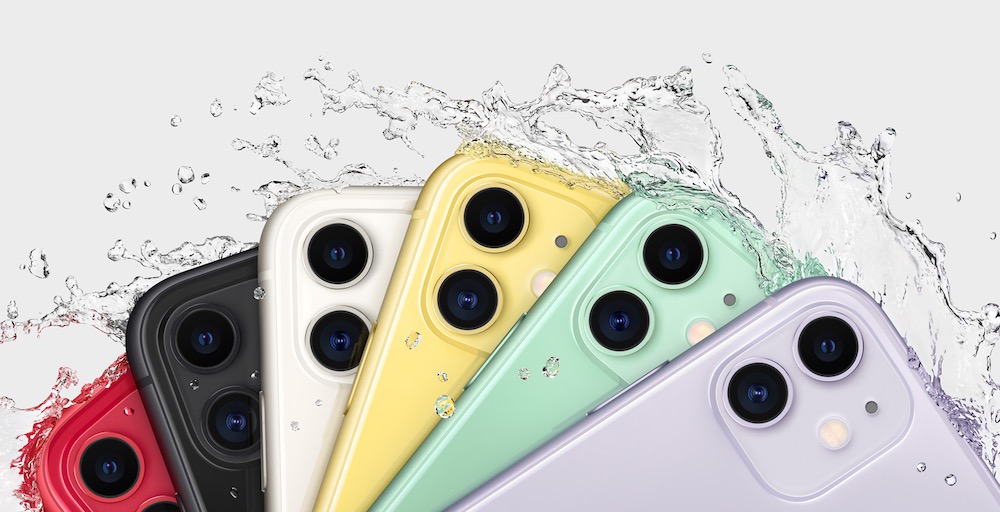 iPhone 11….
iPhone 11 supports Wi-Fi 6, which should be a whole bunch more important to the evolution of high bandwidth services than 5G will be over the next couple of years.
The new wireless standard is much faster (c.9.6Gbps) and more efficient.
(In real terms if all else was good, this means you could download all 22 Marvel movies in 4K/Blu-ray video quality in maybe two hours and forty minutes, or just over seven minutes per movie.) The thing is, such theoretical speed benefits don't mean much if you don't have the infrastructure to support it.
That means most iPhone users won't be able to access a Wi-Fi 6 router.
There's two reason for this – the first being that the first routers to fully implement the standard have only just begun to ship, the other being that no one has installed them yet.
The sad truth is that for the next couple of years most of our iPhone 11's will get online using existing Wi-Fi routers, or via 4G. I do think Wi-Fi 6 routers will be deployed faster than we see 5G masts appear, particularly outside densely populated areas.
Which routers should I get, someone tell me
But, if you are an iPhone 11 owner (as millions will be in the next few days) and you want to upgrade your home network to Wi-Fi 6, you'll need to get a router, such as this $599 model from Netgear.
The thing is, why should you?
After all, if you can download an entire 4K movie in seven minutes, how much of your data could a hacker breaking into your router download from you?
That's why you need to look for a Wi-Fi 6 router that is secured by Apple's HomeKit Router technology. But which ones are these?
I've looked into this (for a short time) and I've not been able to locate a single Wi-Fi 6 router that promises support for this yet. That is why I contacted Eero, Spectrum and Linksys.
I'll keep you posted when I hear back as I want my readers to be as secure as they can be.
Meanwhile, I'm looking forward to seeing what you can do with Deep Fusion.
Please follow me on Twitter, or join me in the AppleHolic's bar & grill and Apple Discussions groups on MeWe.
Dear reader, this is just to let you know that as an Amazon Associate I earn from qualifying purchases.