When the going gets tough, AirPods turn Pro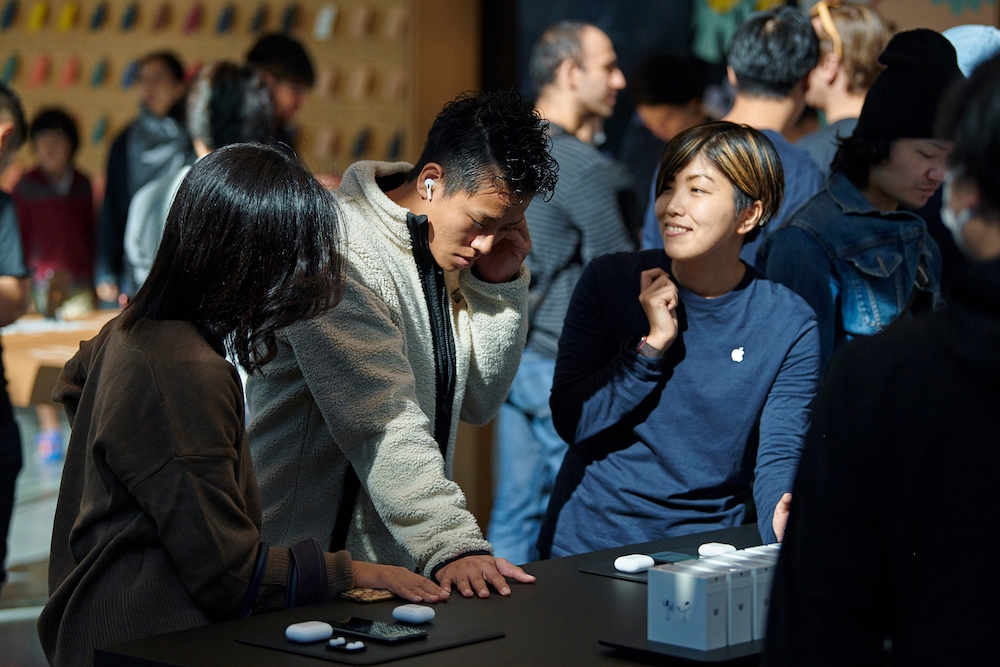 The great thing about tech is that things that cost a lot when initially introduced tend to cost a little less later down the line. Think about the iPod: $399 on launch, the subsequent iPod Shuffle cost just $69. New we're seeing the same evolution for AirPods, if reports are true.
TL:DR: New AirPods, Like Pros, c.$200. Early 2021
The tale claims new third-gen AirPods with a similar design to the AirPods Pro are planned for introduction in 2021. They won't have noise cancelling or audio transparency, and will be available in the first half of the year, the report claims. You can see these as Lite versions of the AirPods Pro.
The new also comes on the heels of earlier claims of an upgrade to the Pro range next year.
What the report claims
"Apple will launch a Lite version of its Airpods Pro wireless earphones without noise canceling feature in the first half of 2021… A person familiar with the matter said the Lite version will be priced 20% cheaper than the normal Airpods Pro which has noise canceling tech." TheElec
Eagle-eyed readers will note that this is the same cost as current v.2 AirPods with a wireless charging case, which in itself suggests Apple plans to migrate its line to that design aesthetic as it continues to improve the range. Future models are expected to deliver higher battery life and use an improved headphone chip.
When the going gets tough, AirPods turn Pro
What's also worth pointing out that Apple is not at all fearful of introducing and then diversifying a product, which hints that AirPods Max may receive a lesser featured over ear sibling at some point.
Apple is expected to sell over 82 million units of these things this year, according to Counterpoint Research. The company accounts for over half of the wearable headphones market, but this lead has been eroding slightly in the face of lower cost competition. However, Apple's fight back clearly sees the AirPods turn Pro.
Please follow me on Twitter, or join me in the AppleHolic's bar & grill and Apple Discussions groups on MeWe.
Dear reader, this is just to let you know that as an Amazon Associate I earn from qualifying purchases.