United Airlines Already Uses 50,000 iOS Devices — IBM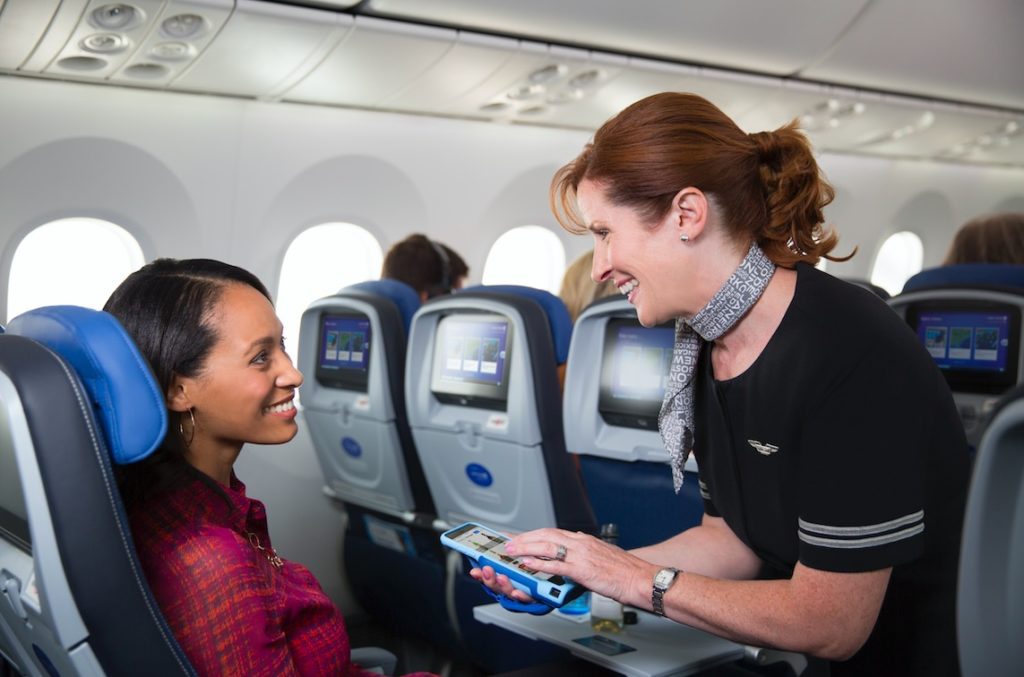 Apple and IBM continue their work on the digital transformation of the enterprise. A host of mobile for iOS apps are already available as a result of this multi-year agreement, and things appear to be entering a new phase.
Up in the Air
IBM and United Airlines today announced something new.
They are working to out together "a robust suite" of enterprise iOS apps. The airline already has 50,000 iOS devices in the hands of its front-line employees. IBM iX designed a suite of new IBM MobileFirst for iOS apps, including both market ready and customized iOS apps, for use by UA.
These new made-for-business apps are powered by analytics and customized to further drive the airline's digital transformation. In brief they provide new features, such as these:
Flight attendants will now have greater visibility into which customers are connecting in order to assist them in finding their gate upon arrival.
Customer service agents, long tied to their work stations and gate podiums, will have more freedom to move about the concourse assisting customers instead of being tied to a fixed position.
Computing is Everywhere
"United Airlines is committed to delivering positive traveler experiences that begin with front line engagements during all points of the passenger journey – from check-in to departure to destination," said Dee Waddell, Global Managing Director, Travel & Transportation Industries, IBM. "This enhanced strategy with mobile solutions from IBM and Apple allows United Airlines employees to tap into the right information at the right time to instantaneously address the needs that matter most to passengers."
United Airlines is leveraging Mobile at Scale for iOS, a new IBM app design and development model for the rapid development and deployment of multiple iOS apps.
The implications are interesting, as it means the kinds of data that used to hide unused inside B/OSS systems is now being surfaced to deliver real-time benefits. "Apps will be seamlessly integrated with United's core enterprise processes, equipping employees with the expertise, solutions and data to change how they work," the partners said.
What it means?
Arguably unless you've spent an age reading about airline management systems this little story won't mean too much to you – but it's actually of profound importance as it means Apple's solutions are now being used as the human-centric front end for the kind of business insights the future of every industry will be based on.
That's significant as it means enterprise users can provide all the benefits of the most complex back end systems with all the user friendliness of Apple, thanks to the alliance with IBM.
Apple has been a little quiet on Apple in the enterprise stories in recent months, but this is evidently going to change as we head into the upcoming Mac and iPad refresh in Q2.
Dear reader, this is just to let you know that as an Amazon Associate I earn from qualifying purchases.