The glitch that stole Christmas (when a MacBook Pro flaw isn't a flaw)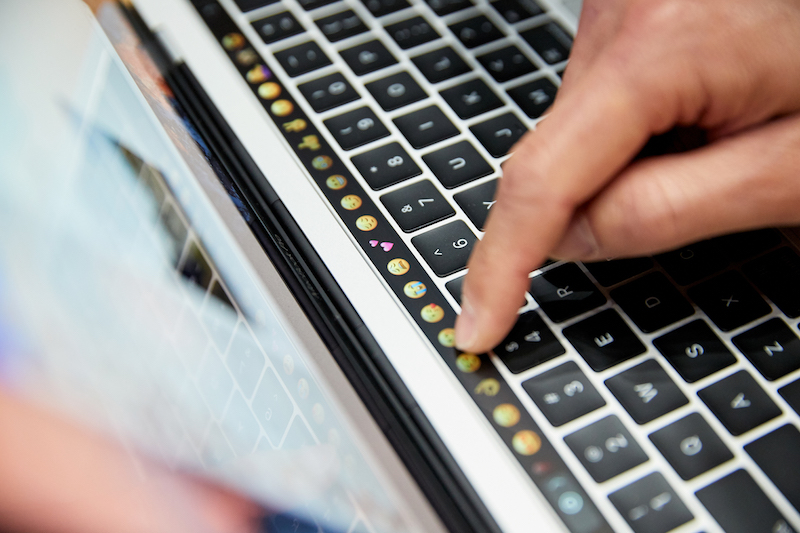 That MacBook Pro battery life problem Consumer Reports got so much attention when it claimed existed?
Turns out it isn't a problem at all, but a glitch in an obscure Safari setting.
Apple's statement:
"We appreciate the opportunity to work with Consumer Reports over the holidays to understand their battery test results. We learned that when testing battery life on Mac notebooks, Consumer Reports uses a hidden Safari setting for developing websites which turns off the browser cache. This is not a setting used by customers and does not reflect real-world usage. Their use of this developer setting also triggered an obscure and intermittent bug reloading icons which created inconsistent results in their lab. After we asked Consumer Reports to run the same test using normal user settings, they told us their MacBook Pro systems consistently delivered the expected battery life. We have also fixed the bug uncovered in this test. This is the best pro notebook we've ever made, we respect Consumer Reports and we're glad they decided to revisit their findings on the MacBook Pro."
I remain concerned that the flaw was published so soon before Christmas, when it was pretty much guaranteed to get a lot of attention while any rebuttal would inevitably be delayed.
Dear reader, this is just to let you know that as an Amazon Associate I earn from qualifying purchases.