The Apple Pay team just took another leap forward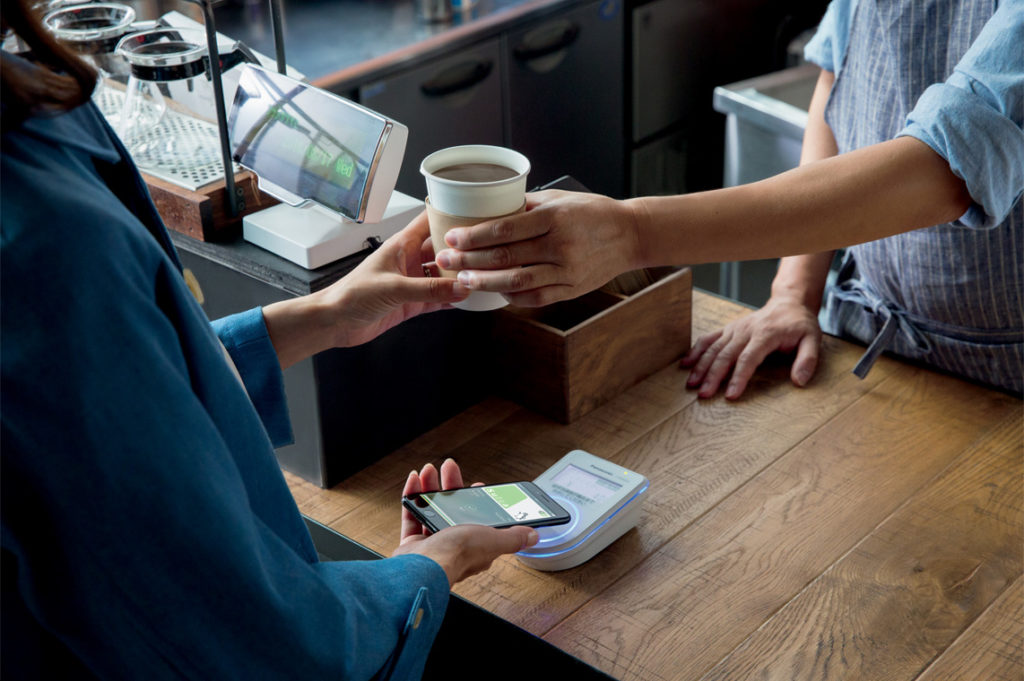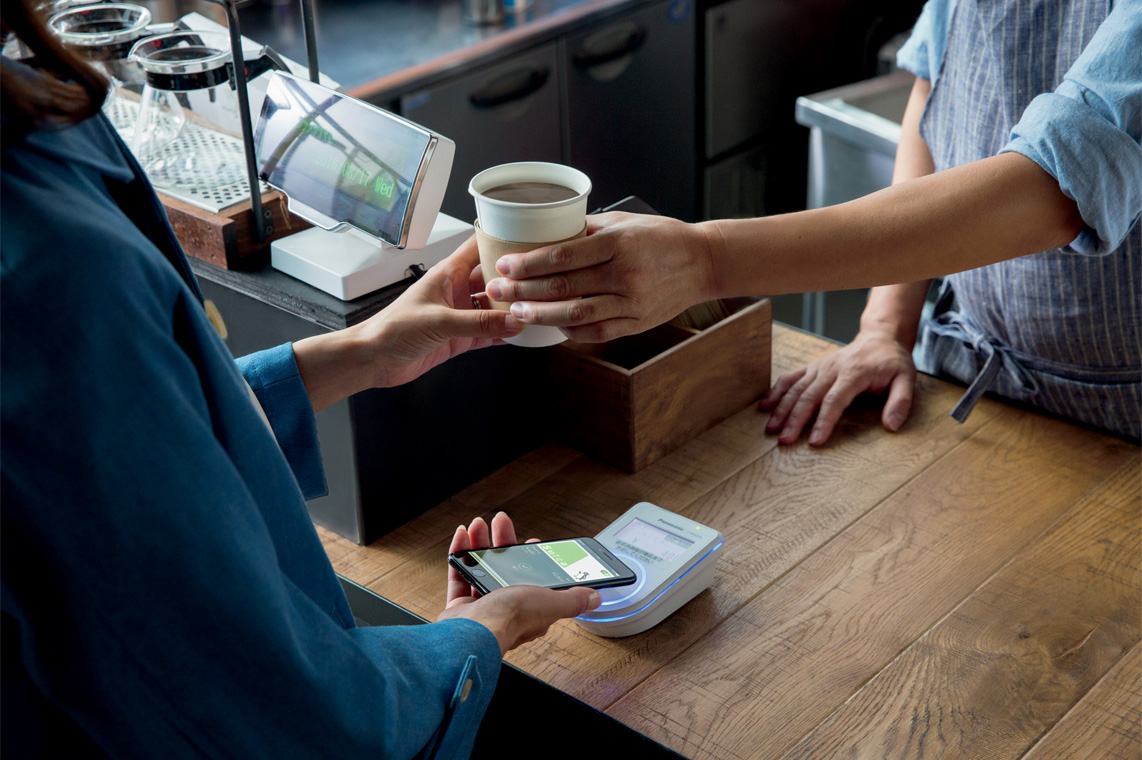 The hard-working Apple Pay team really is going for it this year. Now it  has reached a deal with the Blackhawk Network under which many more gift cards, eGifts, loyalty cards and rewards programs will be integrated with the mobile payment service.
Apple loyalty
The technology will enable Blackhawk to serve as a digital pass provider for merchants. Shoppers will be able to store, manage and make payments with gift and loyalty cards using their Apple Wallet and Apple Pay.
This means that as new outlets sign up to the scheme, shoppers won't need to rifle through their pockets for their supermarket loyalty card while they pay with a tap using their Apple Watch.
"Through our partnership with Apple Pay, consumers will now be able to pay using prepaid or gift cards loaded into their Apple Wallet right on their iPhone or Apple Watch, while simultaneously earning rewards and loyalty points at participating merchants through just a touch of their device. It's a win-win for all involved," said Blackhawk.
Apple has been expected to introduce support for loyalty schemes through Apple Pay, but this new deal with Blackhawk opens up the doors.
Freedom from friction
This is a big step toward realizing a truly digital payments scheme for the connected era. It makes no sense that consumers must use cards to shop, and is a far more elegant realization of the power of connected tech for them to be able to pick up their loyalty bonuses from their cards. I get incredibly annoyed when I need to pay with my watch and flash the supermarket card for my points.
One of the reasons big brands have delayed joining Apple Pay in this way is Apple's refusal to share customer data. It seems possible one way in which this new system works is to enable shoppers to agree to share data with retailers via the Blackhawk system, though this isn't overtly claimed.
"The ability for a consumer to store all their loyalty programs in their mobile wallet along with any gift cards and checkout in one simple tap may be the impetus that digital wallets need," said David Jones, General Manager of Global Digital and eCommerce at Blackhawk Network.
Loyalty first
"We believe that the ease of our Apple Pay solution could also advance enrollment and use of loyalty programs for brands and merchants."
That latter point is highly significant, particularly as Apple opens up its payment services in more markets. The prevalence of points systems and shopping vouchers in some countries is impressive to see, and the ability to make these benefits easier to access could tip the balance for the company's mobile payment services.
Apples team has been pouring a great deal of effort into Apple Pay. The service has been made available in multiple new territories through a growing array of new banks; and you can now use the service to purchase products from US vending machines, to make charitable donations and more.
In future, it seems likely Apple Pay will become a conduit to a range of financial services. Australian bank, ANZ, has said it is even considering offering mortgages via the service.
"What we're seeing is a much higher propensity for people who've come to us with an Apple Pay solution to then go on and expand that relationship with us," bank chief Shayne Elliott told the Sydney Morning Herald.
With smart keys and smart cards, Apple is taking great strides to replace your wallet and the team developing the solution are delivering with such rapidity it is surely clear to everyone that Apple Pay is an integral part of all of the company's future plans.

Dear reader, this is just to let you know that as an Amazon Associate I earn from qualifying purchases.