Samsung considers emulating Apple's headphone jack plan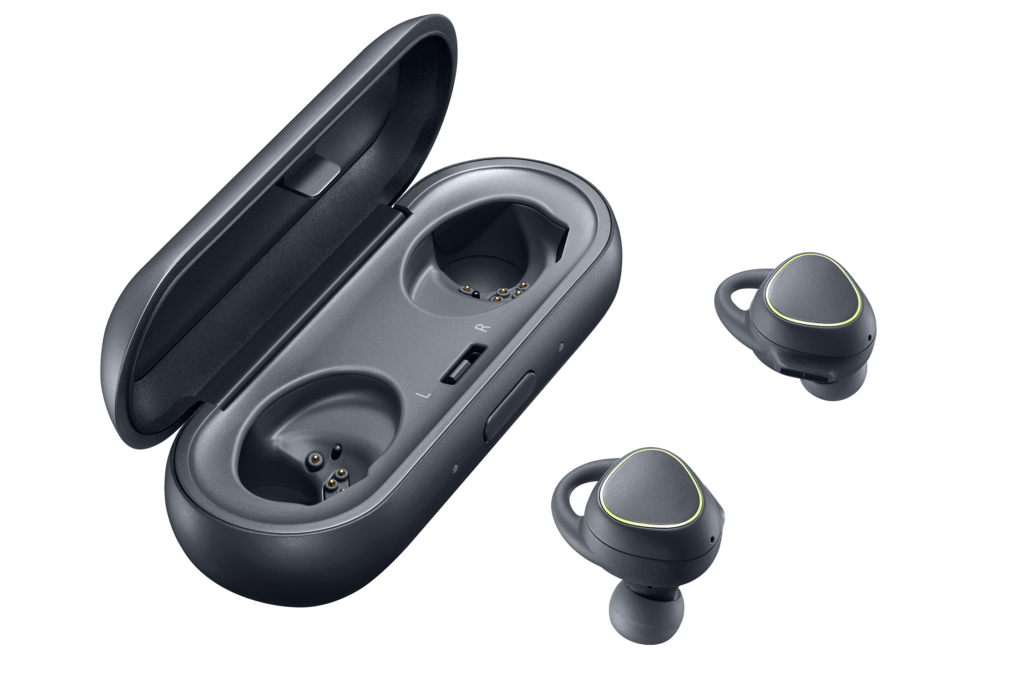 Samsung is apparently thinking dump the headphone jack in a future smartphone, following its June release of a pair of wireless earbuds it calls the Gear IconX.
Those earbuds seemed eerily akin to those Apple introduced last week — not only are they completely wireless, but they ship with a carry case that doubles as a recharging station. One way in which they don't emulate Apple is battery life — you'll only get around 90-minutes playback from these things.
With Apple you get over double that. And they cost more ($199) than Apple's offering, too. All the same, given the months of rumours concerning Apple's release you can easily imagine Samsung reading every Apple rumour in search of ideas.
It's still reassuring to note that in future you'll be able to listen to music from your Galaxy Note over the headphones, which will let you leave the Samsung smartphone tucked away inside a flameproof box.
Dear reader, this is just to let you know that as an Amazon Associate I earn from qualifying purchases.