RBC says Apple should HDOL Bitcoin
Apple should get into Bitcoin and develop its Wallet into becoming a crypto exchange, argued RBC analyst, Mitch Steves today.
RBC says Apple should HDOL Bitcoin
This notion follows Tesla's move to invest millions in Bitcoin, causing the value of crypto to spike, which, incidentally, provides a big opportunity for savvy crypto investors to dump while the stock is pumped, while leaving others to HLOD the virtual currency.
Now, I'm not about to take a position on what's right or wrong around Bitcoin and other cryptocurrencies. Lots of people have gotten rich with them, but many have lost money too, given that crypto seems to be particularly vulnerable to pump and dump tactics by huge investors, now including (I guess) Tesla, which invested $1.5b in Bitcon Feb 8 2021.
The advice that you should never bet what you can't afford to lose remains the best I see for crypto, and Bitcoin, can gain – and lose – value very very quickly.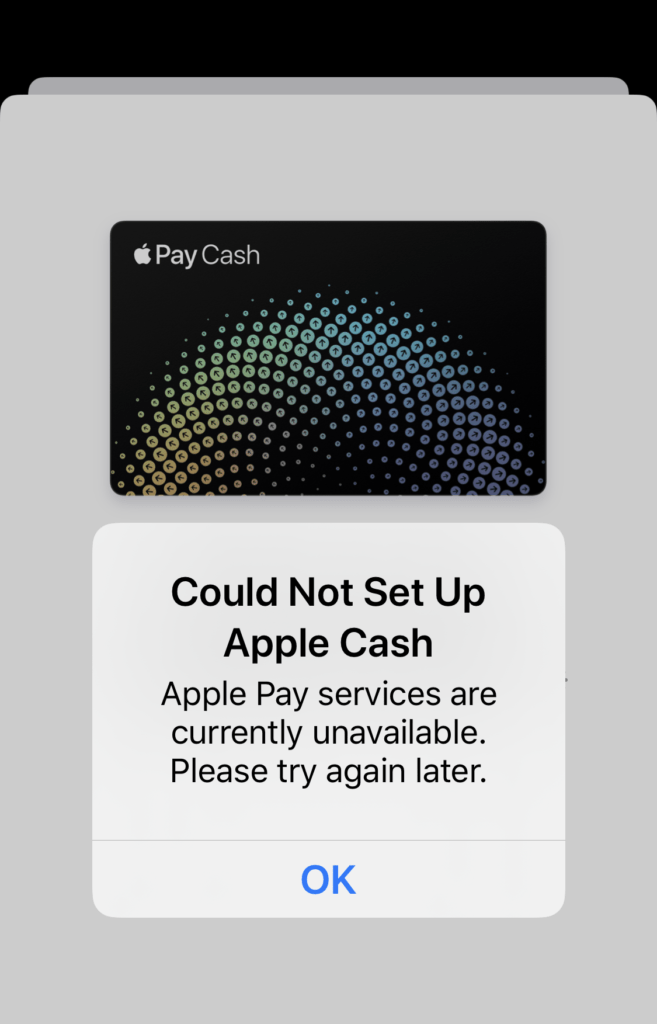 Applecoin?
Given Apple's failure to make Apple Pay Cash international, perhaps there is some value in figuring out how to make crypto part of Apple's payment services, though regulatory oversight and the relative instability of Bitcoin may be enough to make the multinational corporation think twice, given its business is basically built around making people happy. How happy is anyone when their savings get burned on the dump side of a cryptocurrency pump?
At the same time, Steves isn't quite suggesting Apple become a currency user, so much as a currency enabler, by entering the market as a crypto exchange, a la Coinbase et al.
"The wallet initiative appears to be a clear multi-billion-dollar opportunity for the firm (potential for well over US$40 billion in annual revenue with limited R&D)," he said.
He also claimed that with other big firms in the space," he said, arguing that other firms have shown that there is a valid business model in this kind of virtual digital cash.
He also points to the security of the Apple ecosystem, and suggested Apple think about investing in Bitcoin, too.
Apple does watch crypto
We know Apple considers the sector. Previously in 2019 it said it is, "watching cryptocurrency" and thinks it is has interesting "long-term potential", according to the company's VP Apple Pay, Jennifer Bailey, though she also said:
"We're primarily focused on what consumers are doing today… Most people are pretty happy with their debit card as an example… so helping people do that in a more secure way on our platform and in a more real time way is what we're focused on."
Steves today assumed coverage of Apple with an outperform rating and a $171 target price. Meanwhile the balkanization of the global fiscal system continues…
PS: I also accept PayPal donations to help me maintain my existence/work.
Please follow me on Twitter, or join me in the AppleHolic's bar & grill group on MeWe.
Dear reader, this is just to let you know that as an Amazon Associate I earn from qualifying purchases.