Pixelmator has big news for iPad and Mac users
Lithuania's Pixelmator has announced huge news for both iPad and Mac customers: introducing a tool to enhance the quality of low-res images on iPads, and adding AppleScript support for Pixelmator Pro for Mac.
Outstanding improvements
Both of these are outstanding improvements. The addition of AppleScript support for Pixelmator Pro means Mac users with a little scripting skill can develop automated workflows to get things done, whether that's resizing and exporting thousands of images, annotating them and more.
Beyond the Mac, iOS users get the new ML Super Resolution tool within Pixelmator Photo. Apple demonstrated this briefly during its Time Flies event in September 2020.
It's software that works on an iPad (it's designed to work on the latest iPad Air) and works to enhance the quality of low-res images using AI. Basically you can take a tiny image and make it bigger, building resolution for a clear image at higher size.
What is ML Super Resolution?
ML Super Resolution exploits the new A14 Bionic chip in the latest iPad Air.
You can use it to enlarge images—photos, illustrations, paintings, or designs—while preserving and even enhancing textures, edges, and other important details with just a tap. The smart algorithm removes image noise and compression artifacts during the upscaling process, letting users enlarge photos that were tightly cropped or taken with older cameras.
To work, it first creates a layered representation of the image over 100 channels deep, detecting features such as edges, patterns, textures, gradients, and colors. It then upscales the channels and combines them into an image – a process the company says requires up to 62 thousand times more processing power than traditional approaches.
This is only made possible by improvements in iPad performance and the Apple Neural Engine.
"The processing power of iPad has advanced in leaps and bounds over the last few years," said Tomas Andrijauskas, the lead developer of Pixelmator Photo. "With these advances, it is now possible to open up workflows that simply were not available in the past. One such workflow is using machine learning techniques to enlarge photos while retaining sharpness and enhancing intricate details."
Pixelmator Photo 1.4 is available today exclusively from the App Store as a free update for existing users or $7.99 for new customers.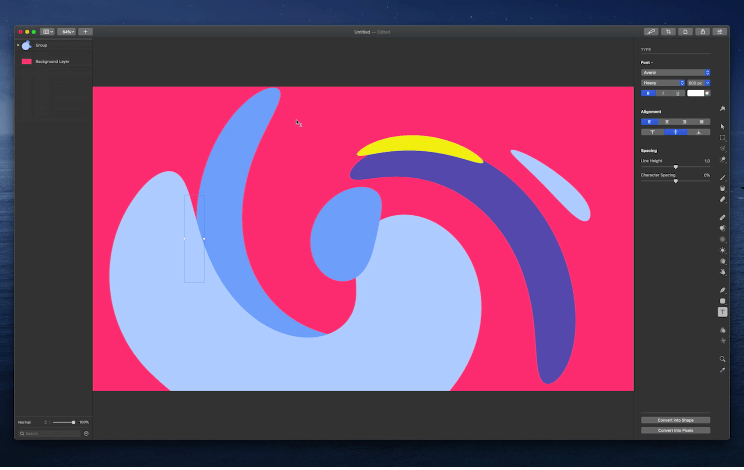 Pixelmator Pro gets AppleScript support
Pixelmator Pro 1.8's introduction of AppleScript support is an absolute improvement for Mac users. Almost every part of Pixelmator Pro is now scriptable, so for pretty much anything you can do with the app, you can now script those same tasks.
The feature was developed with help from the iconic Sal Soghoian, the legendary user automation guru, who served at Apple for 20 years as the Product Manager of Automation Technologies, including AppleScript, Services, the Terminal, Apple Configurator and Automator, among others.
Sal says:
"AppleScript support in Pixelmator Pro is a game-changer, making this amazing app an essential component of everyone's workflows. Whether you run scripts or write them, the depth and scope of the AppleScript automation in Pixelmator Pro makes magic happen. Kudos to the Pixelmator Team for their commitment and service to the Mac community."
The update is free for existing Pixelmator Pro users and you'll find much more on this here.
Please follow me on Twitter, or join me in the AppleHolic's bar & grill and Apple Discussions groups on MeWe.