Now it really looks like Apple will license carOS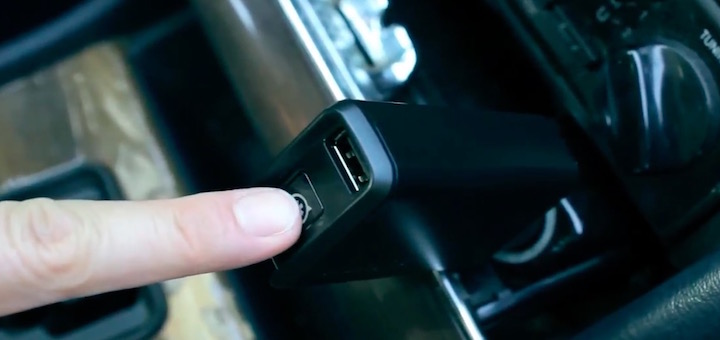 The latest report to emerge from Mark Gurman's Deep Throat via Bloomberg suggests Apple is letting go of lots of people from its Apple Car teams.
It looks like attempts to create a self-branded Apple Car have suffered from the unexpected complexities of the task, manufacturing partnership challenges, and discovery and conflict of new roads forward between different groups involved.
However, Apple's change of direction is best summed up when the report writes:
"New leadership of the initiative, known internally as Project Titan, has refocused on developing an autonomous driving system that gives Apple flexibility to either partner with existing carmakers, or return to designing its own vehicle in the future, the people also said. Apple has kept staff numbers in the team steady by hiring people to help with the new focus, according to another person."
They have until late 2017 to prove a self-driving system is possible. (Apple had originally intended a car you started with your fingerprint).
What do I think is likely? Based on all kinds of purely circumstantial evidence I think Apple is already building partnerships to bring licensed carOS systems to the road through different manufacturers, or at least to make sure some of the technologies it is spending billions developing don't go to waste.
It sure looks like it will be Christmas for a while…
Dear reader, this is just to let you know that as an Amazon Associate I earn from qualifying purchases.