Needham raises Apple target on strength of Apple One
Needhams has raised its Apple price target to $140 on strength of the AppleOne services bundle, which they think radds 2x-4x to Apple's upside in comparison to standalone competitors. Analyst Laura Martin explains more:
Over half a billion subscribers
Apple now has over 550 million paying subscribers, the analyst said, observing that services revenues reached $13.16 billion (up 15% y/y) in the June quarter at 67% gross margins.
Martin believes Apple's new Fitness+ service and the Apple One mega-bundle should help it grow its services revenues more quickly, which in itself opens a perfect trinity of value to the company:
Services make its ecosystem sticky and helps keep customers on Apple.
They also increase revenue per user, which means Apple makes more money.
Services also boost revenue growth, in part because they offer 67% margins in contrast to the c.30% the company makes on hardware.
Put it all together and what have you got? A billion happy customers who want to stick with Apple and are invested in its services, which all go together to boost revenues overall, while also freeing Apple form complete exposure to hardware sales.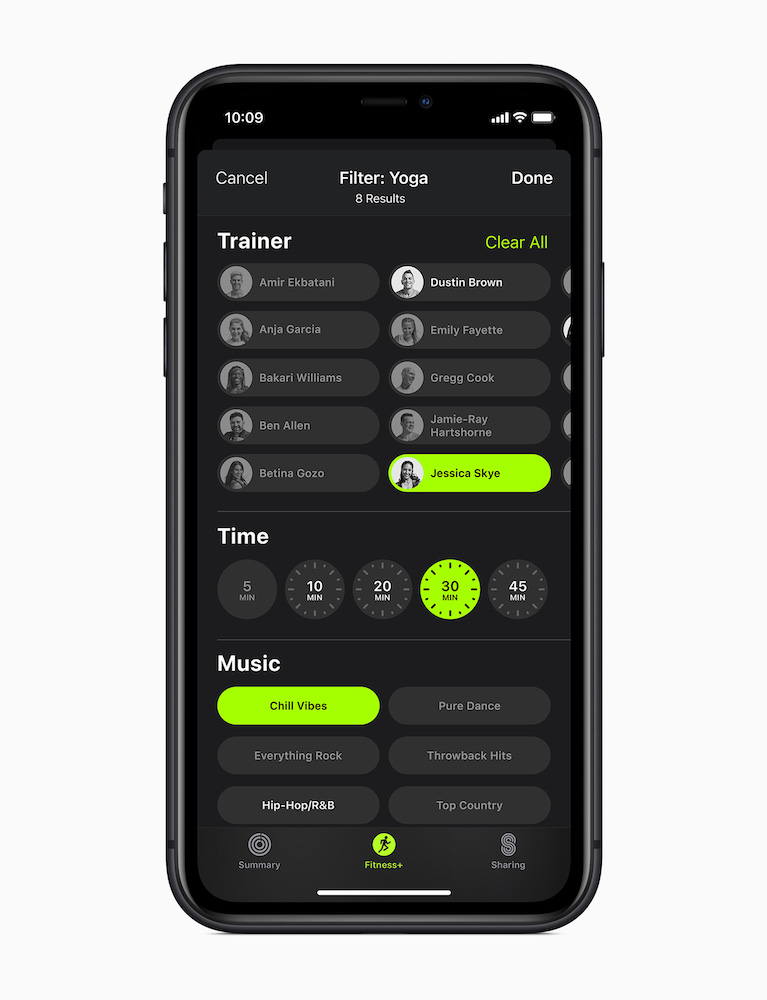 What about Fitness+?
The analyst makes numerous shrewd observations around Apple's Fitness+ service. For a start, she points out that COVID-19 means fitness apps have seen a 58% increase in downloads in the U.S. this year with around 87 million people in the U.S. now using a fitness app. This segment is growing at a rate three times faster than the last couple of years.
Apple's decision to introduce its own solution to this market is likely to capitalize on the existing popularity of Apple Watch among those who exercise.
Subscription-based revenue is also increasing. AppsFlyer claims  the share of apps using subscriptions rose fivefold in 2018, doubled again in 2019, and have grown 40% thus far in 2020, so that they represented 5% of all apps globally by July 2020.
In other words, one in twenty apps that are being downloaded are sold on a subscription basis. Not only that, but younger users like subscriptions most, according to Deloitte.
In other words, Apple's rising fortune embraces the shopping habits of tomorrow's consumer, generates additional revenues and boosts the stickiness of the products they are already choosing to use at work.
Please follow me on Twitter, or join me in the AppleHolic's bar & grill and Apple Discussions groups on MeWe.