Microsoft launches app for cross-platform enterprise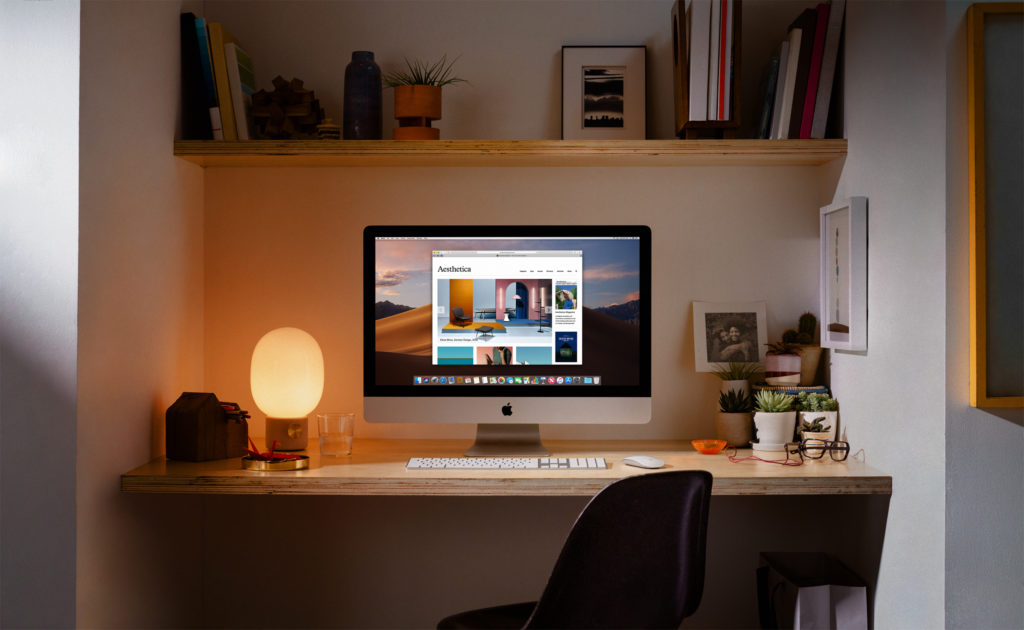 Microsoft continues working to make it much easier for Apple users to use its products, crafting a benefit for cross platform enterprises and remote workers.
Password management
Many enterprises support multiple platforms, with iPhones, iPads, PCs, Macs and Surface devices working alongside each other.
That's fine, but when it comes to password management some business users prefer to limit security risk and may avoid use of third-party password management tools.
Microsoft's response is a cross platform password management system of its own, and while it's not a complete solution (I'd quite like stronger MDM control, for example), it seems to be a starting point.
The system is being made available to iOS and Android as part of the Microsoft Authenticator app, and on Google Chrome as an Autofill extension.
A Microsoft blog explains it stores your passwords in your Microsoft account and supports the company's Edge browser.
Passwords are encrypted and the company has really focused on security for the solution, though it's somewhat discouraging that it doesn't seem to support Safari on the Mac. Of course, Safari already has a built-in password management system, despite which it would be nice to see better cross-product support.
As attacks against remote workers intensify, security remains one of the biggest challenges faced by most enterprises. This has prompted Microsoft to announce another new security addition to Office 365 and Microsoft Defender, a security notification that alerts users of in the event the company detects attacks from state-sponsored hackers.
Please follow me on Twitter, or join me in the AppleHolic's bar & grill group on MeWe.
Dear reader, this is just to let you know that as an Amazon Associate I earn from qualifying purchases.