iPod touch 7: An 'iPhone without calls'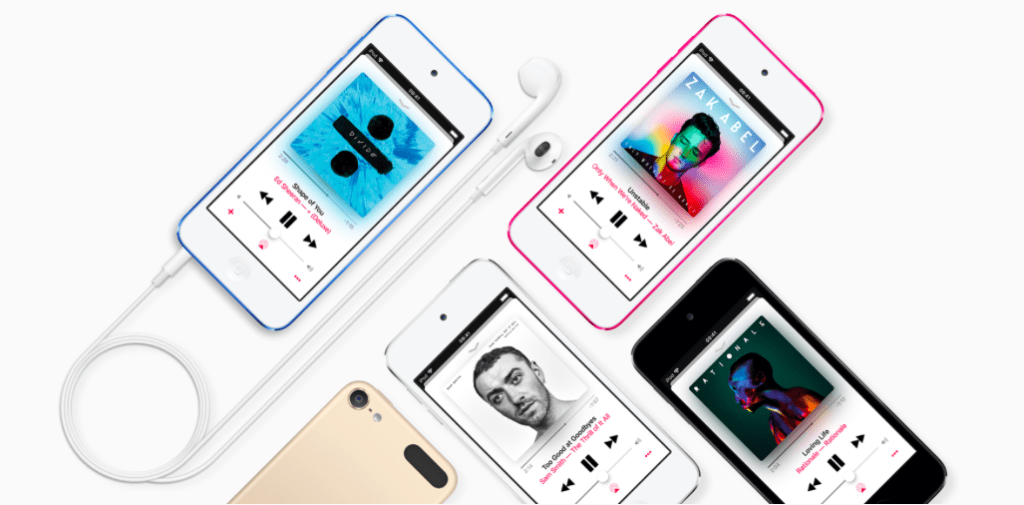 Apple still makes iPods and it's possible the company plans to slip out a seventh version iPod touch according to reports and hints in regulatory filings, marking 18-years since the original product was introduced.
A little iPod history
It's nice to see the iPod is still around.
Apple launched its first iPod in October 2001.
Steve Jobs directly supervised the top-secret teams that made the hardware, including the easy-to-use iPod ClickWheel.
Usable and intuitive it was a revolution in music players, which had been clunky, complex tech toys until then. The prototype (originally developed at PortalPlayer) was the size of a cigarette packet with buttons on the front.
"Our goal was to design something that would become iconic," said Apple chief designer, Jony Ive, at the time.
They achieved that goal.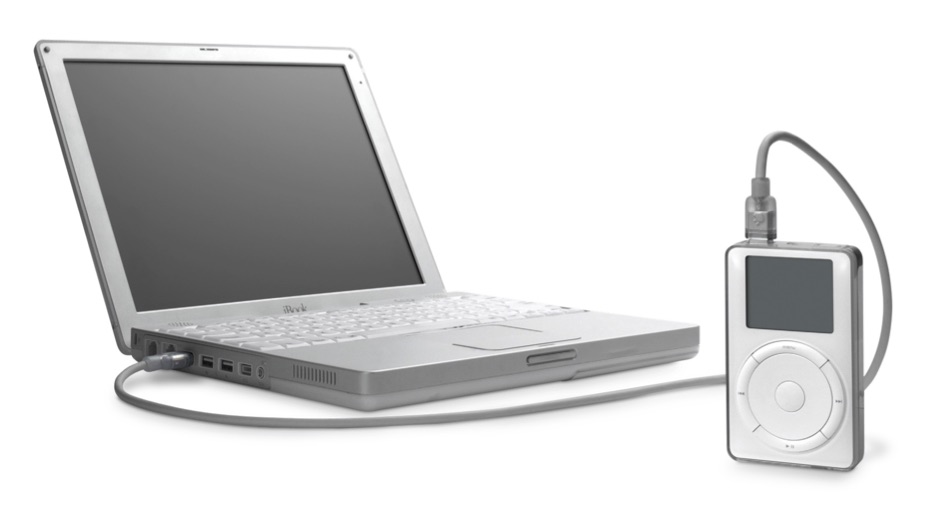 "I've had three MP3 players and I haven't figured out how to use any of them. I held this in my hand, and I had it figured out in 45-seconds," said artist, Moby, of the original iPod.
Ex-Universal Music executive, Barney Wragg, explained: "What Apple did was prove the iPod isn't about the technology, but about what it does — it appeals to humans."
History moves forward.
Steve Jobs told us about the iPhone years before introducing it: speaking to Playboy in 1985, he talked about the future, "merging of the telephone and the personal computer."
Apple was eventually able to transmute the great success of iPod into huge interest in iPhone and iPad. That's reflected in the sales numbers: Apple sold 314 million iPods in 10 years subsequent to launch. In comparison, 12-years since launch of the iPhone, it now has 1.4 billion active iOS users.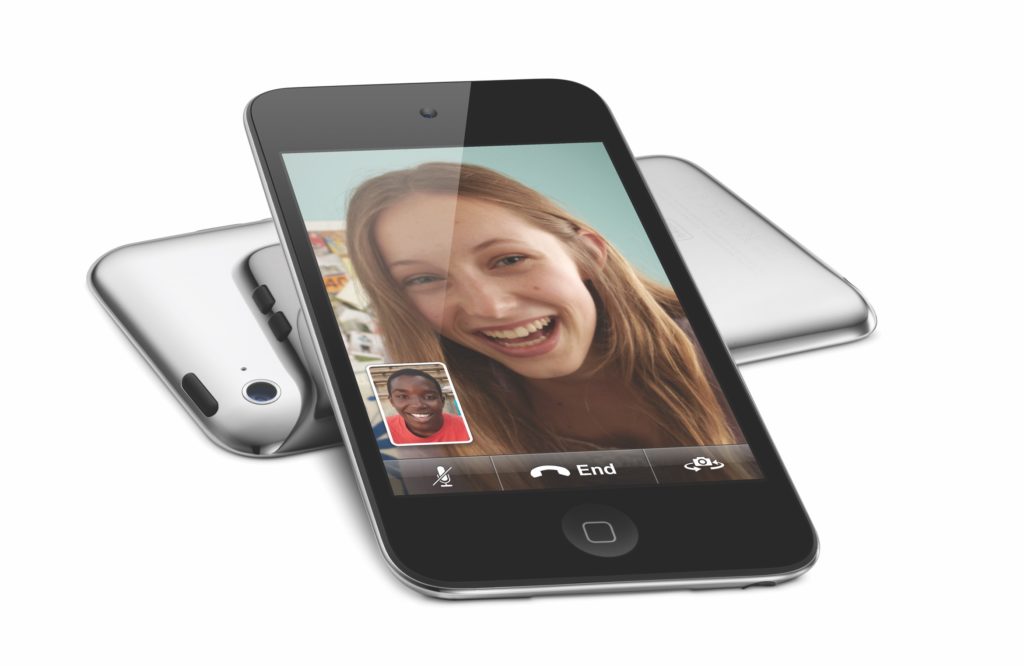 iPod touch 7: An 'iPhone without calls'
While attention has certainly shifted to Apple's connected iOS products, iOS also runs happily on the iPod touch.
While the product no longer commands the 'wow' factor of its eponymously-titled predecessor, there's still a lot of need for a pocket product you can use as effectively as an iPhone anywhere you can find a Wi-Fi connection.
(Apple announced the iPod touch it launched in 2007 as "An iPhone without calls".)
What can we expect from Apple's last surviving iPod?
Apple last updated its iPod touch in 2015 and tweaked it in 2017 with 32GB and 128GB capacities and new prices ($199 and $299 respectively).
I've skimmed the various claims concerning a new model. They suggest:
AirPod support with W-series processors and Bluetooth 5.0 (WiFi 6?)
Lightning port, no headphones
Some claim a USB-C port. I'm not feeling that, particularly with USB 4 on the way.
Same basic design as an iPhone, potentially without Touch ID/Face ID.
A12 series chip as used in the 2018 iPhones.
2GB RAM.
128GB or 256GB storage.
Dual 12-megapixel camera and ARKit support.
Liquid Retina Display.
Bezel-free? (This claim got debunked, but I'm feeling this more than the USB-C claim. It feels more "Apple".)
The existing model is available in pink, silver, space grey, gold, blue and (Product) Red. Will Apple use these colors, or introduce an iPhone XR style device in those colors? (White, black, blue, yellow, coral, red).
It's safe to assume the device will be happy accessing Apple's new movie streaming service as it will be handling Apple Music.
It's also reasonable to assume it will support AirPlay 2, making the device a good choice gadget around the home, school, or for business presentations.
[amazon_link asins='B011SGHGT2′ template='ProductCarousel' store='9to5ma-20′ marketplace='US' link_id='ba1411c5-6250-44e7-a22e-da3e9cfc44e6′]
When will we learn more?
We know Apple plans what is expected to be a streaming media services announcement in March.
However we're also expecting AirPod 2, new entry-level iPads, AirPower and iPod touch 7, so will these turn up as part of that event, or is Apple planning another product-focused launch in April?
We'll know soon enough.
My question: 18-years since the original iPod, would you invest in a seventh-generation iPod touch, and why? P
lease let me know in the following poll and in comments below.
Please follow me on Twitter, or join me in the AppleHolic's bar & grill and Apple Discussions groups on MeWe.
Dear reader, this is just to let you know that as an Amazon Associate I earn from qualifying purchases.