iFixIt just made it possible to replace your Retina MacBook Pro battery!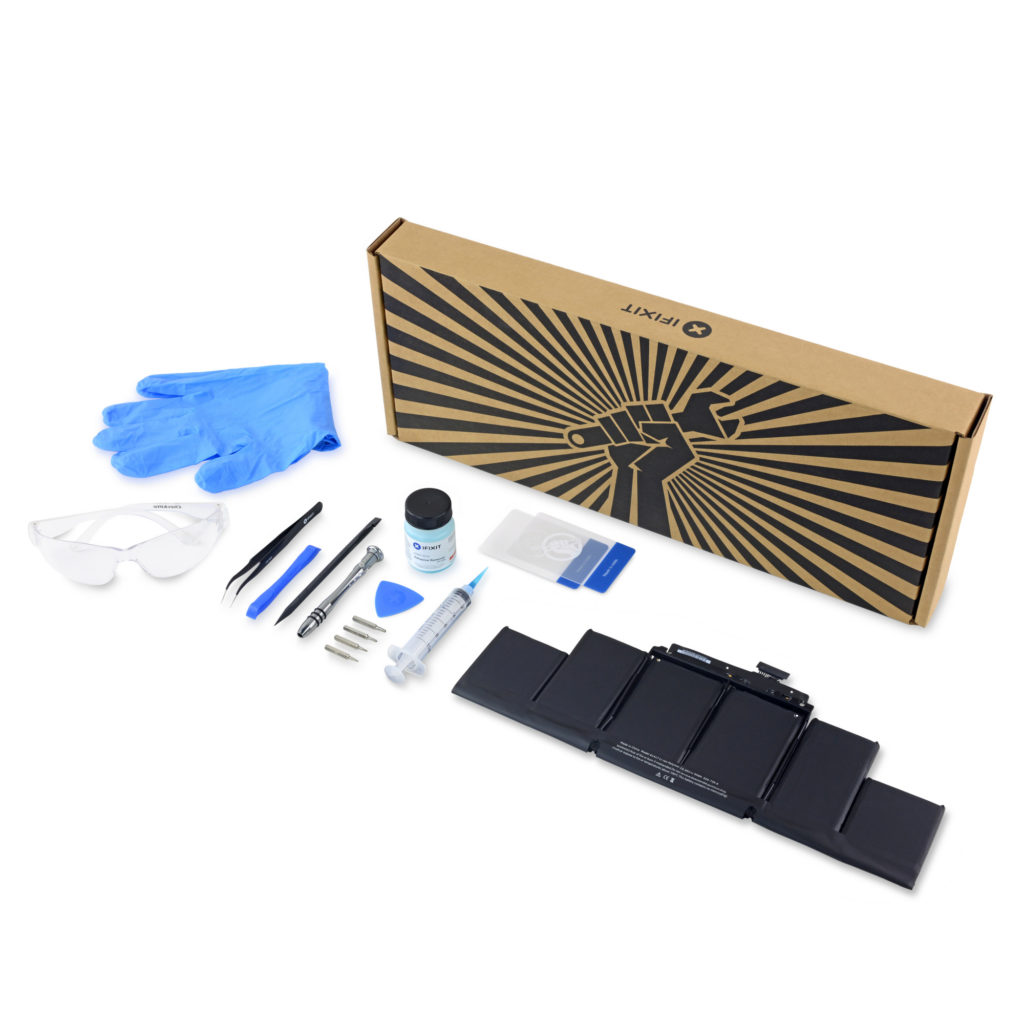 Want to replace the battery in your Retina MacBook Pro? Then you're going to want to take a look at this new product from iFixIt – the MacBook Pro Retina Battery Fix Kit.
The company claims you will be able to use this kit to replace the battery inside of your MacBook Pro with Retina display, which Apple decided should not be replaceable.
Right to repair
Though they do warn that using the kit isn't for everyone – "If you've never fixed electronics before, try this with a friend who has," they said.
"We've been fans of MacBook Pros for a long time—they have a legacy of user-repair and upgradability," the company said in its release.

"But all that changed in 2012 when Apple introduced its sleek, non-upgradable MacBook Pro Retina with a battery stubbornly glued to the frame. And MacBook Pro Retina models have remained super hard to repair ever since. Apple only repairs devices for a limited amount of time, and we don't think the life of a laptop should be limited to the life of its battery.

"We're fixers; it's in our blood—so when manufacturers present us with a device that's practically impossible to repair, like the MacBook Pro Retina, we take it as a challenge: find a way to fix it."
These new kits are the company's response to that challenge.
They claim they include "all the tools and instructions you need to replace your own battery", which as we all know could extend the usable life of your Mac by a few more years – not a bad plan, on the whole.
Here's a video to show you a little more about the kit. More details here.
Dear reader, this is just to let you know that as an Amazon Associate I earn from qualifying purchases.