iFixIt: Apple's new Mac Pro 'amazingly well put together'
iFixit has torn one of Apple's powerful new Mac Pros apart, only to confirm this is the easiest to repair and upgrade Mac money can buy.
Apple kept its modular Mac promise
Apple had originally promised the new Mac would deliver the kind of easy modular upgradability its professional users sought from their high-end machines.
John Ternus of the company's pro workflow team told TechCrunch:
"There is absolutely a need in certain places for modularity." said Ternus. "But it's also really clear that the iMac form factor or the MacBook Pros can be exceptionally good tools."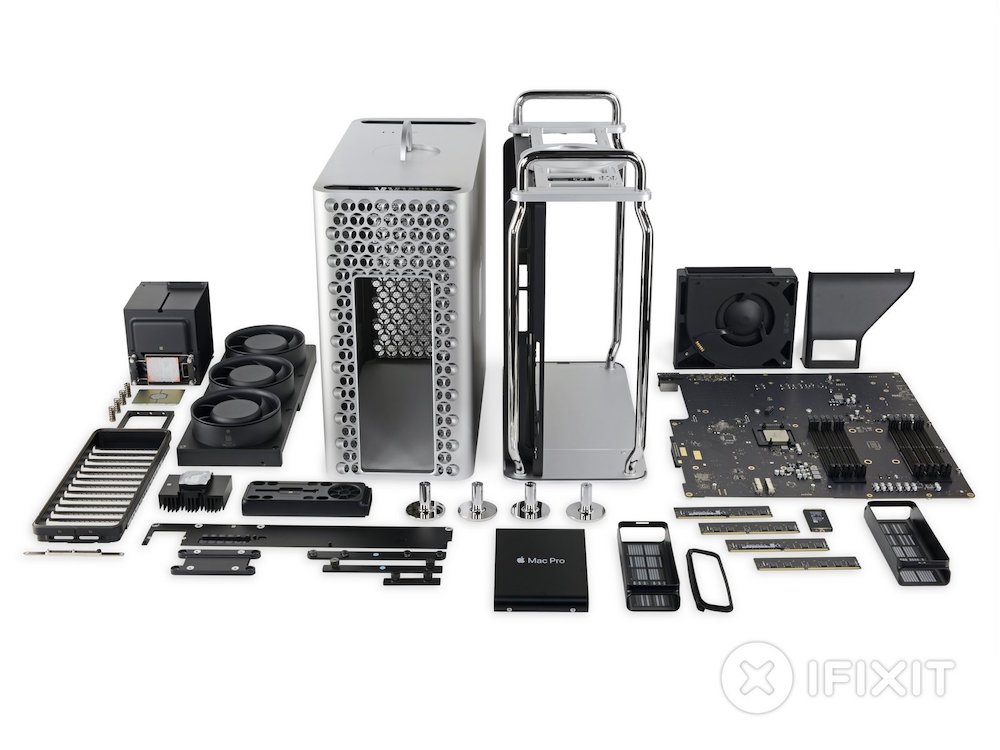 The company also revealed its focus on workflow.
"We've gone from, just, you know, engineering Macs and software to actually engineering a workflow and really understanding from soup to nuts, every single stage of the process, where those bottlenecks are, where we can optimize that," Apple's senior director of Mac hardware product marketing, Tom Boger said.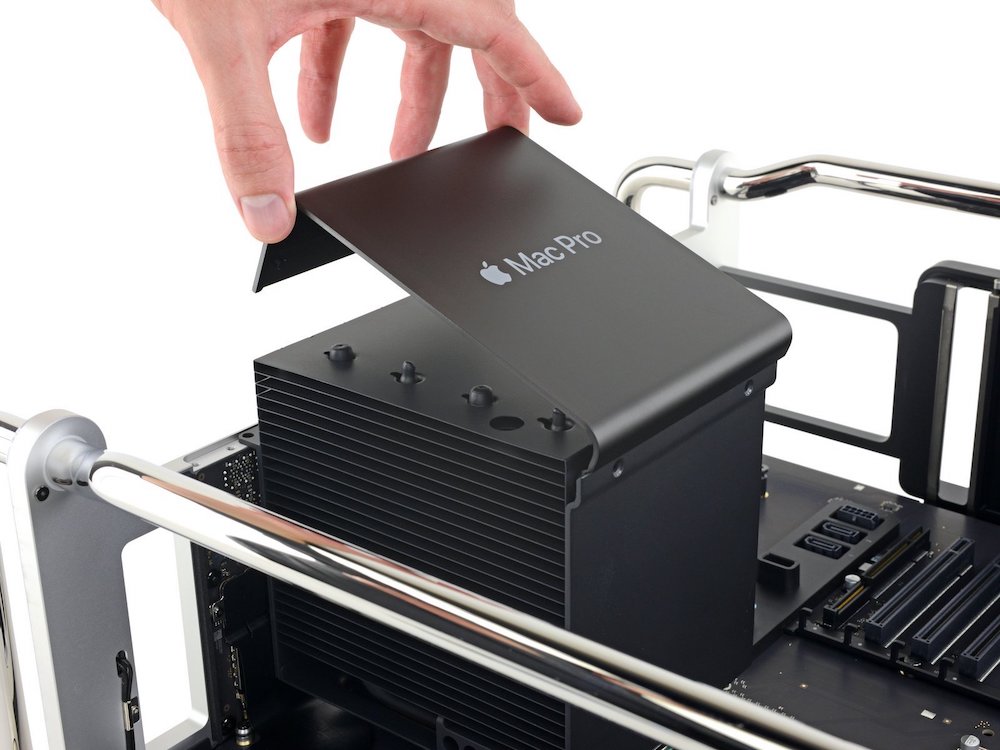 'Beautiful, amazingly well put together'
What did iFixIt find?
"The new Mac Pro is beautiful, amazingly well put together, and a masterclass in repairability. Larger modules—like RAM and some PCIe cards—can be swapped without tools, almost Lego-style. Apple even provided step numbers and diagrams for certain repairs right on the system, and created public repair manuals and videos to help you get it right."
There are plenty of highlights when it comes to taking it apart and putting it together, particularly the product's use of more standard screws and the inclusion of eight PCIe slots.
Major components are highly modular and use industry-standard sockets and interfaces, "making replacements and upgrades a snap."
It notes:
The housing slides off without a hitch.
When you remove it, your Mac automatically powers down.
You can change/add memory without tools – "if you have opposable thumbs, you can replace the RAM".
There are diagrams inside the Mac to help you change/install components.
Though the SSD is bound to the T2 chip, which makes it hard to replace that component – though you can still stuff new storage into a PCi slot.
"We love that a good portion of the modules can be swapped without tools," they said. "We love the use of (mostly) standard screws and connectors; we love the step numbers and diagrams for certain repairs right on the device; and most of all, we love the free public repair manuals and videos."
All images c/o iFixit.
Please follow me on Twitter, or join me in the AppleHolic's bar & grill and Apple Discussions groups on MeWe.
Dear reader, this is just to let you know that as an Amazon Associate I earn from qualifying purchases.