How to bring back the MacBook Pro startup chime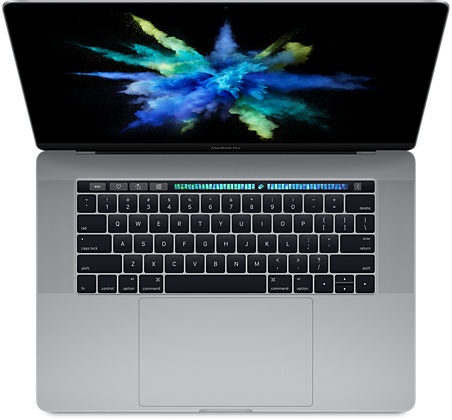 Yesterday we mourned the loss of it; today we learn how to bring it back again.
This is how to restore the startup chime to your new MacBook Pro:
Launch Terminal
Write: sudo nvram BootAudio=%01
If you don't want the chime to work any more, type
There are a couple more tips right here.
UPDATE: Looks like Apple killed this. Boo.
Dear reader, this is just to let you know that as an Amazon Associate I earn from qualifying purchases.