RIP: A moment's silence for the Mac start-up chime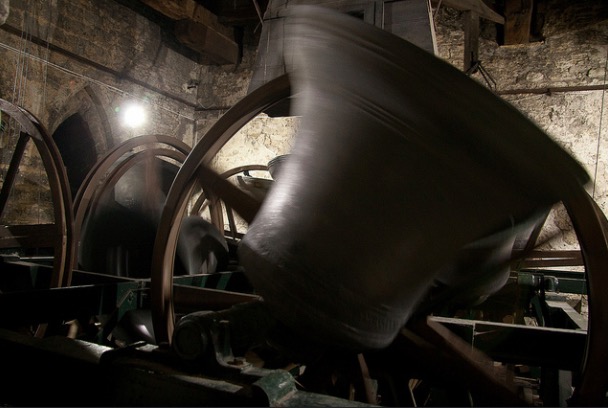 Apple's new MacBook Pro's dispense with the startup chime. Apparently, this decision is because these new Macs will launch automatically when you open them up.
This means you don't need to start them up, which is great I suppose, though I'm sure some users will still want password protection, while others may like the startup tone as part of their troubleshooting routine.
I've always seen this chime as being something like a Mac heartbeat. It always excites me. If this reflects a move to turn the Mac into an 'always on' platform, like iPads, I will miss startup chimes. They have been part of the Mac experience for decades.
Fortunately, you can bring the chime back using these tips, and I suspect this may become a configurable System setting, by the time the Macs ship.
With this in mind, I thought these chimes should be remembered by Mac users. The clips below include the current startup chime and earlier chimes. Treasure them.
RIP, Mac. Hello, appliance.
Pic c/o: Ayse Kongur
Dear reader, this is just to let you know that as an Amazon Associate I earn from qualifying purchases.