How Can Apple Make iPads More Unique?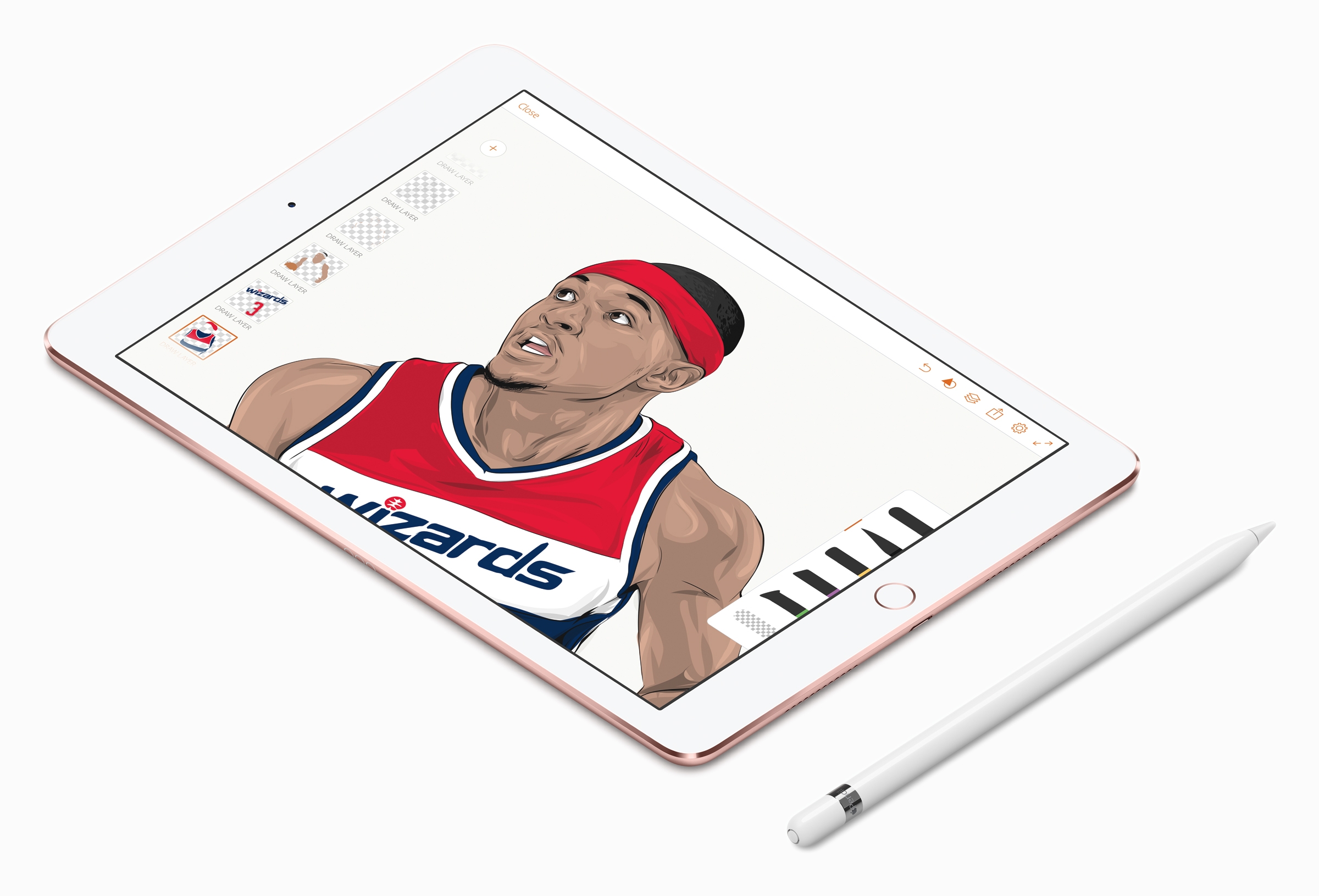 The problem with Apple's iPad is it's not quite unique enough. Sure, it's bigger than an iPhone and comes into its own as a highly portable creative tool, though it's no Mac. Not a Mac, not an iPhone – it would be easy to imagine Apple has stalled in its attempt to carve out a singular story for the tablet. And that's a shame.
Where are the iPad secrets?
Why do I think this? I was putting together a collection of iPad-only tips over at Computerworld when it hit me: For all the promise of Apple's post-PC device there are few iPad-only tips.
While the iPad Pro is absolutely a computer I can work with as a Mac replacement,  I think the fundamental problem with the iPad – and all tablets – is that while they deliver all the features of a mobile device, they lack the kind of unique talents that make them essential.
So, what would help?
I use my iPad daily, it is for me the best casual computing device, Mac replacement, graphics tablet, eBook reader and travel companion. For many enterprise users it's the very best mobile device they can securely use – air crew use them, pilots use them, you'll find them in use in warehouses, factories and elsewhere. They are clearly very useful and highly capable machines for lots of people in many walks of life. That's great – there's a good business in that – but how can Apple make iPads essential to everyone?
The media play
Apple makes no secret that it sees services as central to its future plans. I have watched it build this kind of strength in recurring income for years. When it comes to music, movies and content consumption the iPad has a lot going for it as a second screen around the home, a primary interface when travelling, and more – but while media consumption is great on iPads, it doesn't really compete with the collective experience of television.
Games
Has anyone else noticed how almost every child over 12-months old wants to borrow an iPad the moment they see one? How those kids can also reel off a list of games you don't have that they want to play? It seems clear to me that gaming is a big reason for the success of the iPad. The only problem being that most parents (with the exception of those who already use Apple kit) will give their children a cheaper Android tablet if all their kids want to do with it is to play games. Kids tend to break things, and iPads aren't cheap.
Productivity
If you swallow the hype you'd be forgiven for imagining that Microsoft only just began experimenting with productivity solutions when it introduced the Surface laptop recently.
Windows Vista sufferers may even agree.
Apple has the head start when it comes to making tablets that can replace or supplement computers, and productivity is precisely where I think Apple can make iPads essential for every Mac user.
The company is already moving in this direction with the ultra-capable iPad Pro.
These brilliant mobile machines let you achieve so much through an utterly accessible user interface, fast, powerful, reliable. Apple makes so many statements that illustrate just how iPads can boost productivity that this must be central to its plans for the product.
Back to the Mac
You can run some Mac apps and work with different documents on your Apple tablet using virtualization tools such as Parallels. Yet I'd argue that to make the iPad as essential to customers as an iPhone, or a Mac, Apple needs to figure out how to run Mac apps on iPads out-of-the-box.
To truly come into its own, the iPad must eventually cannibalize the PC it replaces, or itself be cannibalized by the Mac. The day it has its own extensive set of unique-to-iPad tips is the day I will know its identity has become fully developed,
Until then Apple can only focus on those sectors – education, photography, arts – in which the product has a clear and consistent usage case.
It is highly probably that many people will disagree with me on this. I don't mind that, but it's always easier to be critical than it is to be constructive. How would you develop the iPad to make it even more compelling?
Dear reader, this is just to let you know that as an Amazon Associate I earn from qualifying purchases.