Here are the first iPhone 11 case designs to be announced
I've received the first few emails from iPhone case manufacturers sharing information about their new cases for Apple's new iPhone 11 smartphones.
I thought you might want to see what the case people think we should expect… and it sure looks like everyone predicts a Lightning connection and a triple-lens camera "bump"…

If you offer a case for the new iPhones, drop me a line and I'll add your information here.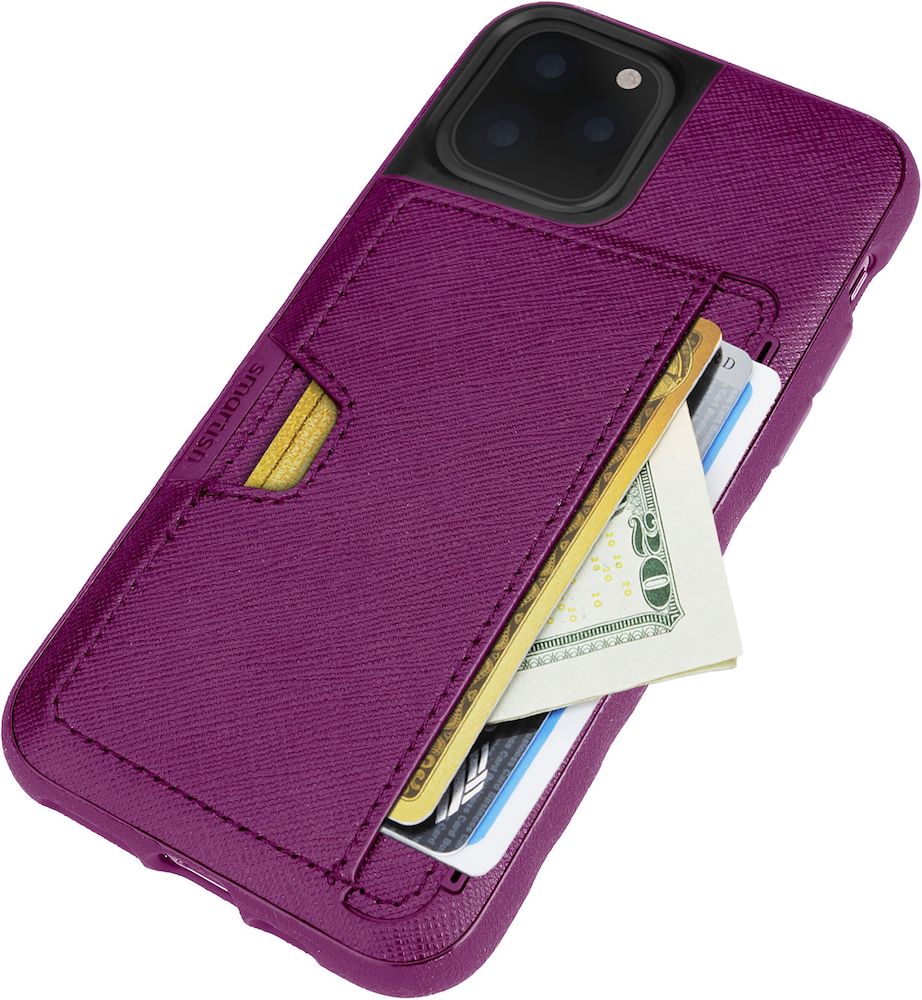 The Smartish range
Smartish has introduced its new range of cases, with names like Dancing Queen, Gripzilla and Prop Tart. You can get all of them on Amazon today with prices starting from around $11.99, the company said.
WaterField's 11-series launch
WaterField Designsis back with its range of handcrafted cases for the iPhone 11, 11 Pro and 11 Pro Max. These include the Ranger holster-style case ($89), the Fused Suede Case ($29), and the Marqui Crossbody Pouch ($79).
Hitcase has introduced a large selection of cases for Apple's new iPhones.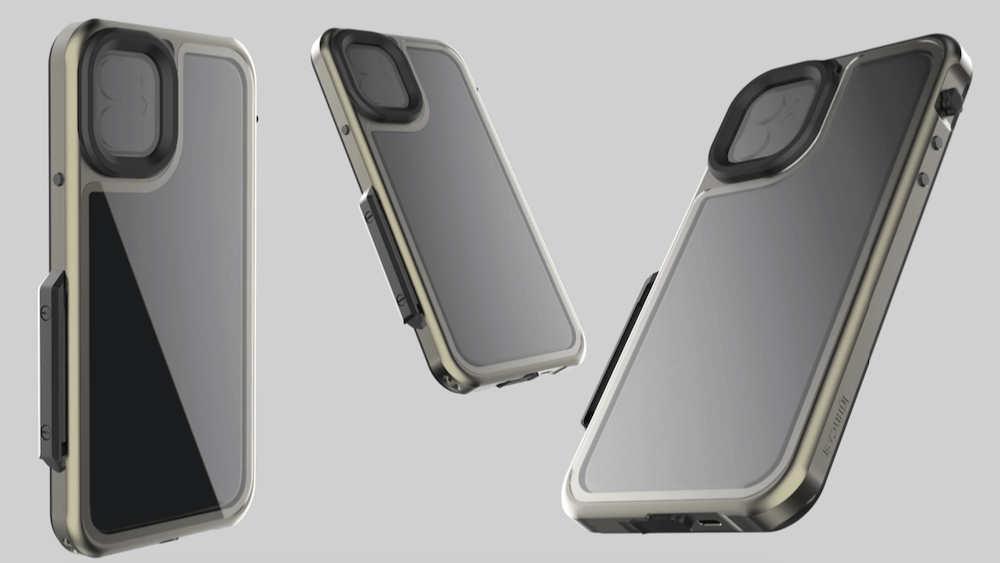 These include the Vision (Smart Glass Case), the silicon JEL, the leather and wood Ferra Woodside and upgrades to the company's existing Pro, Splash and Ferra cases. These cases provide varying degrees of protection and the company also sells a clip-on lens accessory for iPhoneographers.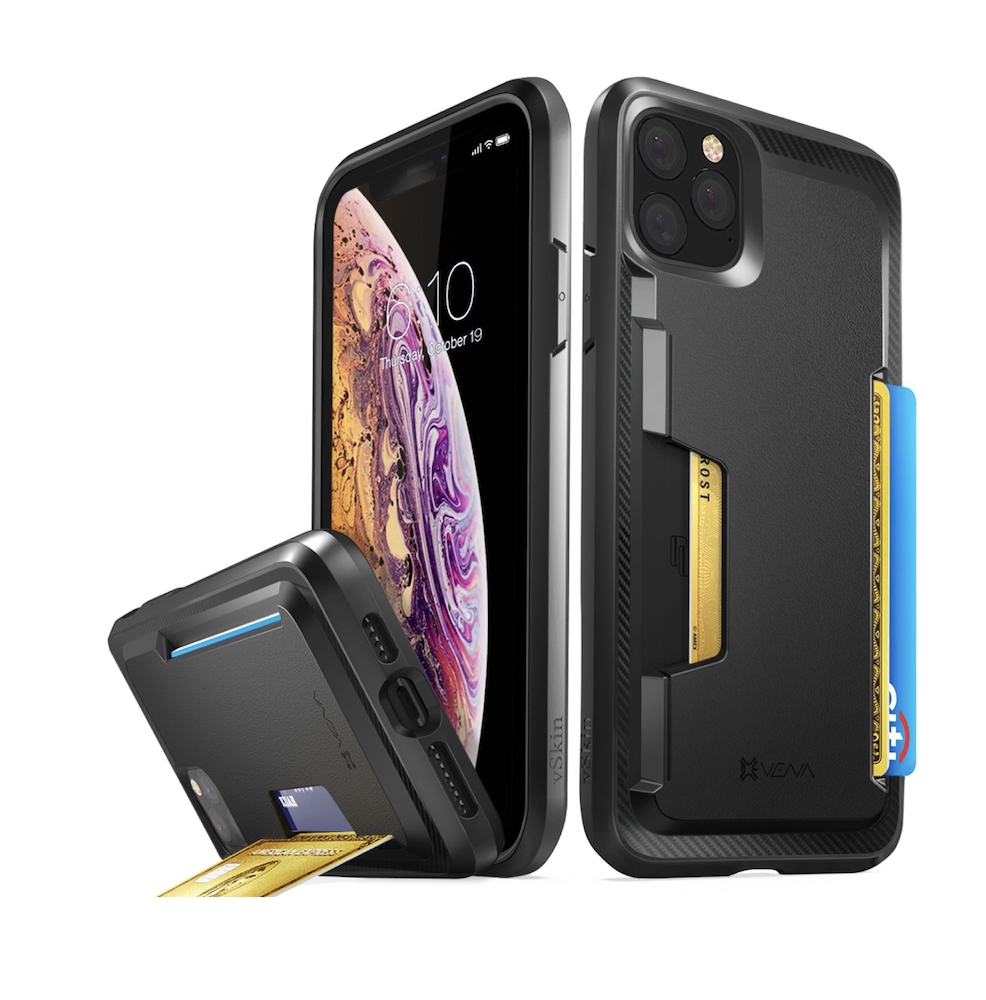 You're so Vena…
Vena has introduced a range of new cases, including an upgraded vSkin (pictured).
The company is also offering a new vArmor ($29.99) for the 6.5-inch iPhone 11 Pro Max, and vCommute cases ($39.99) in gold and grey for all three models in the range (5.8", 6.1" and 6.5").
The manufacturer also offers vSkin Retain and Melange cases. Take a look at the new designs here and check over on Amazon for launch offers.
Are you offering new case designs for Apple's new iPhones? Please let me know.
Please follow me on Twitter, or join me in the AppleHolic's bar & grill and Apple Discussions groups on MeWe.
Dear reader, this is just to let you know that as an Amazon Associate I earn from qualifying purchases.