CorelDRAW 2020 is here, and its smarter than ever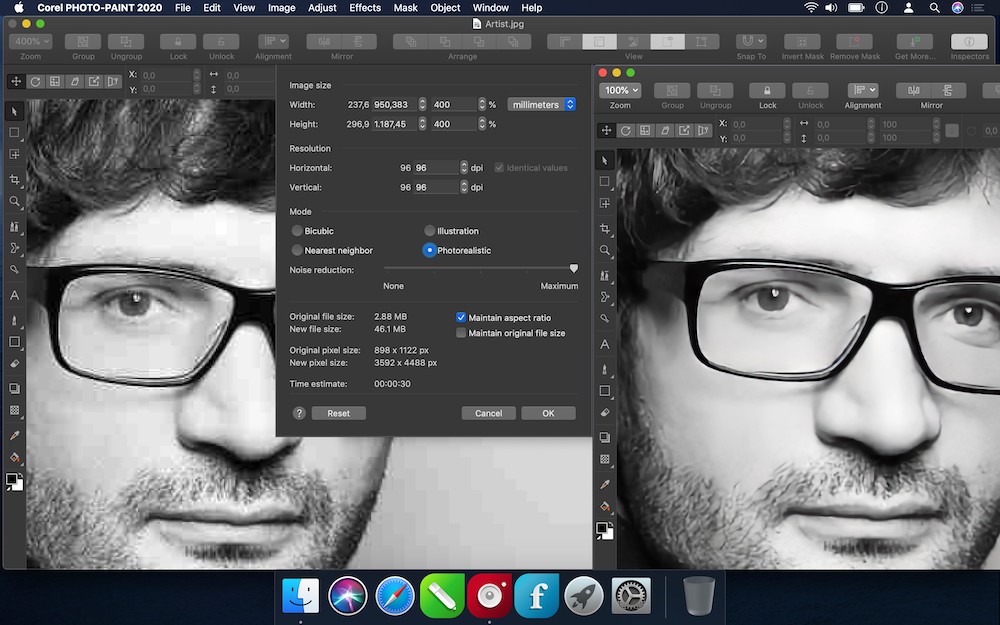 With powerful built-in AI and cloud-based collaboration, CorelDRAW 2020 is packed with new graphics tools and performance improvements.
Smarter than ever
CorelDRAW 2020 offers a complete collection of professional applications for vector illustration, layout and typography, photo editing, and more. The software is available for Mac, Windows, with a web app you can use online.
The AI implementation is interesting. The company say it has developed this to augment a creative artist by expanding design capabilities and accelerating workflows. Some of the things it does include:
Enlarge images with AI-based upsampling options that create high quality results with clean edges, sharpness, and fine details.
Improve lossy JPEG images with machine learning techniques that remove JPEG compression artifacts and recover color details.
The company has also improved its bitmap-to-vector PowerTRACE tool with AI-assisted image-optimization technology that improves the quality of a bitmap as it's being traced.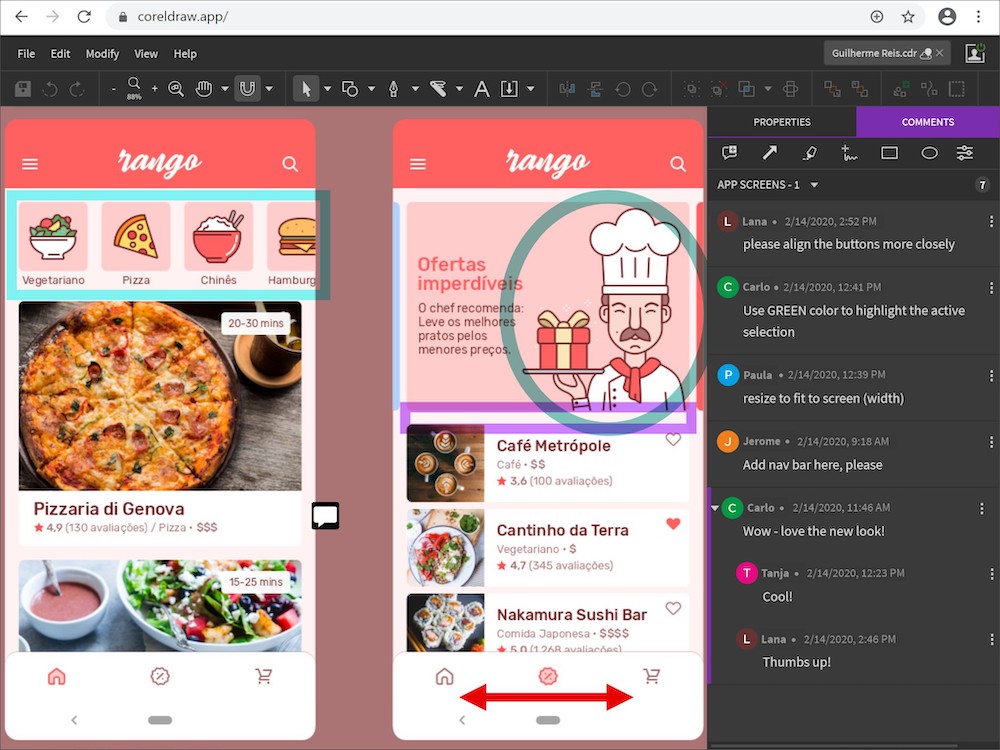 These aren't the only AI implementations in the release, which also offers a useful collection of AI presets inspired by the techniques of different artists and genres to produce a stylized version of an image or object.
And the Smart Selection Mask intelligently expands a selection by finding its edges while the Mask Transform tool enables transformations to be applied to pixels within a mask.
What Corel says
"Our flagship CorelDRAW release introduces state-of-the-art tech to enhance your entire design experience. With CorelDRAW Graphics Suite 2020, teams and clients can now access a centralized collaboration hub to get everyone on the same page in real time; while designers can discover the power of machine learning to create striking results, faster than ever.

"Make no mistake — this isn't AI for AI's sake.

"We've leveraged artificial intelligence across the suite to make the biggest impact on your professional graphics workflow," said John Falsetto, Senior Director of Products, CorelDRAW and Productivity.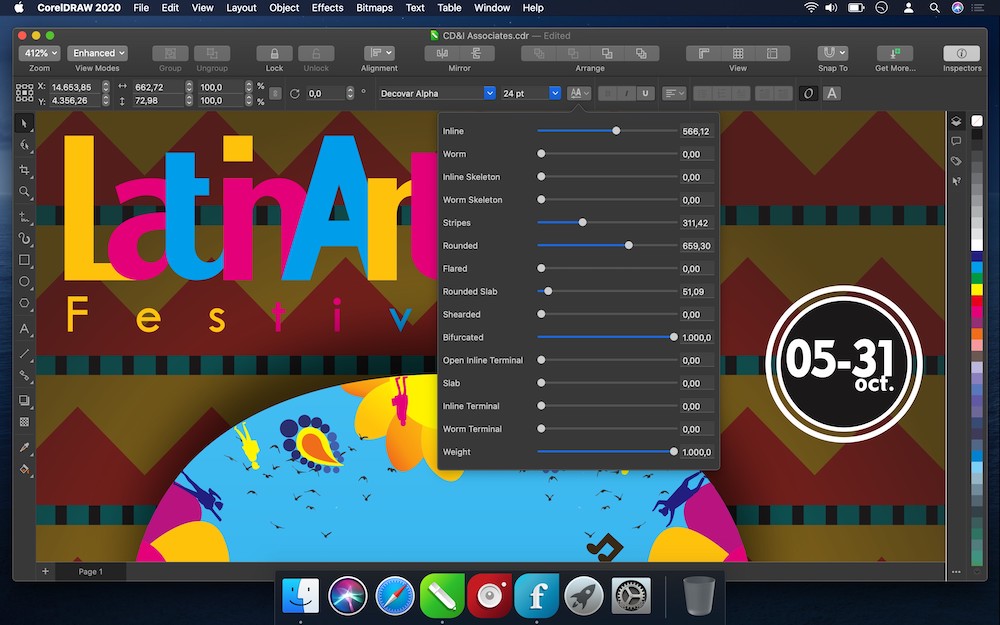 Collaborative tools and more
There are many collaboration tools in the release.
Not only can the app be used to share and work on projects together, but it is possible to comment and annotate on work in progress. Annotation tools include note icons, arrows, rectangles, ellipses, as well as straight and free-form lines directly on the document.
Support for OpenType variable fonts that makes it easy to manipulate text appearance and achieve a wide range of unique looks all from a single font.
An Inner Shadow tool lets you apply inner shadows to design elements to give them 3D depth. It lets users simulate light falling on an object and then fine-tune the inner shadow.
Apply bitmap effects as lenses in CorelDRAW and Corel PHOTO-PAINT. Position bitmap effects with precision by moving or manipulating the lens and apply a feather effect to seamlessly blend vector and bitmap objects into an existing design.
Non-destructive effects in Corel PHOTO-PAINT.
The suite of tools also boasts useful performance improvements. Some complex operations perform up to 10x faster than  before, the apps startup faster, save, print and export quicker – it's quite simply sleeker than before. The Brush tool, Healing Clone, and Eraser are much more fluid, especially when using larger nib sizes.
CorelDRAW Graphics Suite 2020 for Mac is available in English, German, Italian, French, Spanish, Brazilian Portuguese, Dutch, Polish, Czech, Russian, Simplified Chinese, Traditional Chinese, Turkish, and Japanese.
It costs $249 USD / €349 / £299 per year.
Perpetual licenses are available at $499 USD / €719 / £599. CorelDRAW.app collaboration features are available exclusively with a CorelDRAW Graphics Suite subscription.
Please follow me on Twitter, or join me in the AppleHolic's bar & grill and Apple Discussions groups on MeWe.
Dear reader, this is just to let you know that as an Amazon Associate I earn from qualifying purchases.