Consumers are emotionally connected to Apple, says MBLM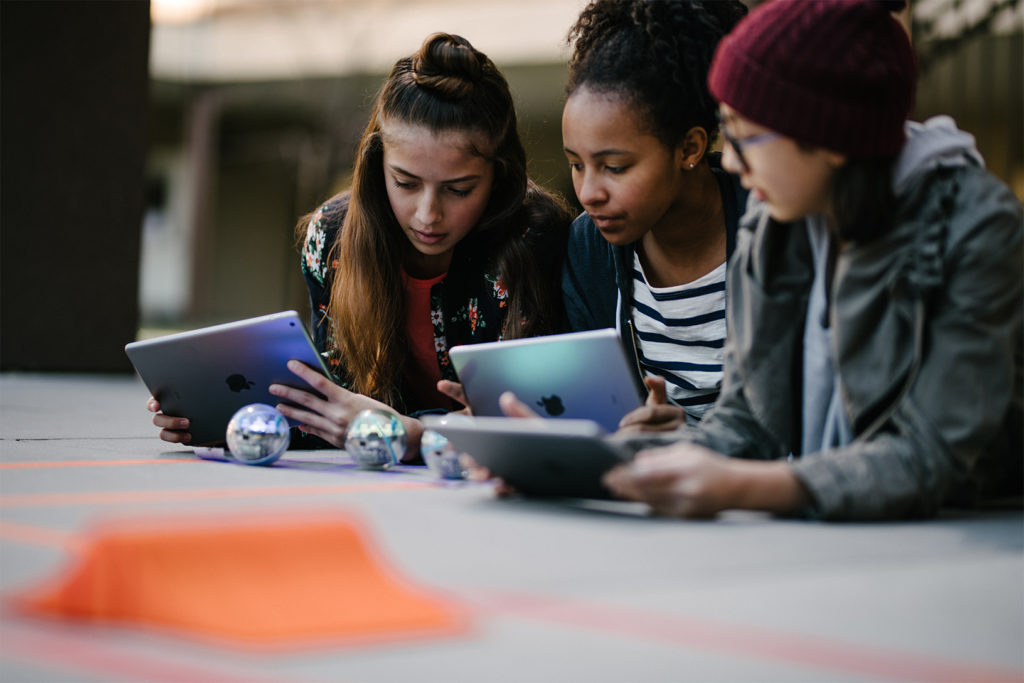 Apple is once again the most popular tech firm in terms of the emotional connection consumers feel for the firm, according to MBLM's Brand Intimacy 2019 Study.
Connection on a connected planet
Apple's outgoing retail chief, Angela Ahrendts, has previously claimed millennials to be hungry for human connections, so even in a digital age that feeling of intimacy has value.
Apple was not only the number one brand overall, but also the number one brand among both men and women, as well as being number one among millennials, users over 35 and users with incomes of $50,000 or more.
It is interesting that Google was the top brand among people with incomes under $50,000.
These connections have financial value. Top intimate brands in the U.S. continued to significantly outperform the top brands in the Fortune 500 and S&P indices in both revenue and profit over the past 10 years, according to MBLM.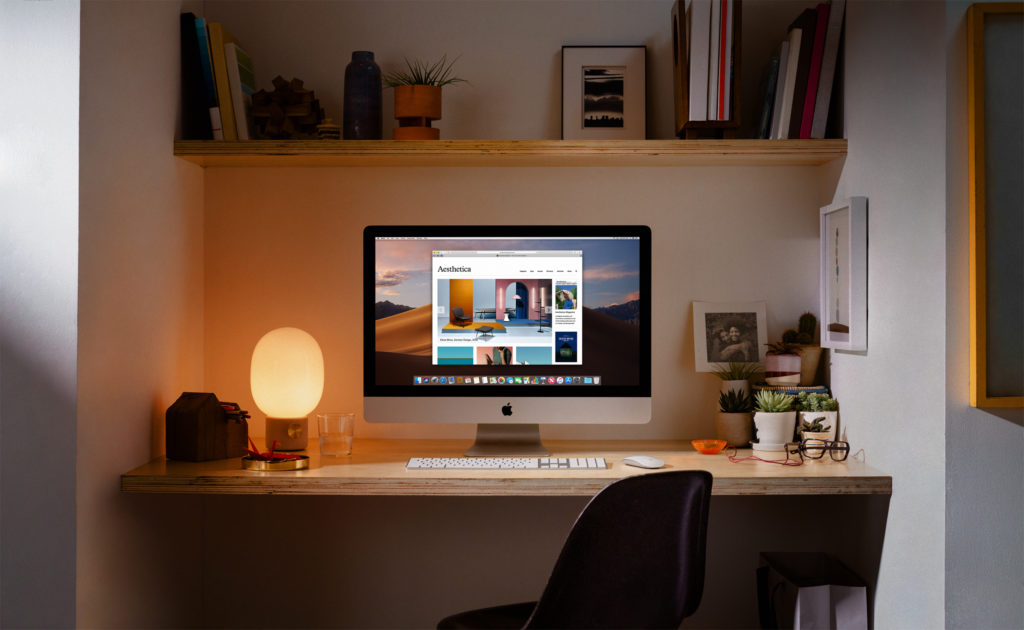 The top ten intimate brands
The difference in scoring tells its own story. Apple's 70.9 score is a full 17 points higher than nearest rival, Samsung, and an impressive 37 points higher than tenth-place Dell.
It is far and away the brand people feel emotional connection with, and the 17-point lead it has against Samsung is equal to the entire distance between LG and third place Google. Quite simply, no one else really comes close.
Apple: 70.9
Samsung: 53.5
Google: 50.2
Sony: 45.1
Microsoft: 43
AT&T: 40.9
HP: 40.6
Verizon: 38.3
Dell: 37.3
LG: 33.2
Hardware for humans
Mario Natarelli, managing partner, MBLM said:
"Brands that are part of the smartphone ecosystem – device manufacturers, content providers, access brands and apps – have higher rates of Brand Intimacy than those that do not. Device manufacturers performed particularly well, which suggests hardware brands are benefitting the most from the increasingly important role that smartphones play in our lives."

[amazon_link asins='1440308187′ template='ProductCarousel' store='9to5ma-20′ marketplace='US' link_id='a36f1970-436e-47c5-ac31-a2245a06b4b6′]
The Brand Intimacy 2019 Study ranks brands based on responses from 6,200 consumers and 56,000 brand evaluations across 15 industries in the U.S., Mexico and UAE. You can take a look at the study for yourself here.
Please follow me on Twitter, or join me in the AppleHolic's bar & grill and Apple Discussions groups on MeWe.
Dear reader, this is just to let you know that as an Amazon Associate I earn from qualifying purchases.