Apple's iPhone 13 crazy rumor machine creaks into action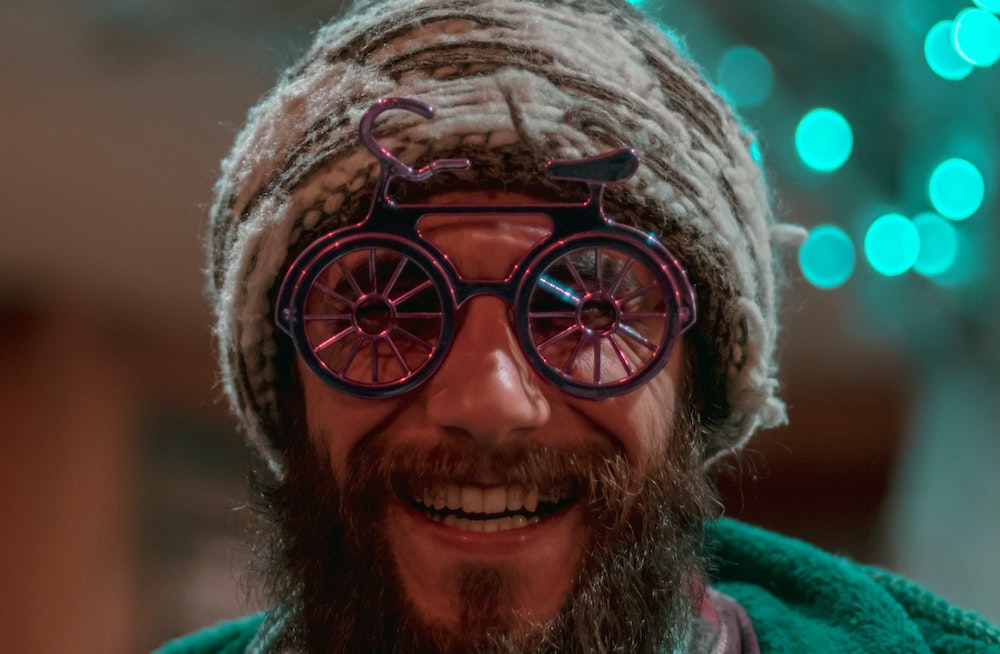 As Apple quarter follows Apple quarter, the seasonal springtime of iPhone speculation begins once again this year, starting with the following claims:
Always-on displays
Apple is alleged to be working with Samsung's 120Hz LTPOiPhone displays and intends to give iPhone 13 an always-on display. The display should be understood as some kind of 'widgetized' experience in that mode, with icons such as the battery and clock visible with notifications baked inside the mix.
Astrophotography mode
A report claims the camera will have an automatic photography mode for astrophotography, which will improve the look of pictures featuring stars or the Moon.
Mighty MagSafe
A stronger MagSafe array is also predicted. Apple will need to continue to manufacture an iPhone without MagSafe, if only for customers with pacemakers.
iPhone 13 mini
Following a wave of claims Apple's iPhone 12 mini hasn't sold in vast amounts, some speculated the company may abandon the small device altogether, despite arguments that say given years of pent-up demand for small devices it's more than possible those in the market for one invested in the iPhone SE 2020 which appeared a little earlier. Apple seems willing to give it another twist with an iPhone 13 mini after all, says Jon Prosser.
iPhone 13 devices will all offer LiDAR scanners.
January claims said Apple has adopted dToF LiDAR scanner in iPad Pro and iPhone 12 Pro series, and is expected to apply the scanner technology to all its 2021 iPhone models, which will remain available with Face ID sensors, the sources said."
iPhone 13 devices may all offer mmWAve 5G
January claims also said Qiqi is in the process of receiving a large order for millimeter wave antennas for the iPhone 13 which could be signaling the expansion of this technology to more iPhone models in the US this year.
iPhone SE Plus
Apple may also introduce a new iPhone SE device, which will be a larger screened iPhone aimed at the budget market.
Foldable iPhone
Apple is working on this but it isn't expected until 2023, some claim.
Please follow me on Twitter, or join me in the AppleHolic's bar & grill group on MeWe.
Dear reader, this is just to let you know that as an Amazon Associate I earn from qualifying purchases.