Apple Watch is already a success now the haters need to get over it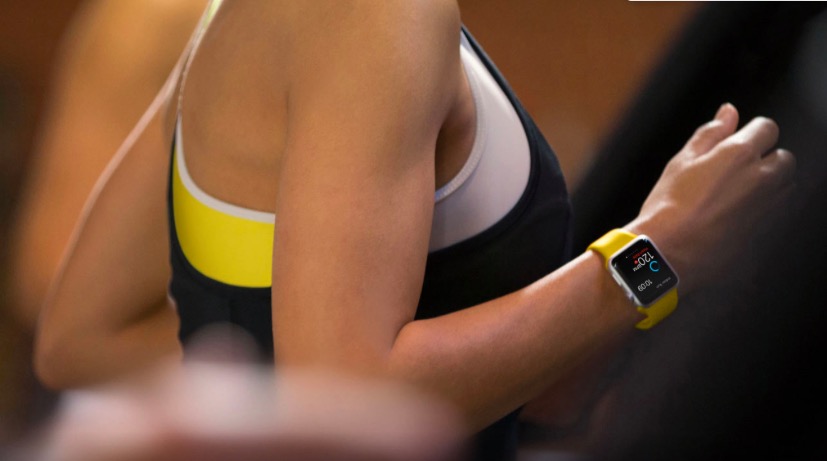 You know, Apple haters are a little like New Labour Blairites: They truly believe that if they repeat their brand of reality denial they can make it real eventually, but all they have to offer is prejudiced opinion based on a skewed reading of the facts. Perhaps that's all truth ever is, so here is mine..
Apple Watch is already a success. Sure you may not see one on everybody's wrist just yet, but that's not what the company wanted to achieve with v.1. Think back to iPod or iPhone, the sales of the first iteration of both devices were utterly dwarfed by subsequent releases, and that's exactly what's going to happen here as the Watch becomes a product you can use without an iPhone, as it inevitably will.
Meanwhile here's some data to prove my case:
Needham & Co. notes "A Reuters/Ipsos poll of 2,500 Americans in March of 2015, whereby 40% of iPhone owners intended to buy an Apple watch in 2015. This underscores the loyalty/value of the customers in the AAPL ecosystem."
62% of Apple Watch users plan to upgrade
47 percent of Americans deem the Apple Watch "a successful product."
The Watch has already pulled in near $2 billion revenue .
Apple

 

Watch

 

captured

 

63% marketshare of all smartwatches

 

shipped worldwide in Q4 2015. Apple is ranked number one.
The device is already a success. The others aren't.
Now get ready for the thinner, smarter, Apple Smartwatch 2…
Dear reader, this is just to let you know that as an Amazon Associate I earn from qualifying purchases.