Apple plans mouse support for iPads, rumours claim
The latest rumor claims Apple wants to add support for USB mice on iPad Pros as an Acccessibility feature, and the people behind the claim have a good rep for knowing what gives.
For the rest of us
MacStories editor-in-chief Federico Viticcimade the claim during a podcast.
He believes that support for USB-C mice will be introduced as an Accessibility feature – you'll just need to plug the mouse into the iPad Pro's USB-C port, or connect the tablet to a USB-C dock such as Elgato's Thunderbolt 3 dock.
Plug it in, enable the feature, and you'll have mouse support on an iPad.
Add an external keyboard such as an Apple Smart Keyboard or any Bluetooth keyboardand you've pretty much got a computer (bar support for external storage, which Apple should introduce I think).
I think pro iPad Pro users will make a lot of use of such support, and I imagine many will leave a mouse connected to their dock (along with an external monitor) and connect their iPad Pro when they get back to base for a more Mac-like user experience.
(This would be even better if only the Apple-developed OS X-based macOS ran in an emulation layer on an A-series Apple chip designed to run the Apple-developed OS X-based iOS operating system, but it doesn't. Does it?)
How might this work?
Vitticci isn't certain Apple will add the feature, though rock star developer Steve Troughton-Smith seems to think it's "in the works".
I think it is possible this might work as follows:
Click the mouse on the iPad screen and a dot will appear.
You can move that dot around the screen with the mouse
When you reach the desired point you would be able to click once again to set the 'touch point', at which time the mouse begins to emulate touch on an iPad screen. The dot would likely change to reflect this.
Without clicking the mouse the touch point would act like a finger
Click the mouse again to release.
Double click to exercise an option (open a link or whatever).
This procedure leads me to consider this kind of feature would likely be introduced as an element within the Switch Control Assistive tech.
This makes a lot of sense for people for whom touch is a challenge.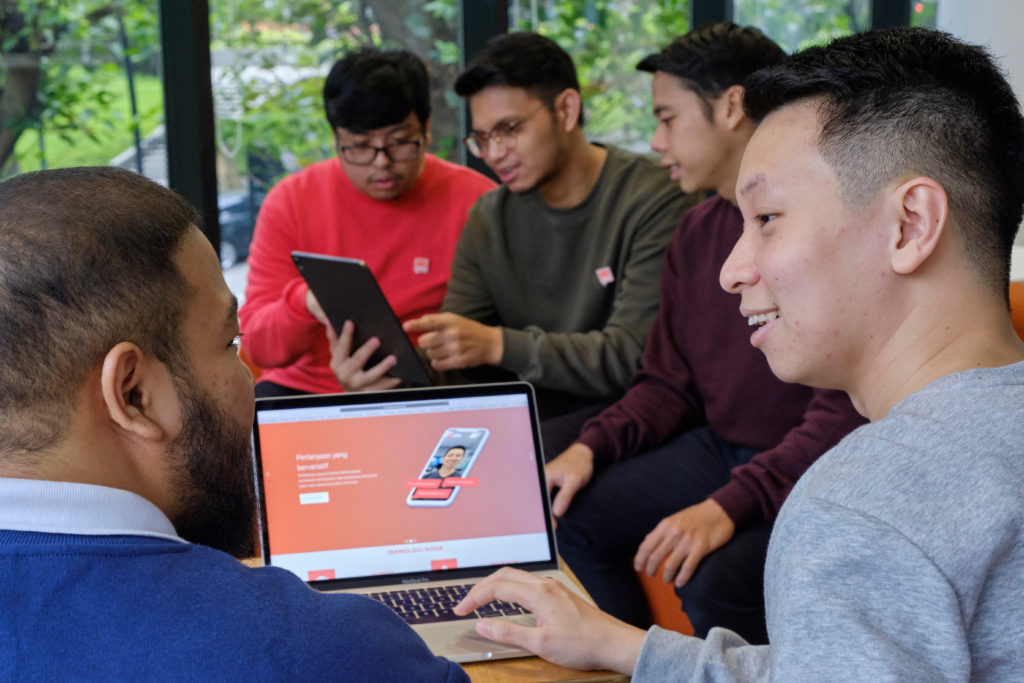 One for all and all for one
I have a theory this also makes it possible to use verbal instruction to navigate the iPad, which in itself makes other forms of computational access possible.
Imagine a 32-inch monitor connected to an iPad that is controlled through voice, or an emulated 32-inch display visible through AR glasses.
The goal of accessibility must be to make computing possible to anyone. However, the challenges of achieving that open up new user interface opportunities that open up fresh ways to interact with tech for everyone.
[amazon_link asins='B07K3BZSNK' template='ProductCarousel' store='9to5ma-20′ marketplace='US' link_id='896d6412-667b-4417-981e-91b1bc118c66′]
Ultimately the technology sinks into the background and we interact with it in whatever manner makes sense at any particular moment in time. I don't think we should see this as mouse control for iPads, but as a big innovation in user interface design.
Apple certainly seems to be paying attention to transforming its iPads into essential productivity tools. At what point will its mobile tablets actually offer more power and utility than you get from a Mac?
Please follow me on Twitter, or join me in the AppleHolic's bar & grill and Apple Discussions groups on MeWe.
Dear reader, this is just to let you know that as an Amazon Associate I earn from qualifying purchases.