Apple stock looks cheap again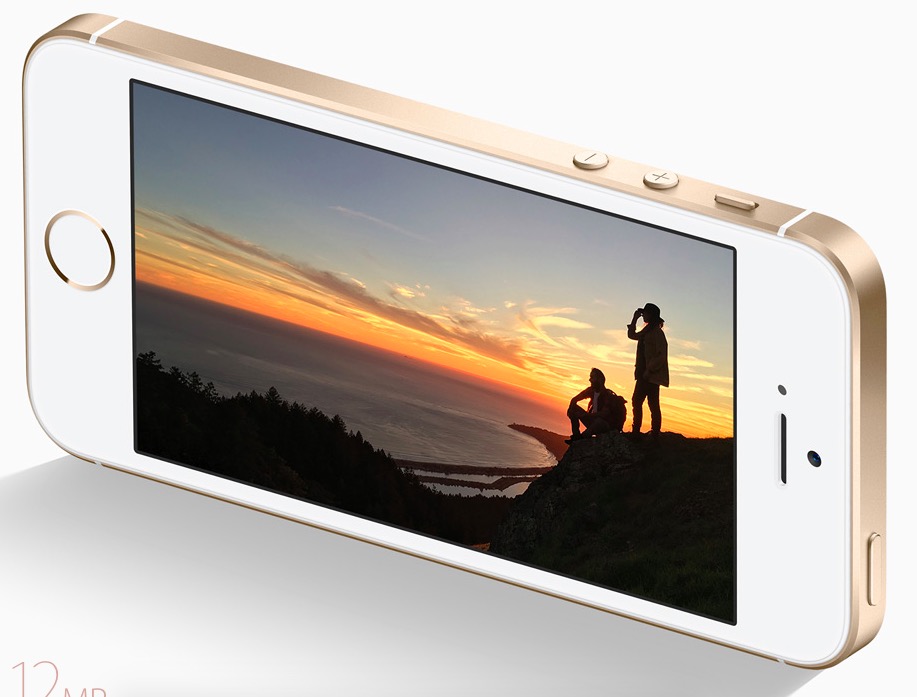 I've been considering all manner of analyst insight recently, and in most cases this seems to contrast with the expectations being set by most of the media, who seem intent on dissing Apple for page views.
I've read through a great and I think incredibly important Needham & Co report, and continue to come across all kinds of vaguely positive predictions, to note just three:
Now I don't have any AAPL stock so I don't have any skin in this game, but it seems to me that investors may well want to begin pumping some cash into the company once again, as I think this, in conjunction with its fast growing services income, means Apple is on the edge of a growth spurt.
I guess the Mainstream Media (MSM) will catch on in a couple of months. It's ever so difficult to be objective with an oligarch breathing down your neck.
What I'm seeing in the charts is AAPL heading for a breakout. Even though sales of its iPhone SE allegedly were "slow" — which is the MSM's all-new way of saying the product has sold out in quantity.
Dear reader, this is just to let you know that as an Amazon Associate I earn from qualifying purchases.