Apple opens Path to Apple Card program to help build credit ratings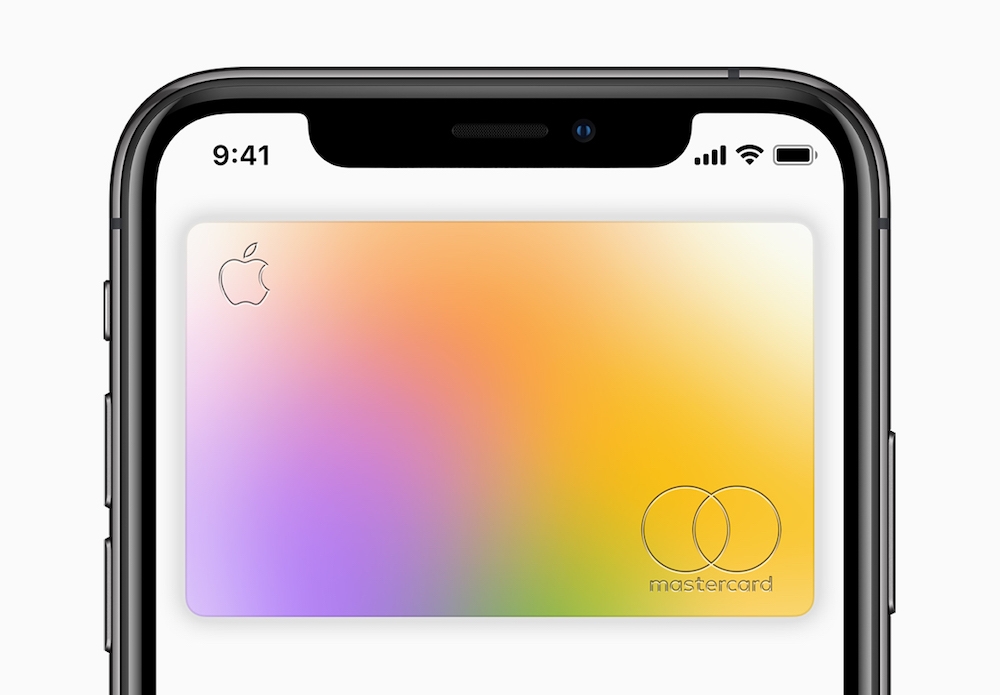 If you've been refused an Apple Card, Apple wants to help you out with its new Path to Apple Card program, which is basically a guide to steps you can take to help raise your credit rating.
Information is power
The process begins if you're rejected – in some cases you'll be invited to join the scheme. Apple will send you details regarding why the rejection was made in a form the company promises will be much easier to understand than the usual rejections you get from credit card firms.
The Path to Apple Card program also means those who join it will receive a monthly email describing steps that can be taken to improve rating, the idea is that across four months Apple will help improve your risk, after which you'll be given a chance to reapply.
The company has also improved its reporting online with a new financial health section online which describes the factors considered by its credit card partner Goldman Sachs when approving or rejecting an application for the card.
This isn't rocket science, really, as the consideration looks at FICO scores, payment history with utilities such as gas or electric companies, your annual income and your history of paying down debts.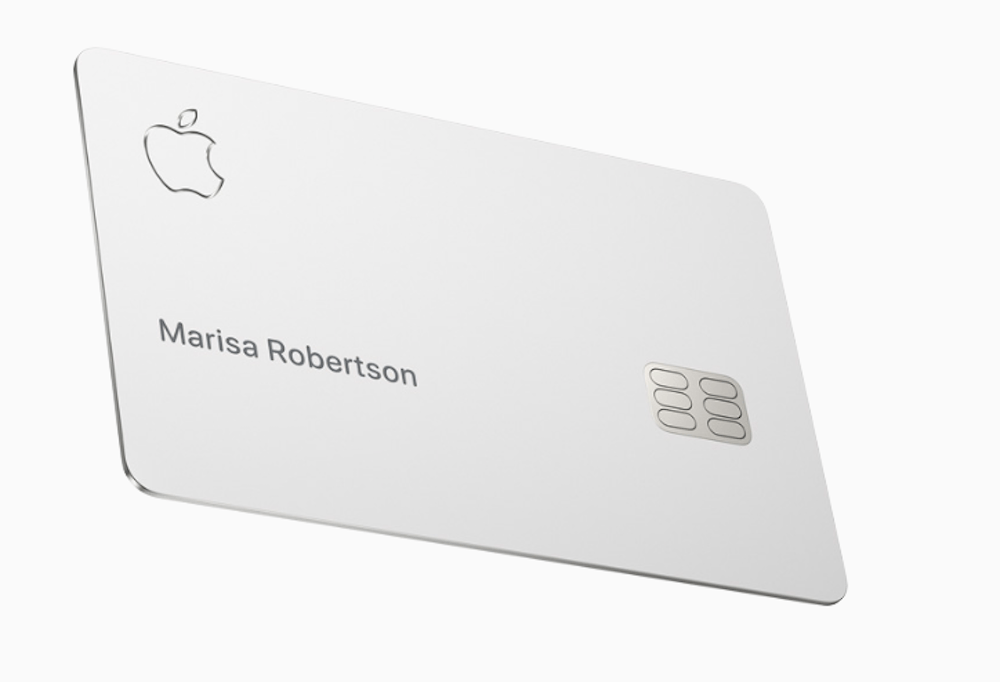 What's innovative about this?
Well, quite a lot, really – not only is Apple striving to deliver transparency to all its customers for the service, but it's also providing more support than most issuers give. Like so much about what the company does at present it's all about attempting to nurture better habits.
Why would anyone want to go through this?
Perhaps the best reason is the Apple Daily Cash and clear reporting, but an even better reason might be the 3% Daily Cash you get when purchasing Apple products and the fact that you can now buy iPhones, iPads, Macs, AirPods and other products on a zero interest deal.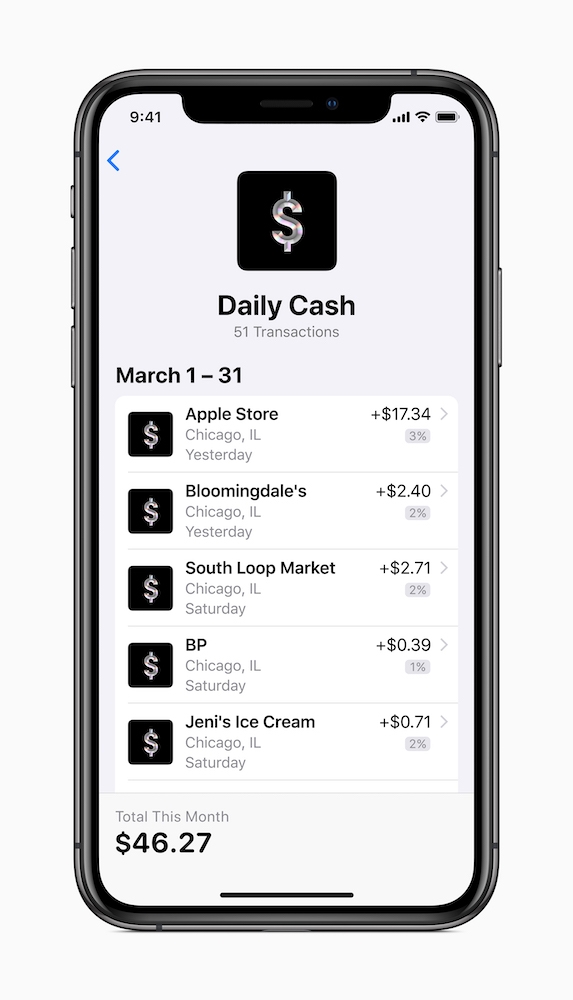 How to apply for Apple Card
Open the Wallet app on iPhone.
(On an iPad open Settings>Wallet & Apple Pay>Add Card.)
If it's available and you see it, tap Apply for Apple Card.
Read the terms and conditions and tap Continue
You'll need to enter your Apple ID, name, date of birth, and number.
Next you'll be asked for your address, social security number and annual income.
Finally, you'll get to agree to the terms.
You may be asked to share your photo ID.
In a few moments you'll be told if your application has been approved.
Apple Card isn't available everywhere.
Please follow me on Twitter, or join me in the AppleHolic's bar & grill and Apple Discussions groups on MeWe.
Dear reader, this is just to let you know that as an Amazon Associate I earn from qualifying purchases.