Apple Muzak is coming to a mall near you
Apple continues on its mission to extend itself into every part of life and industry, beginning a push to put Apple Music into retailers working with PlayNetwork.
The idea is that Apple Music for Business customers will be able to play tracks in public – and create playlists – for customers, for a set monthly fee.
The service is already being tested
Regular Harrods shoppers may already have spotted the ubiquitous Apple Music sign in-store as the high-end shop has been testing the service for months.
Levis stores are doing the same thing.
A patent filing in December 2018 hinted that this kind of service was on the company road map.
Apple now has 25 clients, but we don't know what the cost is – typically this is around $25-30/month, according to the WSJ.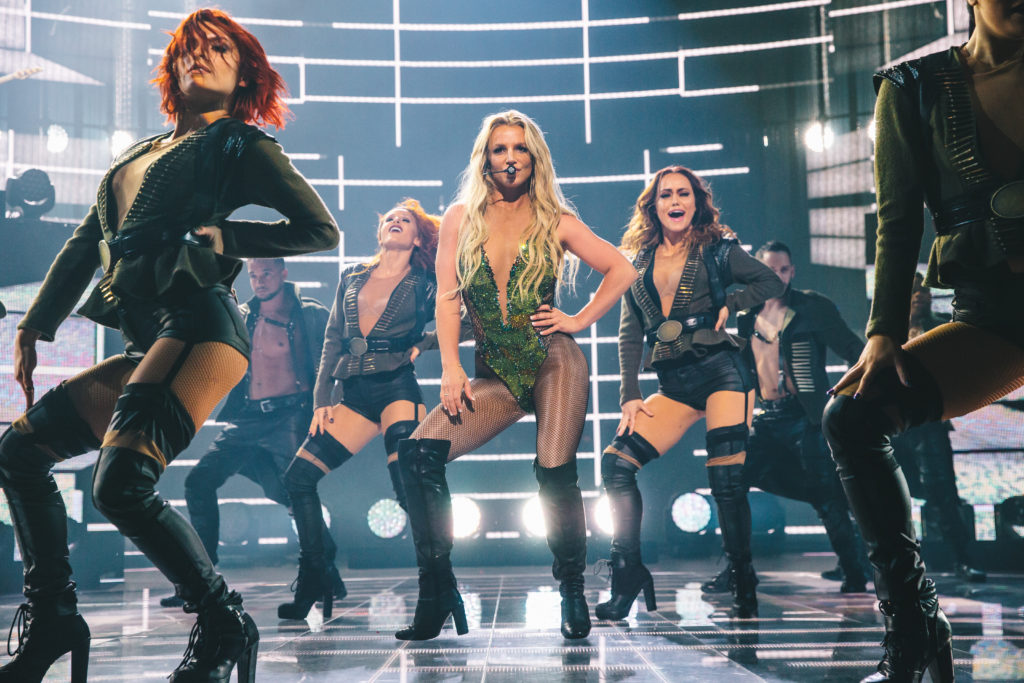 The nature of the business is pretty simple:
In order to play music on business premises retailers are required to pay performance licensing fees. This money is then distributed to artists, but the process is a little complex and expensive. The Apple Music solution should make it easier for business users to play that music as the service handles all that for you.
The other side of the coin is playlists. Apple Music is offering retailers the chance to build Apple Music playlists they can then share with Apple Music-using customers. You might get a notification from your favorite retailer that such a thing exits, for example.
Finally, Apple is putting its Apple Music experts to work, offering to create/curate exclusive playlists for participating brands. (Apple has employed a whole bunch of music journalists and experts to help run its service – now it's making them work a little harder). Harrods has its own playlists built this way.
"The music editors at Apple Music are constantly crafting exciting new playlists in every genre, and for any mood or moment. PlayNetwork's music supervisors hand-select tracks from these playlists to help you develop a solid music strategy and build a custom sound for your brand."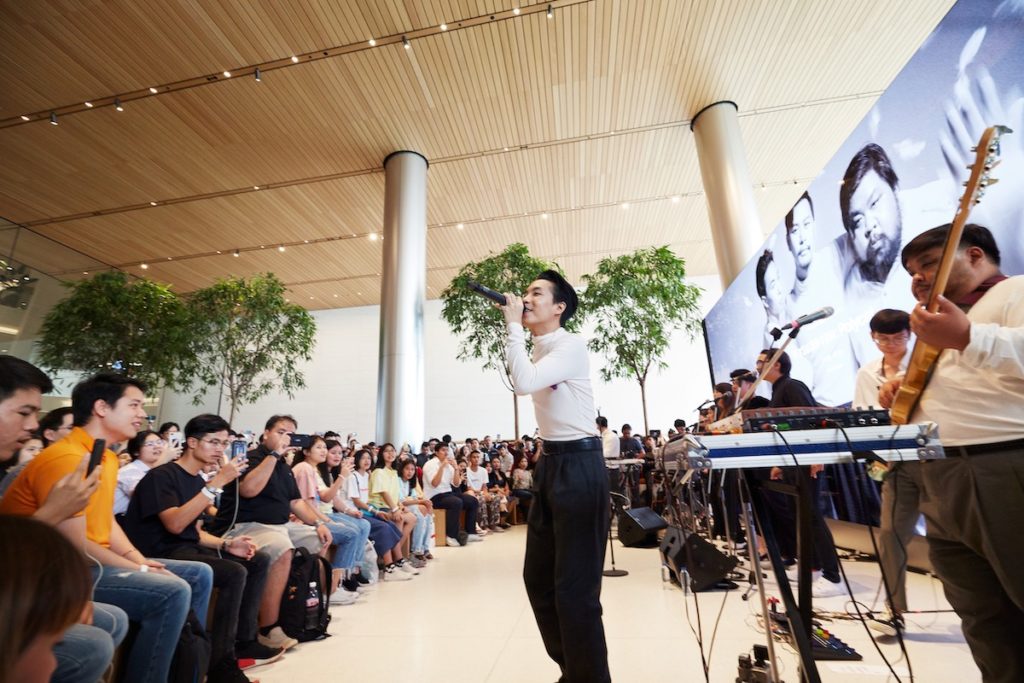 Retail as an Apple channel
In use, the service can provide different playlists for different countries and regions, will generate/play a variety of musical moods, and delivers monthly reports it claims show "How your music and marketing is driving engagement with customers and which marketing channels are performing best."
The service seems focused on letting retailers make use of music in order to enhance their brand and build consumer loyalty, but it also has another aim – to turn customers into Apple Music customers.
Retailers get a referral fee for each customer they convince to join the service.
What's interesting about this is that numerous retailers are currently or have recently deployed Apple products on their shop floors: For example, I spoke with Ritual Cosmetics in 2018 on its move to adopt Apple products across the company.
"We are seeing industry-wide adoption of iOS at thousands of retailers, from neighborhood boutiques to many of the best-known retailers in the world," Apple Chief Financial Officer Luca Maestri said in 2018.

"Deployment of iOS devices is growing steadily as retailers replace their traditional point-of-sale systems and use custom iOS apps on iPhones and iPads to provide highly personalized shopping experiences."
Up next:
With Apple already expecting 2019 to be the year that AR experiences really become regular features across U.S. retail, it's no great surprise the company seeks to use its platform ubiquity in an attempt to ensure Apple Music really reaches customers where they are.
And that they sign up for it…
Please follow me on Twitter, or join me in the AppleHolic's bar & grill and Apple Discussions groups on MeWe.
Dear reader, this is just to let you know that as an Amazon Associate I earn from qualifying purchases.