'Apple must'…settle with Samsung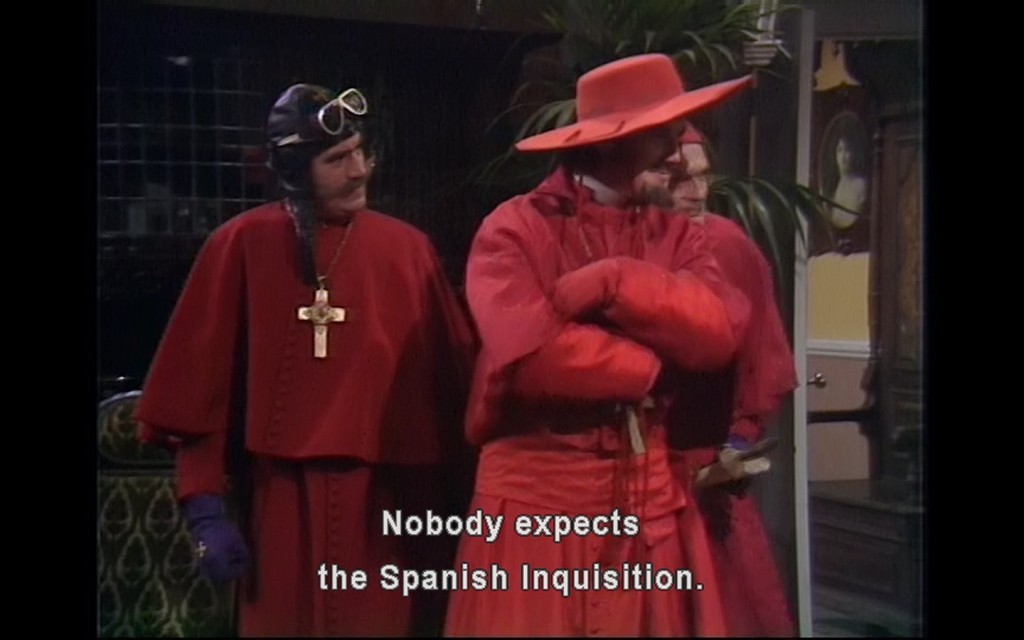 I could use several thousand words to put this argument forward, but I'll try to avoid it.
Apple and Samsung have been in talks to settle their differences.
These talks did not go well.
Samsung's lawyers apparently called Apple a "jihadist".
Now, I've been in a few relationships and I've learned about deferred criticism and guilt — that thing where people throw accusations at you in order to justify a decision they know shouldn't be justified.
That's what's happening here. Samsung wants conflict with Apple.
Why?
Because it raises Samsung's profile. Samsung is the jihadist here, in my opinion. It's agenda? To destroy Apple in mobile.
And that's not on.
Apple should settle with Samsung to return that company back to the place it came from. But Samsung needs to settle, too.
Right now it doesn't want to. And, it seems, truth may be the casualty in this war.
Dear reader, this is just to let you know that as an Amazon Associate I earn from qualifying purchases.