'Apple must' match Samsung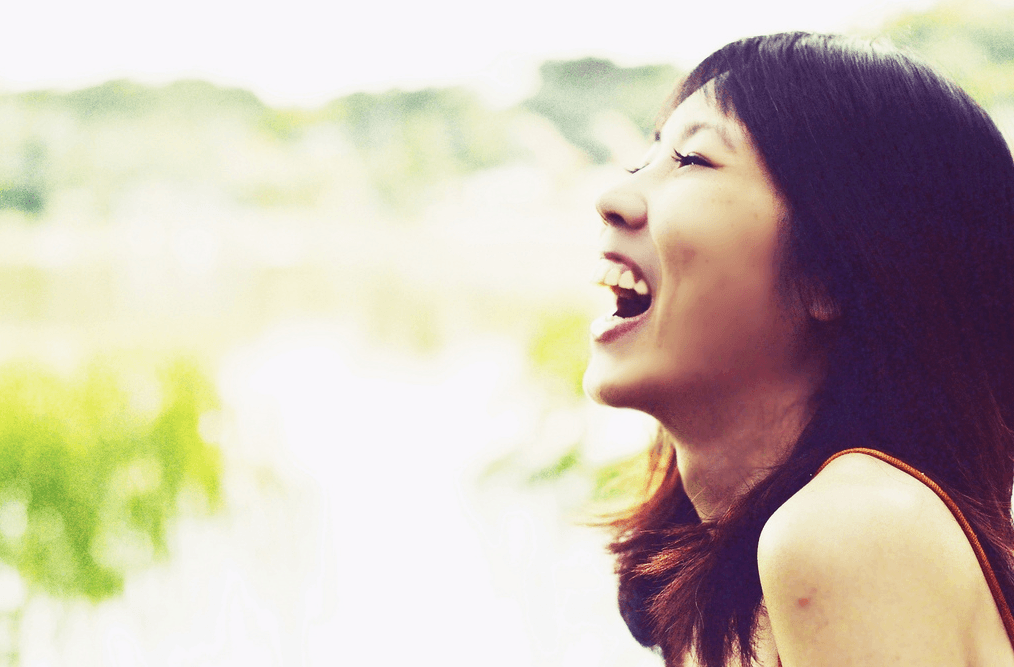 Not really.
"A customer satisfaction survey ranking smartphones features and desirability in South Korea awarded Apple's iPhone 5s a widening lead over domestic rivals including LG, Samsung and Pantech."
Better is powerful.
Samsung is not.
LINK: AppleInsider IMAGE c/o: Yiva/Flickr
Dear reader, this is just to let you know that as an Amazon Associate I earn from qualifying purchases.