Apple just doubled AirPod orders for holiday season
Apple's AirPods are one of the top three gifts this Thanksgiving, according to the latest data from Adobe Analytics. No wonder Apple has had to increase production – and it seems likely AirPods will achieve iPhone-like levels of sales success in future, reports suggest.
Shoppers want – AirPods
I've resisted the temptation to point at the many great AirPod deals each of which would generate me a goodly sum of affiliate income.
The thing is, the prevalence of these deals from all kinds of retailers shows one thing and one thing only:
AirPods are popular, and retailers want to lock you into shopping for them with them in order to help create a strong connection with you as a consumer. They think if you purchase the Apple earbuds today, you may buy something else from them tomorrow.
Adobe confirms these things are super-popular. "Top electronics include Apple AirPods, Apple Laptops, and Samsung TV's," the company says. They also observe that consumers shopping with smartphones are getting some of the best deals around.
"Those consumers who grab their smartphone to do some quick online shopping after dinner are likely to find offers that are even better than this time last year," said  Jason Woosley, Vice President of Commerce Product & Platform at Adobe in a press release received by me.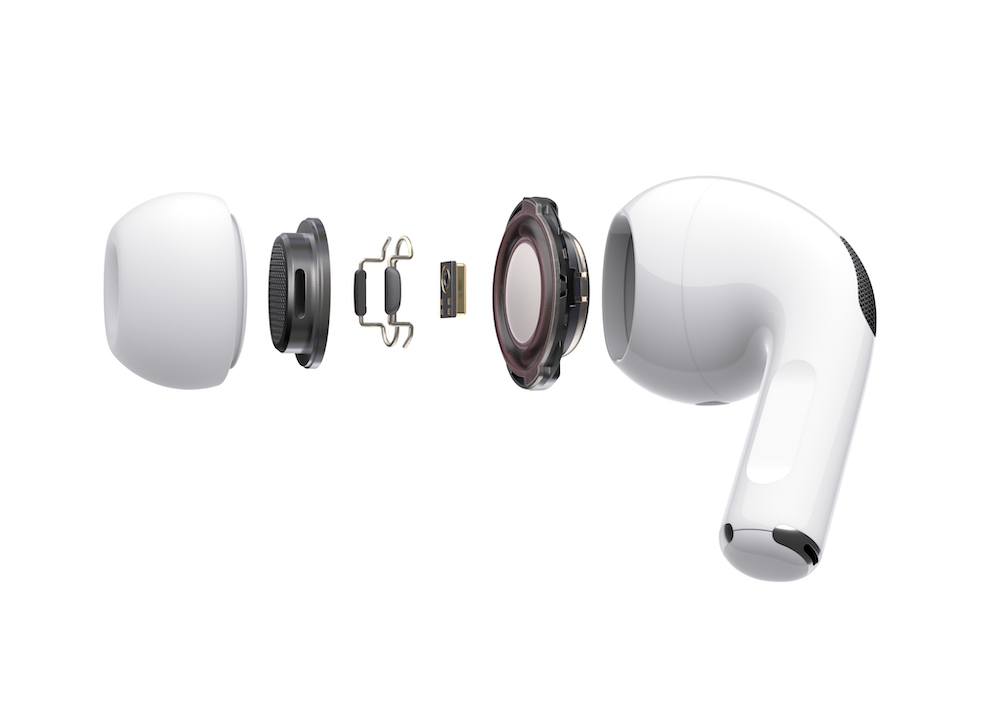 Apple wants AirPods too
The result?
AirPod sales are going through the roof. This must be why Apple has been forced (forced I tell ye) to order another million AirPods Pro, increasing monthy orders from one to two million, a Nikkei report claims.
"In the future, it [wireless earbuds] could well sell at the level of the iPhone, with some 200 million units a year," tech analyst Jeff Pu told Nikkei.
Pu estimates that Apple will sell 80 million wireless headphones in 2020, while Bloomberg has previously estimated 60 million sales this year alone.
In part, this is due to much higher demand for AirPods Pro than even Apple had originally expected.
The iPod moment?
I'd argue that Apple has achieved an iPod moment with AirPods at this point.
While these things were seen as the province of early adopters, their use is far more normalized now, and I'm seeing them pressed into the ears of people from every walk of life, every class and every profession: Suited urban professionals, teenage skateboarders, delivery and post professionals – these things are everywhere.
With Apple expected to dig deeper into voice first user interfaces in the years ahead, it seems the company is already crafting a platform for future growth on the back of these devices.
And lots of people will receive them this holiday season.
Though sadly, this number won't include poor little impecunious me as I suffer the slings and arrows of what seems a deeply dishonest tory party, an equally biased news media, and a half-baked plan called Brexit.
Please follow me on Twitter, or join me in the AppleHolic's bar & grill and Apple Discussions groups on MeWe.
Dear reader, this is just to let you know that as an Amazon Associate I earn from qualifying purchases.