Apple Confirms Over 1.4 Million Swift Playground Downloads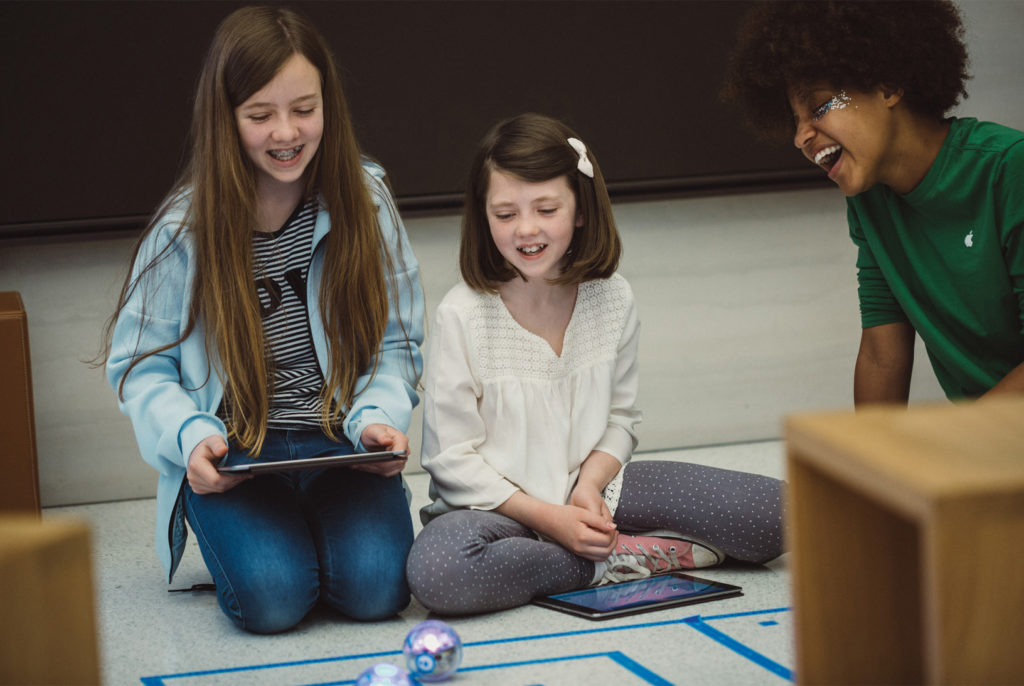 Apple wants to teach the world to code, and while the intent cannot be entirely altruistic, there's no doubt at all that coding skills will be one of the few decent employment sectors in the weird years ahead.
The language of the future
"We believe coding is the language of the future that everyone should have the chance to learn," said Apple CEO, Tim Cook. "We've built a range of innovative and free tools to make sure coding is fun and accessible to everyone. We know the incredible impact technology can have on lives and the opportunities it can bring to communities."
The company said: "Swift Playgrounds is a revolutionary app for iPad that makes it fun for first-time coders to learn and experiment with real Swift code. The app has been downloaded 1.4 million times."
We want to teach the world to code
The news came as Apple announced a major initiative it hopes will nurture new generations of coders and developers.
In support of EU Code Week, the company intends to offer 400 free coding training sessions at Apple retail stores across Europe to help teach aspiring coders of all ages and different skill levels how to use code.
Thee events will take place between October 7-22 and is supported by the European Commission. If you live in Europe, you can find events near you here.
Apple also plans to offer more than 6,000 coding sessions across Europe in the next year as part of Today at Apple programmes at over 100 retail stores in ten countries.
Taxing times
We know Apple is embroiled in interesting times as it negotiates what giant corporations should pay in tax to the states they operate within while using the infrastructure those countries provide in order to run their business. With that in mind it's no surprise the company wanted to underline how many jobs it provides in Europe as part of its hugely profitable business.
"The technology sector is one of the fastest-growing industries across Europe, and computing and informatics professionals are in high demand," Apple said.
"There are now 1.36 million jobs in Europe attributable to Apple's iOS app economy. Apple has paid out nearly $18 billion to developers across Europe since the App Store launched."
That's interesting information. Apple usually takes 30 percent of App Store revenue, so news the company paid out $18 billion to developers in Europe suggests it may have generated around $7.7 billion in revenue for itself on the back of apps developed and sold from the zone.
Get coding
While I guess the taxation debate will be resolved eventually, with some kind of compromise the most likely outcome, the inference seems pretty clear: You'll make money if you code. Apple's attempt may mean more people have something like an income in future as global demand for good developers grows.
Apple also told us that Swift Playgrounds has been downloaded 1.4 million times worldwide since it was introduced last September and is available in 15 languages, including English, German, French, Spanish, Italian, Swedish, Dutch and Turkish.
Apple also provides an Everyone Can Code curriculum for grades K-12 and beyond. This includes teacher guides and lesson plans to use in the classroom. The company confirmed that educators and students across the planet have already downloaded over 1 million Everyone Can Code resources from the iBooks Store.
Dear reader, this is just to let you know that as an Amazon Associate I earn from qualifying purchases.