Apple accused of 'sabotaging' older iPhones? Get real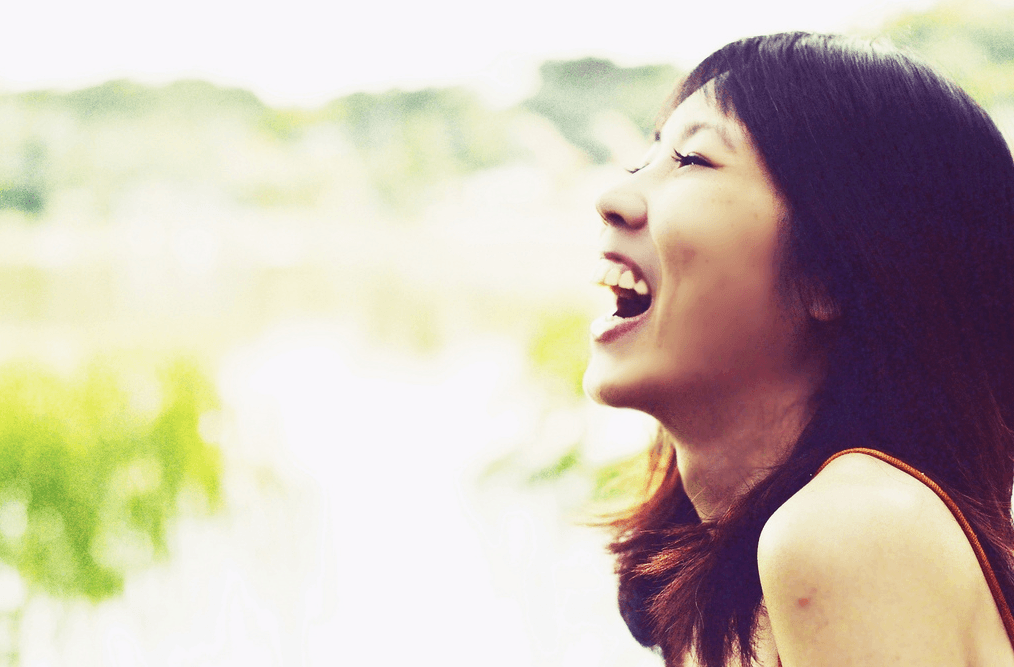 SumOfUs.org, a group whose work I sometimes respect, has done itself no favors with its latest lazy anti-Apple petition, in which it accuses the company of sabotaging older iPhones with software upgrades…
While offering absolutely no credible proof. And not the first time SumOfUs has run things that way.
After all, while I accept that some models of iPhone are less capable of running some new features, I've written plenty of How to and tips reports where I explain how to set those devices up so they don't run those features and won't be impacted by them. I've also written plenty of articles detailing how to ensure you have set your iPhone up in the first place.
Even Apple is open that its software updates only work with certain iPhone models and some features don't work on every supported device — what's wrong with that?
The survey also: "Calls out Apple's green initiatives as superficial; while the company has addressed environmental issues in recent years, such as investing in renewable energy and phasing out toxic chemicals, the petition says the company's software updates force consumers to trade their iphones for the latest models, contributing to the global e-waste crisis."
Just take a look at Apple's Environmental reports and you'll know this is a spurious claim.
All the same, there's clearly no shortage of anti-Apple feeling, the survey's already attracted 150,000 signatures.
Now I understand SumofUS has a stated mission to oppose corporate hegemony, and I think this reflects the politics of the time, a need to change the balance and enable a more positive outcome than the unfolding horror of neoliberalism, but I think the group has raised this matter needlessly.
I do think they have raised one constructive proposal: That Apple should ensure there's an easy path for users to downgrade to a previous OS if they don't like the current edition. In most cases I don't think that will have too much of a material impact on Apple's user base, and does at least give people a little more choice.
In future I think we will buy mobile devices on monthly plans and will always have the current model, if we want to. I also think Apple will continue to improve its recycling efforts.
I think SumOfUs could do much better by targeting some real environmental criminals. (But I've a hunch they won't).
Dear reader, this is just to let you know that as an Amazon Associate I earn from qualifying purchases.