Amazon Prime has at last reached the Apple TV
They promised we'd have the Amazon Prime app on the Apple TV by Summer Christmas, and it looks like they've managed to keep that promise, and means you won't need to follow these instructions any more. Though you still can't find Apple TV on the Amazon store…
Let the raids commence
That's great news for fans of any of Amazon's hit TV shows, such as Vikings (now running Season Five), but it's also good news for lots of Apple TV owners, who now have yet another good selection of films and other content to enjoy.
The app will be available on Apple TVs in over 100 countries. Not only this but tomorrow night, U.S. customers will be able to tune in live on their Apple TV to watch the Atlanta Falcons take on the New Orleans Saints for Thursday Night Football.
Apple TV owners around the world now have access to:
140+ Amazon Channel subscriptions in the U.S. and 95 in the U.K., Germany and Austria
Amazon Original Movies and Prime Originals like The Grand Tour, The Marvelous Mrs. Maisel and The Tick. The Prime Video app also launches just in time for the upcoming premieres of Jean-Claude Van Johnson on December 15 and Philip K. Dick's Electric Dreams on January 1.
Award-winning and critically-acclaimed titles including Hollywood blockbusters and TV series
Amazon's library of 4K High Dynamic Range (HDR) titles are available on Apple TV 4K.
What's interesting is how it has been made available. Not only can you purchase Prime subscriptions and individual items from Amazon, but you can add television channel packages and more.
You do need to get an Amazon Prime account — but you can have one for the holiday period for nothing (and help me earn a couple of dollars) if you sign up using this affiliate link: Try Amazon Prime 30-Day Free Trial
I'm not sure (I don't have any insight), but I imagine there were some rather tense discussions about this — how much of a cut has Apple settled for on movie purchases and Prime subscriptions, for example?
Another interesting thing about the way this works: you need to register your Apple TV as a device with Amazon. That's not unusual — you have to register PlayStations you might use to access Prime with Amazon, as well as any other device, but I'm curious if registration gives Amazon access to any other user metrics? I'm also curious as to who is answering spoken word queries in the Prime app? Siri? Alexa? Both of them?
Oddly enough, the business behind the introduction doesn't appear on the press release, which states: "There is nothing that excites us more than delighting our customers, and we are thrilled for them to stream Prime Video on Apple TV," said Mark Eamer, Vice President of Prime Video. "The app arrives just in time for the highly anticipated new season of The Grand Tour, which launches on December 8th, and Prime Video members streaming on the Apple TV 4K will have the exceptional viewing experience of 4K HDR."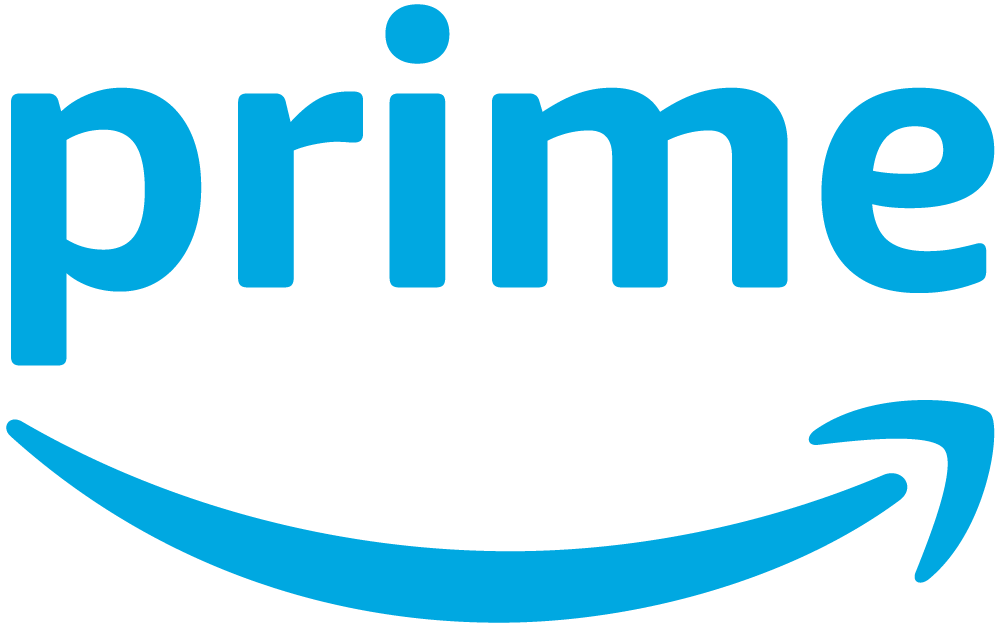 How it works
Installation is easy. I have a Prime account (I use it mostly to get Christmas presents out to people), though I'm a fan of some of Amazon's original shows (did I mention Vikings?). To get the app working, follow these steps:
Download Prime Video at the App Store (you may need to search for this).
Open the app, and you'll be asked to set it up.
The easiest way to set it up is to authorise your device online from a computer that is logged into your Amazon Prime account, using the URL Amazon provides
You'll see a code appear in the TV box on your Apple TV screen
Enter the code and your account will link to your TV
Now you have access.
Above: Did I mention how much I like the Vikings TV series?
What's Amazon Prime like to use on Apple TV?
If you've used a Fire stick or any other Amazon Prime device you'll be familiar with the Amazon Prime interface. You'll find it pretty much the same on Apple TV, except that I think the icons are brighter and clearer and I believe the information to be much easier to get to. I find it much nicer to use than my Fire TV stick, probably because the Apple TV is a more powerful device.
You'll see nine main sections and a selection of items underneath. The main sections include:
Search
Home
Originals (Amazon's own stuff)
Movies
TV
Kids
Video Library (your purchased items)
Watchlist
Settings
Most of these are relatively easy to understand, and you'll see numerous items arranged in rows under each section. However, Amazon being Amazon even Prime members can find themselves guided down a rabbit hole to content they will need to pay extra to access. That's something about Prime video I've never liked.
One interesting thing about how this works is you'll finds some items you may not have seen on Apple TV before. For example in the Featured Channels section under TV I see the iTV Hub, Discovery channel and a few other options I've not found on my TV before.
This leads me to ask how this works in business terms if you register for these channels, and if it means you'll never see them appear in their own right on Apple TV? I imagine they will appear now they are here, however.
It's a promising start, but I would like navigation simplified and for Amazon to stop trying to trick me into purchasing the stuff I don't already rent.
Dear reader, this is just to let you know that as an Amazon Associate I earn from qualifying purchases.