9 iPhone apps Steve Jobs was using in 2008
In August 2008, Steve Jobs spoke with journalist Nick Wingfield to discuss the future of mobile devices, apps and the iPhone. Apple had only opened its App Store up for business a few weeks before. Steve Jobs revealed he was using the following apps on his iPhone:
The apps Steve Jobs used in 2008
As well as Apple's stock apps, Mail and Safari, Jobs also admitted to having the following apps installed on his iPhone: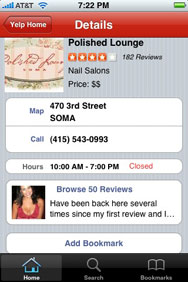 Yelp
Mandarin Phrasebook
New York Times
Bloomberg
Epocrates
Anatomy
Facebook ("The Facebook app's pretty cool. A lot of people are using it," said Jobs.)
Units
Sudoku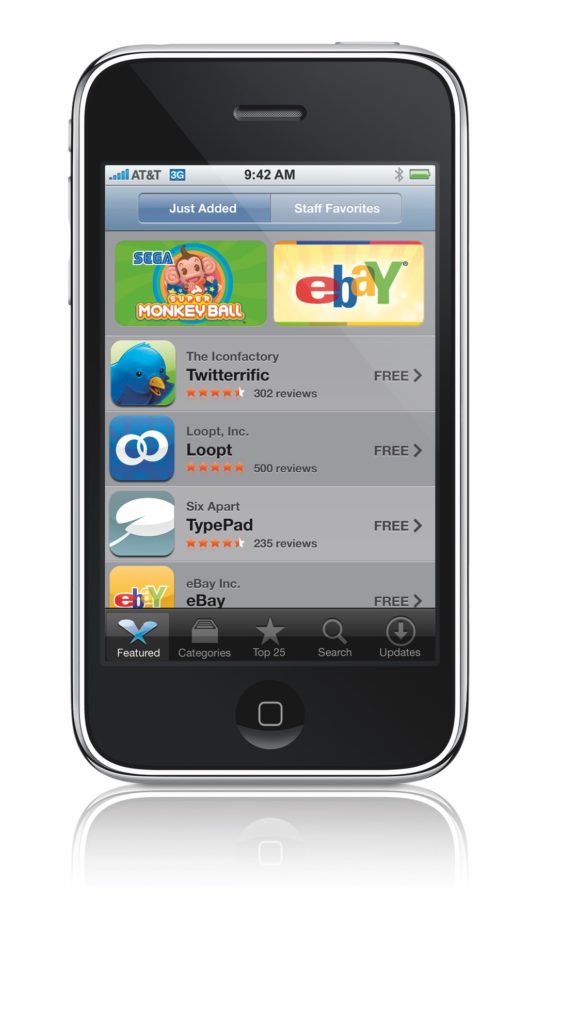 7 Jobs insights for the future of mobile
More seriously, the interview also saw Steve Jobs share a whole bunch of information about how he saw the future of mobile devices. Apple had only opened its App Store up for business a few weeks before. Here's some of what we learned.
#1: Software is everything
"The phone of the future will be differentiated by software
#2: Mobile is serious
"I think there are a lot of people, and I'm one of them, who believe that mobile's going to get quite serious… That's going to be huge, I think."
#3: Bigger than expected
"We didn't expect it to be this big. The mobile industry's never seen anything like this. To be honest, neither has the computer industry. 60 million downloaded applications in the first 30 days. 30% as big as iTunes song downloads during the last 30 days, this is off the charts."
#4: A whole new world
"Maybe it'll be a billion dollar marketplace at some point in time. This doesn't happen very often. A whole new billion dollar market opens up. 360 million in the first 30 days, I've never seen anything like this in my career for software."
#5: Steve Jobs on services
"The way we think about this is that the App Store is to iPhone like iTunes is to iPod. Just like with the iPod, where we enhanced it with an internet service to bring content to it, we're doing the same thing with the iPhone.
We're enhancing it with an internet service to deliver content right to the phone. In this case, since we already bring the iTunes music content to the phone, we're bringing applications."
#6: Steve on games
"I actually think iPhone and iPod touch may emerge as really viable devices in this mobile gaming market this holiday season."
#7: Jobs predicts the power of location
"There's services you can provide with mobile that obviously are not relevant on a desktop, such as location-based services integrated into your application.
The (well worth a listen) full interview is here or here. You can also hear it at the link below.
Dear reader, this is just to let you know that as an Amazon Associate I earn from qualifying purchases.