7 Things Sir Jony Ive Told us we Didn't Know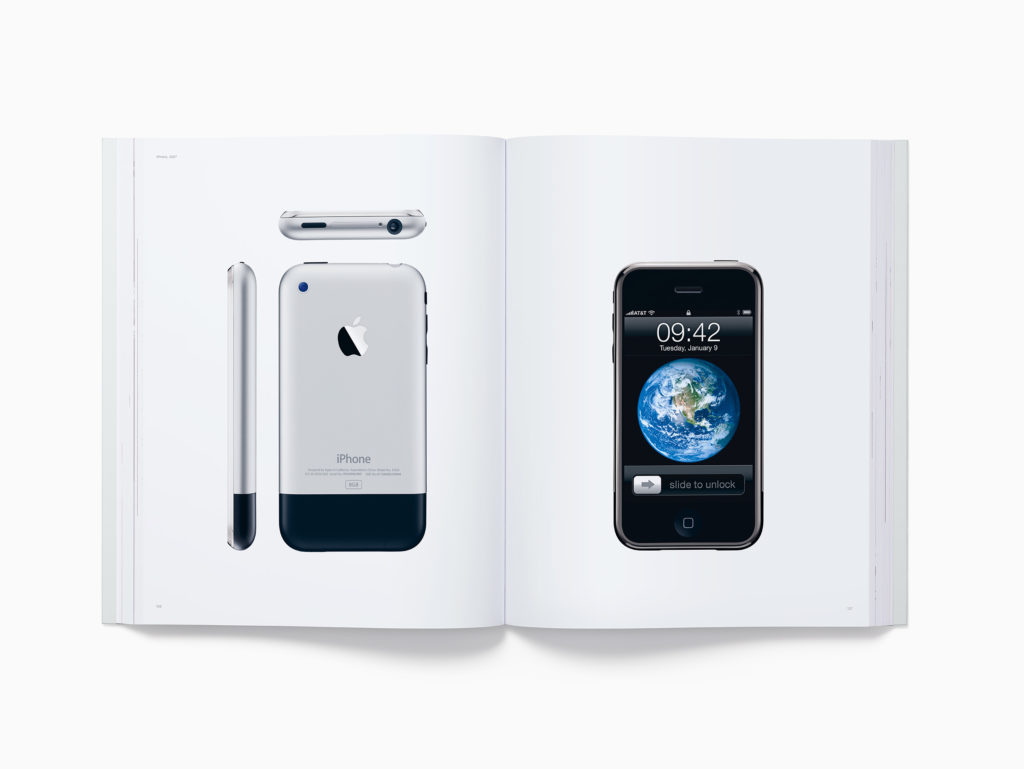 Wallpaper has published an in-depth interview with Sir Jony Ive following Apple's introduction of its Designed By Apple in California book. The interview is well worth reading because Ive tells us:
Apple had to buy some of its own products
"Many of the products that you see, we actually had to go out and purchase [laughs]. It's a rather shameful admission…"
Apple had to develop special paper and inks
"Many of these products are white, so the off-the-shelf printing processes really didn't do an adequate job in describing the color and surface of those products."
Packaging is important
"Often you can put all of your energy into the primary product that you forget that your actual experience is an aggregation of the product plus all of these peripheral objects like the packaging and shipping box."
You'll learn about processes
"We decided to be fairly explicit about some of the processes we used."
To aid future design
"The book is being sent to all the major design colleges in the world. We are keen to get it into the hands of young people who are studying design disciplines."
Apple took lots of photos
"As the project has taken so long we actually had to go back and re-photograph some of earlier products because of how photographic technology had changed and improved."
The best is yet to come
"The products we're working on at the moment…. are the very best things we have ever done."
Apple's new book is available now from $199. If you are interested in Apple's history, you may also want to take a look at the 9 Greatest Apple Books Money Can Buy.
Read the whole interview (recommended) here.
Dear reader, this is just to let you know that as an Amazon Associate I earn from qualifying purchases.