18 Apple Car speculations following the drive.ai purchase
We know Apple is still developing its own autonomous car.
We also know its recent acquisition of Drive.ai was about self-driving car tech and to bring new talent into the fold — but it has given me a few speculations as to how it will bring these things to market.
Apple Car will be a service
A ride-sharing service. Sure, I imagine it will be possible to buy your own car, but these will be seriously expensive – think Tesla+ prices.
The easiest way to get an Apple Car will be to summon it using an app and pay the fee using Apple Pay.
Its introduction will mark a transition point in car culture, from ownership to access models.
In Frisco, where Drive.ai has been offering limited ride-sharing in its autonomous cars, 20% of people using the service were using it more than once per week, so there is demand.
Drive.ai began testing its on-demand driverless car service in Frisco, Texas in 2018, though a human safety driver was still required at that time. This scheme ended in March.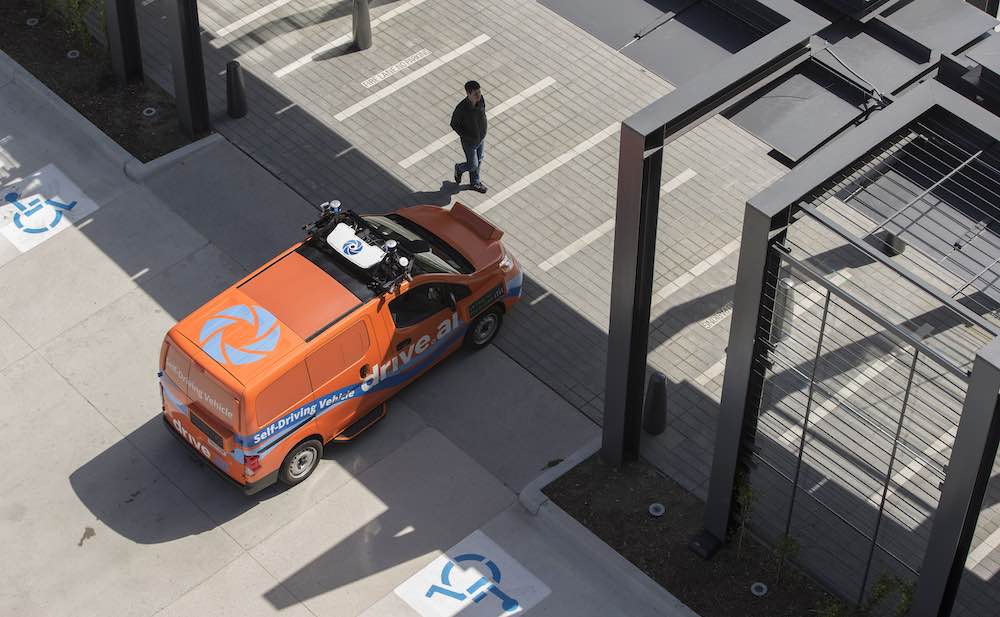 Apple Car will be distinctive
The vehicle will be distinctive.
Given it may turn out to be Jony Ive's final Apple design, you shouldn't be too surprised at that – but the Apple iPod, iMac and iPhone all showed the power of recognizable product design.
Making the vehicles distinctive also gives other people on the road a sign that a self-driving car is coming.
Apple Car will use Apple Maps
So obvious – but it doesn't stop there. Those LiDAR Look Around images will be an important component of the vehicle sensor and perception system.
Mesh networks
The vehicles wil talk to other vehicles on the road using a combination of 5G, 4G, Bluetooth and Wi-Fi.
Mesh networking will enable the cars to remain viable underground by beaming signal from vehicle to vehicle. Only you with your Apple ID and the vehicle will know where you are.
You'll always find your car
The new Find My system Apple is building out this year is as useful in a vehicle as it is in a Mac.
If you want to find your lost or stolen car, Find My will do it for you.
A stolen vehicle can be instructed to drive its occupants to the local jail.
Stealing is bad karma.
Apple Car will recharge wirelessly
Those electric car upgrade stations on roads? They'll work, just like plugging in an iPhone, but fleets of these things used in ride-sharing schemes will charge themselves up wirelessly at base using Qi-style charging pads. Solar panel rigs? You bet.
There will be no steering wheel
We recently learned Apple CDO Jonny Ive didn't want the Apple Car to have a steering wheel. While I'm certain current test vehicles and potentially the first couple of generations of these vehicles will have such wheels, I can very easily imagine their eventual disappearance.
You'll drive by touch, gesture, word if you need to drive at all.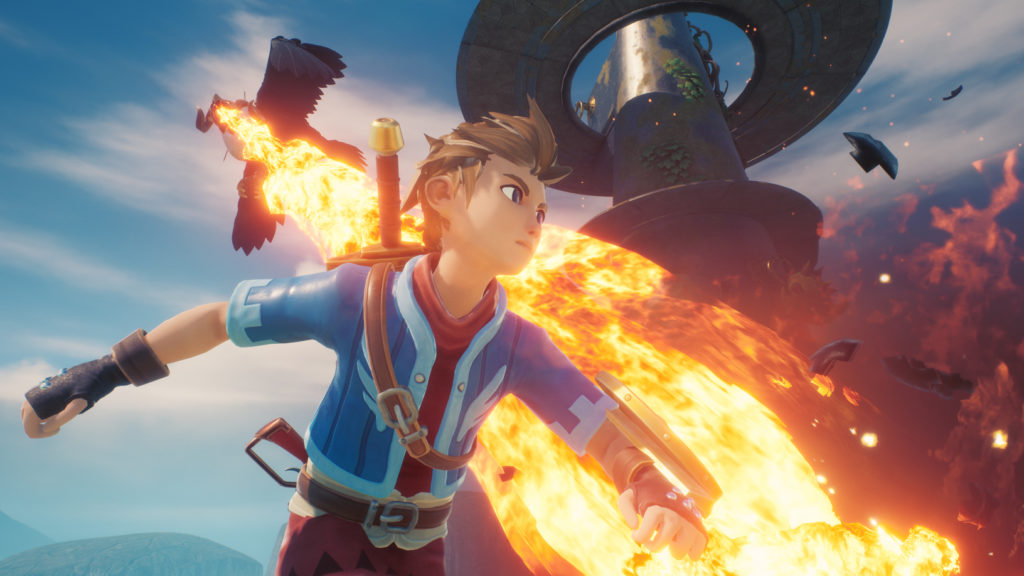 But there will be a display
What are you going to do to pass the time while not driving in a smart car?
You're going to work at the table, video conference with others on the display, or kick back and watch a movie, play a game or chillax to music.
Apple's ride as a service scheme will let you do all of those things while you travel, either for a fee or via your own Apple-acquired content.
You won't need a key
But you will need Face ID, 2-factor authentication, and possibly Touch ID.
Apple may not run the service
Apple may choose to offer the service via partners, such as Didi in China and Lyft in the U.S.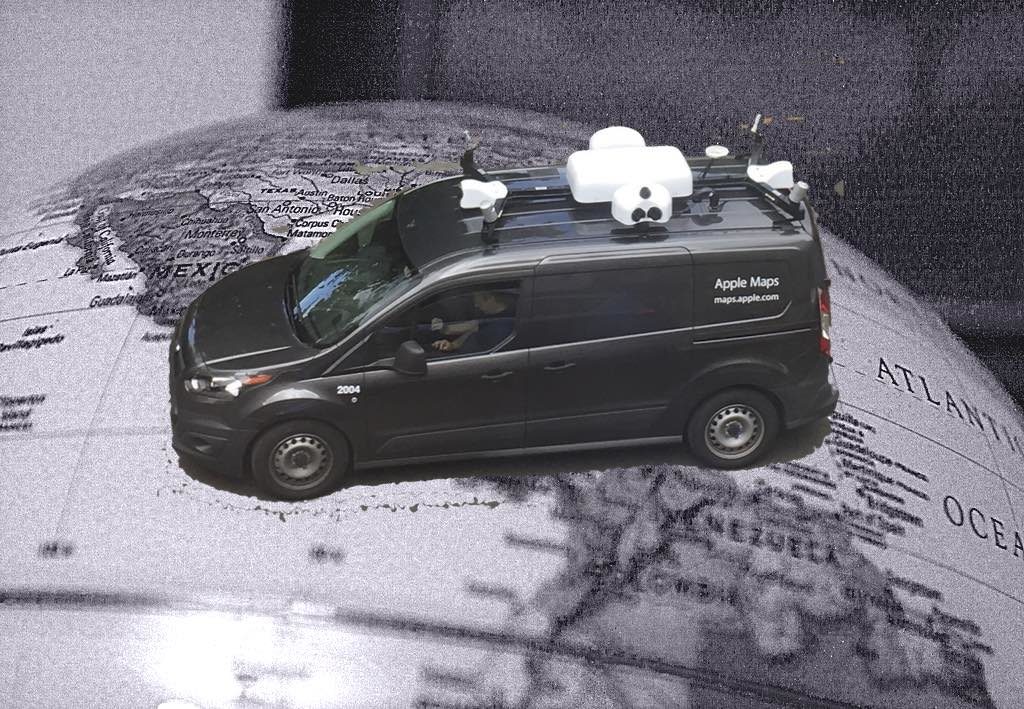 And routes may be limited (at first)
Drive.ai has only offered limited routes as it tests the tech and tries to make people feel safe with it. I
think Apple will follow the same path at first, delivering routes in limited areas.
Andrew Ng (founder of Drive.ai) puts it this way: "No self-driving team has a realistic roadmap to reliably interpret the hand gestures of a construction worker waving for a car to proceed; computer vision just isn't good enough yet."
These vehicles will initially follow clearly defined routes – think shuttle buses. Cuz they got to learn somewhere.
They will learn all the time
Apple's focus on on-device machine intelligence will continue in the car.
These machines will learn more as they travel – they will become familiar with specific routes, and share useful (anonymized) road travel insights with other vehicles around them. Not only this, but they won't have blind spots and will be able to react to situations in under 100ms.
They will have voices
These vehicles will have voices. That means they will be able to speak to other road users to warn them they are coming, or to stop.
They will have warning indicators, presence and collision detectors and will do all they can to alert others on the road of their presence. That's certainly what we saw with Drive.ai.
They will have outstanding music systems
HomePod in car? It seems inevitable.
Image is everything
Apple's work in machine intelligence and computer vision isn't merely about making sure your iPhone grabs better pictures.
Nor is it's effort to make Siri capable of recognizing common objects, such as trees, mountains, shops or burning vehicles blocking the road (not sure about the last one).
This machine imaging is deeply strategic, as you'll want your Apple Car to recognize each of these things and react appropriately when it does.
This also means AI firms in this space will need to assemble oodles of data concerning regional differences, such as different street signs and road use laws.
Or is it data that's everything?
Apple has done a great job creating and training on-device AI that can privately analyse and identify objects in images. It needs to continue doing this until it can safely put cars on the road.
Don't hold your breath
You can predict a 5-8-year wait until truly autonomous transport emerges – subject, of course, to no unexpected problems. I think TF International Securities analyst Ming-Chi Kuo has it right with his 2023 prediction.
The cars will be 24/7
The Apple Ride app will get you a car.
Once your journey is done, the car will drive off to get recharged and then go get its next hire. Imagine if all the cars in the world (which are only in use 4% of the time) got replaced by these vehicles – not only would you have less congestion and better air quality, but you'd probably travel faster and have better parking.
Plus kids could play in the less congested streets. Though some families will get their own vehicles in order to own their own space.
They won't just do ride-sharing
These vehicles will have three states: Maintenance; In use; Recharging.
When they aren't being used, they will do some other task: Delivery driving? Road reconnaissance? Traffic management?
If it uses a vehicle, automate it.
Please follow me on Twitter, or join me in the AppleHolic's bar & grill and Apple Discussions groups on MeWe.
Dear reader, this is just to let you know that as an Amazon Associate I earn from qualifying purchases.