12+ things you (probably) missed from the iPhone 11 keynote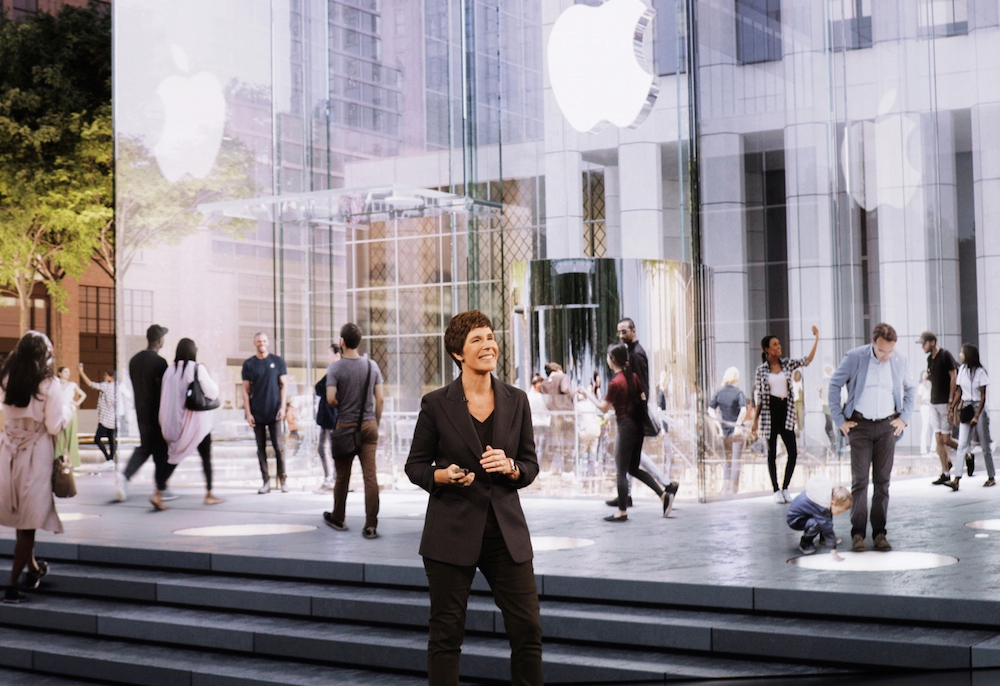 I'm gathering tidbits of data here. If you have any more, please let me know.
When do the OS upgrades ship?
iOS 13 ships September 19.
iPad OS update ships September 30.
tvOS ships September 19.
Apple Arcade ships September 19.
Apple TV+ hits November 1
Catalina
Apple didn't mention Catalina, but eagle-eyed readers have told me the Catalina pages have been updated to promise the new macOS will ship in 'October'.
Advantage, AirDrop
Just as soon as you push iOS 13 into your new iPhones you'll find out that when you point your device toward someone else with an iPhone 11, AirDrop will make it easier to find them and accelerate the share.
Millions were watching
Apple had never offered its keynote streamed via YouTube before. This time it did. The stats suggest over 1.8 million people watched. Not so shaky. More than Samsung, Google…
Those cameras
Each camera lens can record 4K video at 60 frames per second. It might be the best camera ever, says Popular Mechanics.
Apple TV+
Yes, it gets Dolby Vision and Atmos support. That means you'll need one of these:
A 2018 or later iOS device.
Mac mini 2018.
MacBook Pro or MacBook Air 2018 or later.
Apple TV 4K.
Some other Macs can handle Vision, but not Atmos.
The cheapest way to get Apple TV+ free for a year?
Get an iPod touch or Apple TV from the refurb store.
Wi-Fi 6
Yes, it arrived, Apple didn't do much with this, but that will be significant as it makes it dead easy to deploy high bandwidth connection and app support almost anywhere.
3D Touch: RIP
It's now all about Haptic Touch. I sense a dozen 'How to use' articles brewing in my pen. Sorry about that (but hope they help)…
That Easter egg
Apple's getting good at messing with your minds, and some may have noticed the hidden 'blue screen' easter egg in its final event clip. It said: "This is just a thought, but it might be nuce to have some sort of Easter Egg mnessage in here for the hard core Apple fans that will stop the video." It was. They did. (9to5Mac).
Apple Watch
Did anyone else notice the base storage on Apple Watch doubled to 32GB? That means bigger apps and more media.
The U1 chip
Apple clearly saw the claims around a new R1 chip, and while I pity whoever it was at Apple that was told it was an R1 chip and then told someone else, it looks like it was a U1 chip all the time (maybe). What's it do? It sorts out location, direction and all the other ultra-wideband goodness that's going to become more important soon (*cough* tags *cough*).
Please follow me on Twitter, or join me in the AppleHolic's bar & grill and Apple Discussions groups on MeWe.
Dear reader, this is just to let you know that as an Amazon Associate I earn from qualifying purchases.