10 years of the App Store in 10+ facts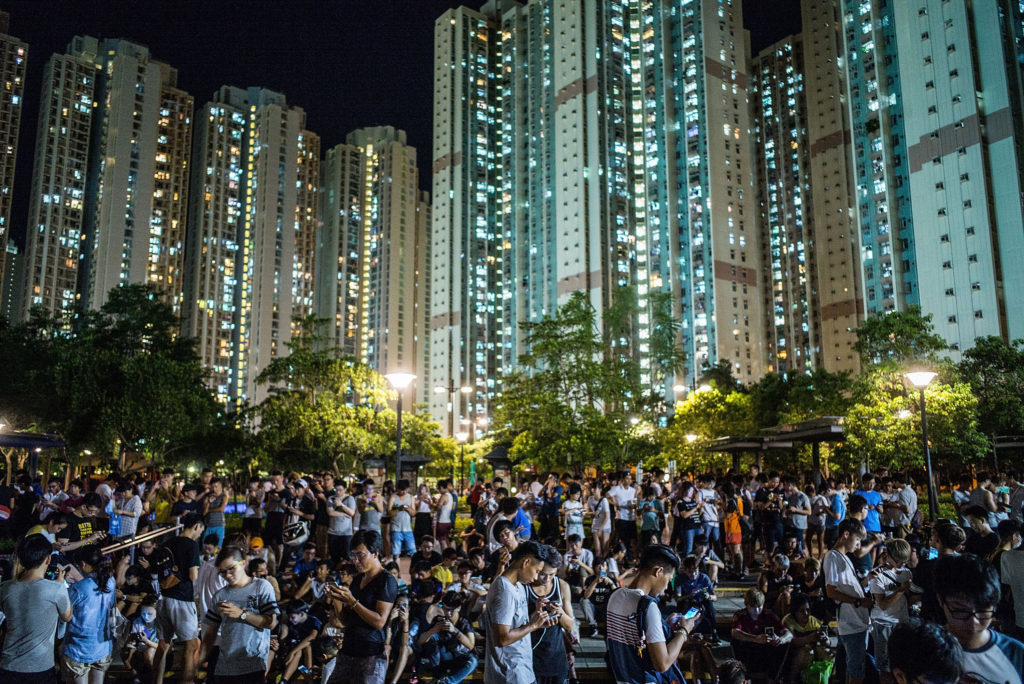 Apple has a big anniversary coming – the App Store will be ten-years old on July 10.
"We could not be more proud of what developers have created and what the next 10 years have in store," said VP, Phil Schiller, in an Apple release celebrating this looming anniversary.
I thought it might be good to find 10 interesting facts about the store as it celebrates its tenth anniversary.
Steve Jobs knew how to listen
Steve Jobs wasn't keen on launching an App Store at first, he was concerned third-party apps could damage device or network performance or attract viruses.
Not for the first time, Jobs listened to what people said and changed his mind.
Apple launched the App Store alongside the iPhone 3G in 2008. This is what he said when he announced the store in March 2008: "…You're a developer and you've just spent two weeks or maybe a little bit longer writing this amazing app and what is your dream?"
"Your dream is to get it in front of every  iPhone user and hopefully they love it and buy it right? But that's not possible today, most developers don't have those kind of resources, even the big developers would have a hard time getting their app in front of every iPhone user.
"Well… we're going to solve that problem for every developer, big to small, and the way we're going to do that is what we call the App Store!"
"The reaction we have gotten so far has been really strong," Jobs later told the New York Times. "The quality and the sophistication of the applications you can write for the iPhone is in a different class."
500 becomes millions
Apple launched the App Store with just 500 apps on July 10, 2008. There were over 5,000 apps available one year later. There are now an estimated 2 million or more apps available there.
Millions reached
The App Store hosted over ten million app downloads on its first weekend. It took three months before it hit 100 million.
The first billion
The billionth app was downloaded April 24, 2009, just nine months after the store launched July 10 2008.
63 percent
Forrester claims 63 percent of iOS apps are discovered through searches. That's why Apple made the App Store more searchable, and more information rich last year.
500 million
The App Store sees 500 million visitors every week
Developers, developers, developers
By June 2010, Apple had paid developers over $1 billion. At WWDC the company told us it has now paid developers over $100 billion.
[amazon_link asins='1451648537,030798298X,B01GXAT0BK,B006BAW3N0,1593270100,B01MQWUXZS' template='ProductCarousel' store='9to5ma-20′ marketplace='US' link_id='6ae32f5b-813a-11e8-a655-bf0c3e343b53′]
Happy New Year
New Year's Day is traditionally a big deal for the App Store. It shifted $240 million in apps on New Year's Day 2017, up from $144 million the previous year. In 2018 it shifted $300 million in apps.
China is a big market
There are now almost 2 million app developers in China. It's the biggest App Store market, revenues there exceed those of the U.S.
Jobs for all
Apple claims over 1.5 billion U.S. jobs have been created and are supported by the App Store. Over a third of their revenue comes from outside the United States. The company claims a similar number of jobs have been created and are supported by the App Store in Europe, with around 290,000 in the UK.
What we do
Mobile apps are generating profound change in how we live, work and play.
The impact of mobile technologies is being felt in every industry, and if it isn't you can place a bet that it's going to be – even agriculture has an app for that.
App Annie claims the average user spends three hours per day in apps. They usually have 40 primary apps, 80 installed apps and app downloads climbed 60 percent in 2017.
Now let's figure out where the next 100 billion app downloads are going to come from…
(And if anyone out there happens to use any of these stats in a story at any point, I'd be grateful for a link!)
Dear reader, this is just to let you know that as an Amazon Associate I earn from qualifying purchases.