10 Apple Card statistics you didn't know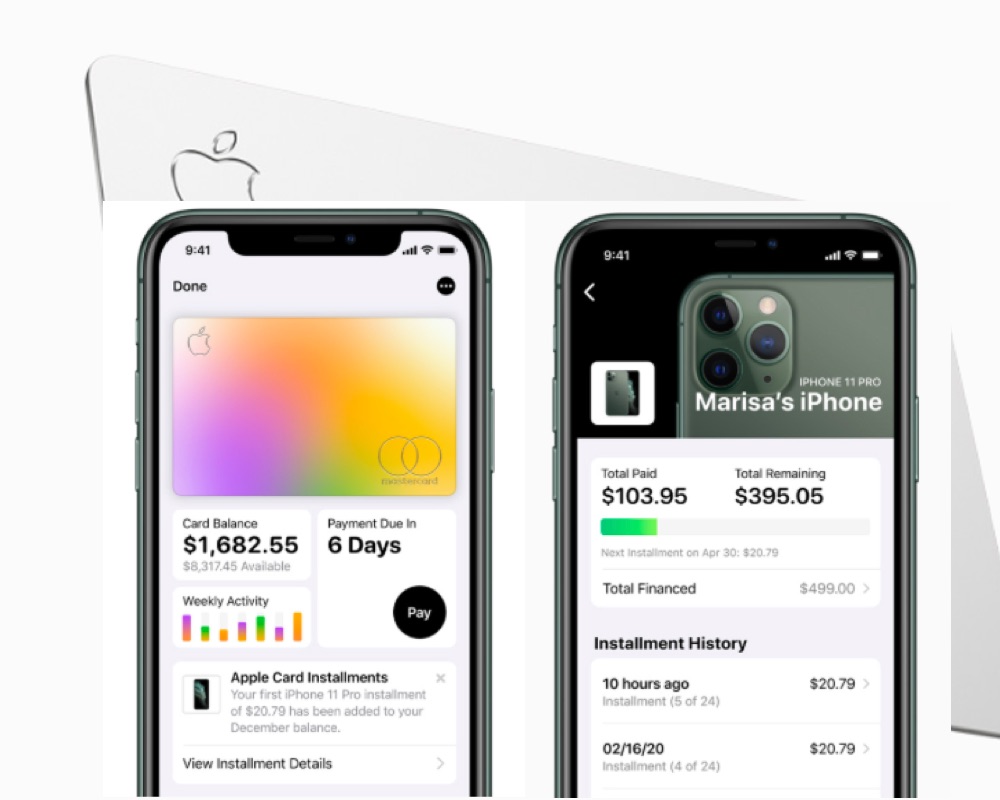 The Apple Card represents a huge and growing product success for Apple, appealing to those consumers with the greatest spending reach, and this bodes well for the company's continuing invasion of the fintech space.
Apple Card, for a new generation
I came across a very interesting piece by Ron Shevlin that shares some fascinating insights into Apple Card, based on his own firm (Cornerstone's) own data.
It represents an important inflection point at a time at which 65% of banks and 76% of credit unions think fintech partnerships will be important to their business strategies in 2020.
The report shows that the checklist of in-demand banking tech priorities reads like Gartner's Magic Quadrant in terms of cutting-edge tech: API's, cloud, collaboration, machine learning, RPA, AI, chatbots, voice, IoT, Blockchain and VR/AR are emerging as the key investment areas across the industry, according to the report.
Not only that, but over 53% of banks and 69% of credit unions see the big tech firms (Apple) as significant competitive threats over the next ten years.
However, Apple is scooping up the most valuable parts of the market.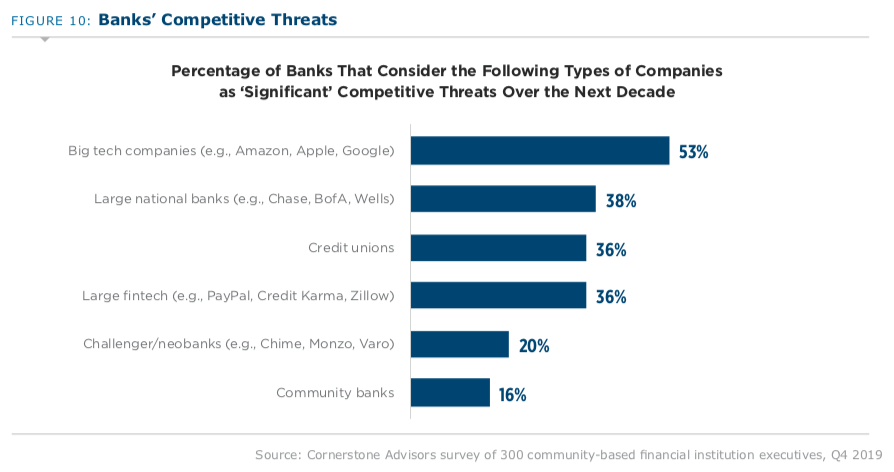 10 Apple Card statistics you didn't know before
Approximately 3.1 million people in the U.S. have an Apple Card, Shevlin claims.
That's 2.2% of the U.S. population.
70% are Millennials aged between 20-40.
A third of these people have an income in excess of $100,000. Another third have incomes under $50,000. The rest are in between.
56% of Apple Card users have college degrees.
About a third of users also have Amex cards.
Almost 70% also have credit cards from BofA.
But 6/10 customers use the Apple Card as their primary card, just slightly behind market leader, BofA,
And half of Apple Card users have just one card.
(And 8% of Apple Card users are interested in opening a Marcus checking account).
Please follow me on Twitter, or join me in the AppleHolic's bar & grill and Apple Discussions groups on MeWe.
Dear reader, this is just to let you know that as an Amazon Associate I earn from qualifying purchases.