WWDC: Apple's new 'hello'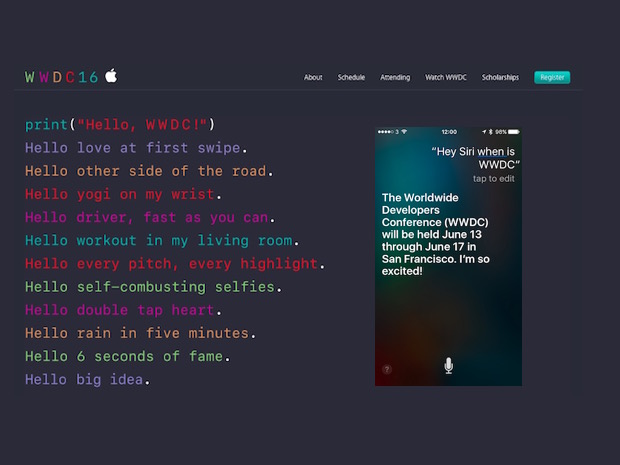 I wrote about this more extensively at Computerworld. Here I just want to note that WWDC 2016 will see Apple define the future of the next decade of computing. The word "hello" has major significance in the Apple-verse.
Dear reader, this is just to let you know that as an Amazon Associate I earn from qualifying purchases.