Coronavirus and WWDC 2020: Yes, or no?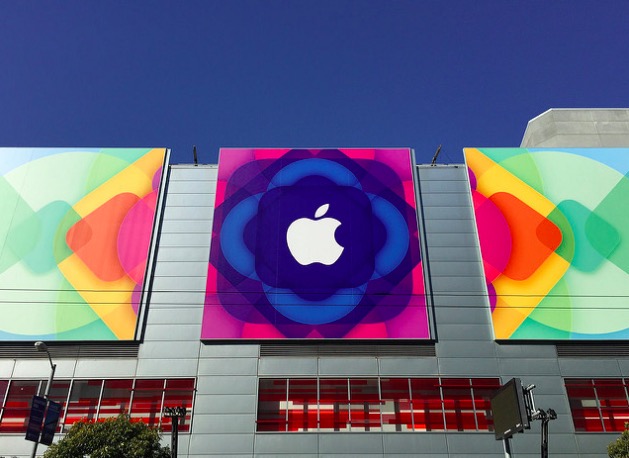 We all expect Apple to invite developers from across the planet to join the company's engineers for a vitally important Worldwide Developers Conference in June.
But, will it happen this year?
Coronavirus kills community
Skeptics try to paint the Coronavirus as just a slightly more virulent firm of flu. That's not correct, as both the infection rate and death rates are higher. And it spreads fast.
The skeptics are wrong.
Which is precisely why the key event in the mobile industry calendar, Mobile World Congress got cancelled.
Because no one wants to create a disease cluster.
Why would any other big event — any event — think different?
That's a fact. The truth is that right now this minute across the planet the host of most big international events are looking at a problem which basically goes:
Option 1: Have the event and infect millions and around 2% of people die (says the WHO).
Option 2: Don't have the event and people don't die, but your PR is ruined.
I think this is actually a pretty easy decision.
More people probably watch event streams (at least, Apple event streams) than ever attend them, and while there are challenges, the PR does not need to be ruined.
And who cares anyway, given strong messages are strong all the same?
But I do think this is a real challenge that Apple — and any other global entity with a regular global event — will be thinking about.
And if you were them, what would you do?
Kill your most evangelical fans (even if only 2% of them?)
I've a feeling this may be a real question for Apple right now.
So much depends on the extent to which this infection proliferates. Though it is my belief that in an over-populated planet with an irrationally unequal wealth distribution, diseases, just like all the other horsemen, can only grow.
I wish us luck with that.
But Apple has a few weeks (max) to decide how best to play this one.
What would you do? Please say in comments below.
Dear reader, this is just to let you know that as an Amazon Associate I earn from qualifying purchases.