Would You Buy A New Mac Pro That Looked Like This?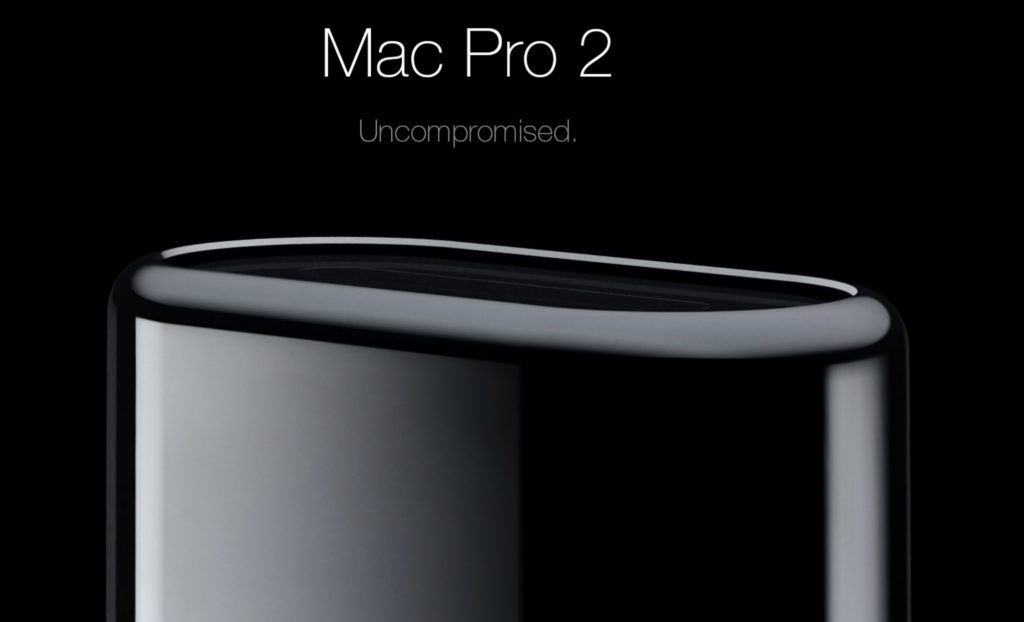 I don't usually pay much attention to Apple product concepts, but I like Pascal Eggert's design for a much-improved Mac Pro. Eggert its an art director at German firm, Cygert, and it's obvious he'd like Apple to introduce a new Mac.
His ideas match some of the things on most pro user's wish lists:
Standard components that are easily swapped out,
4TB of 3,500MBs data and 16TB of slower storage
24GB RAM, dual GPU cards, 
20 different interconnects, spanning USB, Ethernet, Thunderbolt and more.
And there's a built-in handle.
I've borrowed a couple of images here, but do take a look at the complete set.
So — would you buy a Mac Pro like this? Let me know in comments below, and please tell us what you consider to be the most important improvements Apple could make in its pro desktop, if it were to release a new one ever again.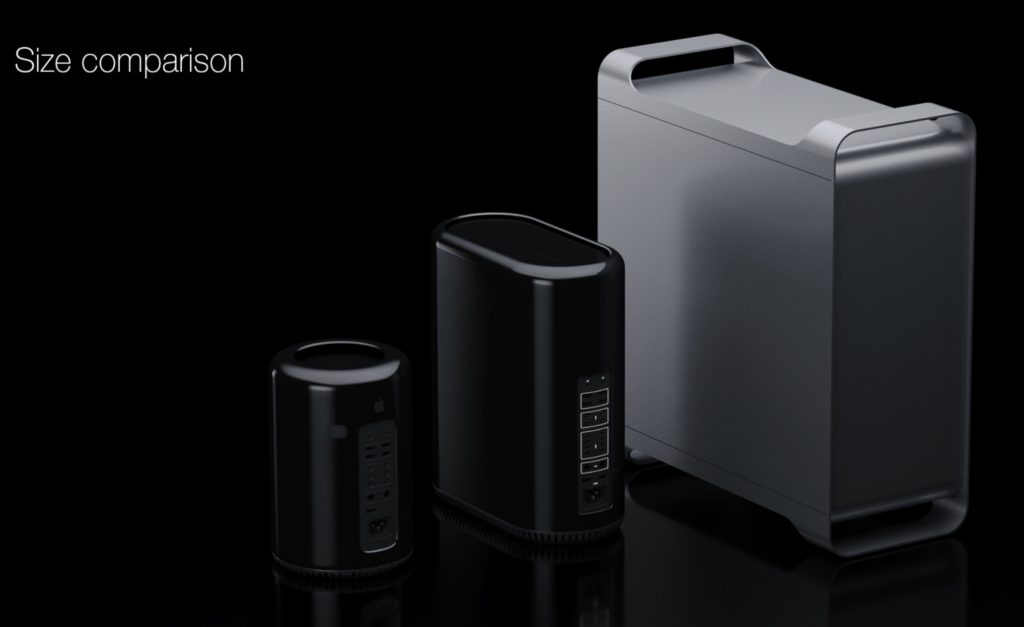 Dear reader, this is just to let you know that as an Amazon Associate I earn from qualifying purchases.