"Where am I?" and other essential questions Siri can answer for you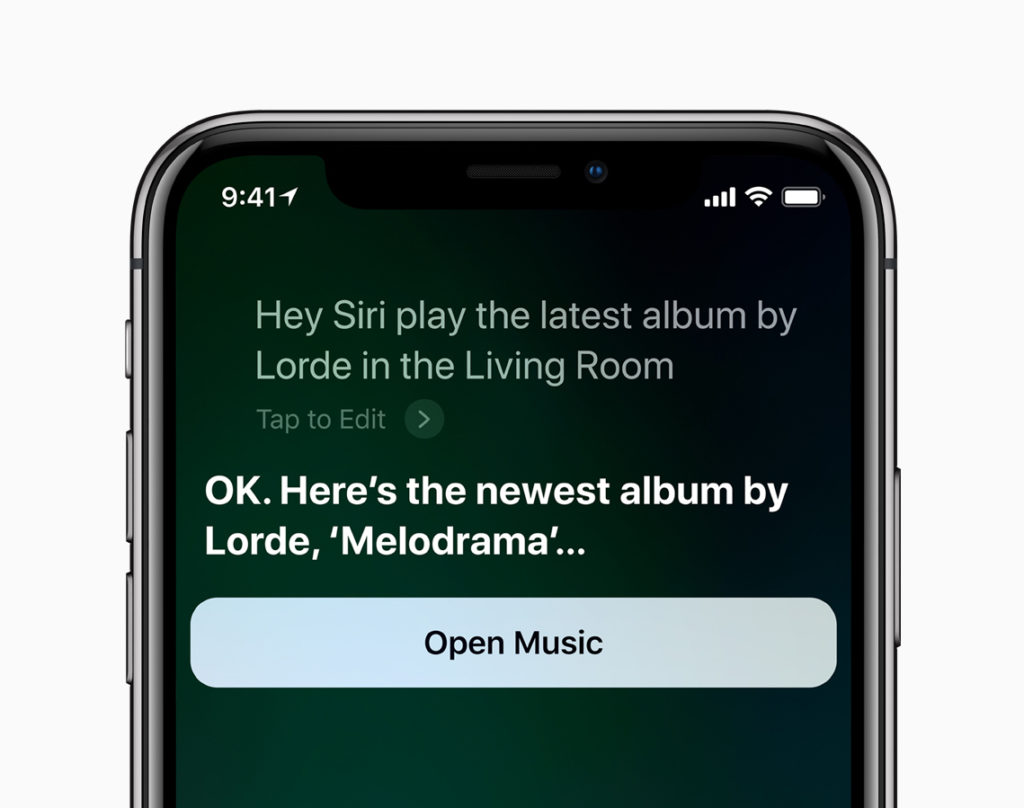 Siri. We love it. We loathe it. We mock it and we need it, but when it comes down to it, Siri is very useful, if you ask the right questions. Here's 5 Siri questions that may come in useful.
"Where am I?"
This happens to everyone. You get off the bus, or climb out of the metro in a new city or town. You know you need to go somewhere 'over there' but you can no longer tell – it looked so easy on the map! Try this: Say "Hey Siri, where am I?" and your little iOS assistant will use Location services to figure out where you are – look closely at the Map that pops up, as the blue part of the dot represents the direction your iPhone is facing.
Launch stuff
"Hey Siri, launch [app name]. Saves you scrolling the Home screen. Or try "Hey Siri, find photos of [place name, item name, person's name, location]". Useful? Music is the same, "Hey Siri, play my David Bowie playlist".
Take the weather with you
Just ask Siri "What's the weather like today?" You can be even more specific and ask for information about rain, wind, or anything else. About to head to the airport to get a flight somewhere? You can ask Siri "What's the weather like in [destination]" when choosing what to wear that day.
[Also read: 101+ funny things to ask Siri]
Communications take down
So long as the person you want to contact is in your Contacts book, you'll be able to send them an iMessage or call them on your iPhone. "Hey Siri, call Erica" may see the assistant ask you which Erica, but it should work. Alternatively, you can say "Hey Siri, send Erica a Message to say I'm on my way".
[amazon_link asins='B07LCVG86W' template='ProductCarousel' store='9to5ma-20′ marketplace='US' link_id='ce0f877e-e71c-4ebf-a2c3-b2885830a304′]
Wake me, shake me, any way to make me
"Hey Siri, wake me at 5am," isn't the alarm everyone wants to set all the time, but if you do need to you can get Siri to do it for you. Figured out you don't need to rise until 6am? "Hey Siri, change my 5am alarm to 6am," will do the trick. Woken up and need an extra hour, try "Hey Siri, wake me in an hour". You can also ask what time it is in any other part of the planet. It's pretty much the same when it comes to setting Reminders: "Add bread to my Shopping list", "Create a new list called Birthday List".
Looking for more Siri tips? Try exploring here.
Please follow me on Twitter, or join me in the AppleHolic's bar & grill and Apple Discussions groups on MeWe.
Dear reader, this is just to let you know that as an Amazon Associate I earn from qualifying purchases.