Take a look inside Apple's AirPod Pros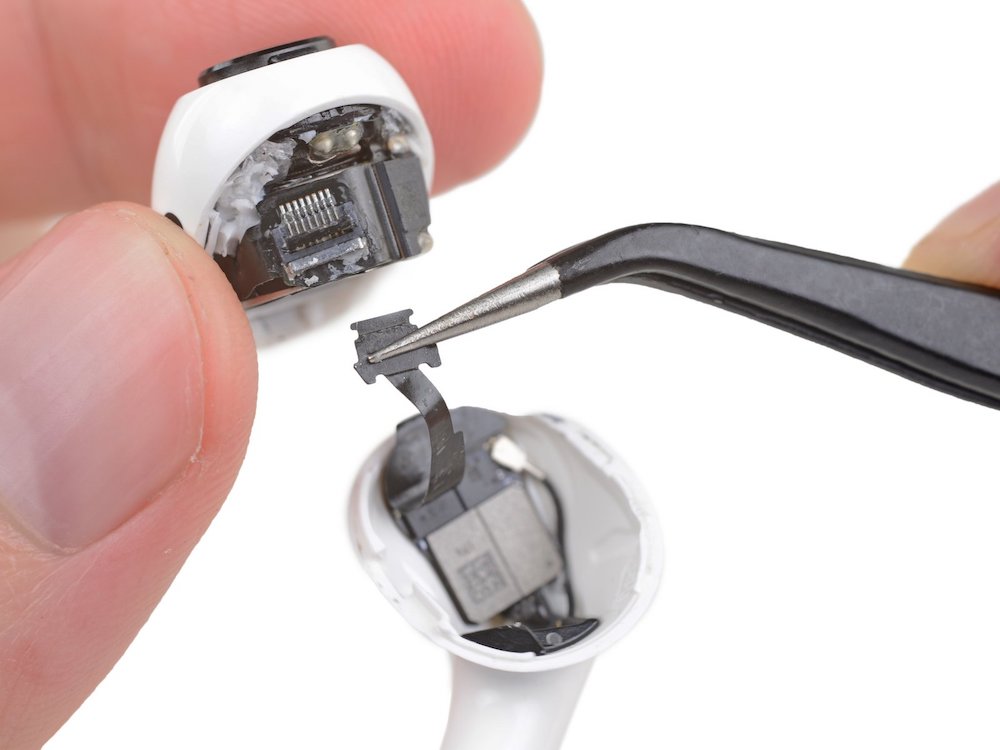 Apple's AirPod Pros appear to have hit the sweet spot, with queues outside retail stores, positive comments on social media and online – but what are they like inside? And do they hold any secrets? It's possible they do, reveals the latest iFixIt teardown.
What secrets do these things possess?
I have speculated that these AirPods may disguise a U1 chip – that's the same kind of directional chip you find inside the iPhone 11.
Apple has never told us this is the case – nor does it offer any insight to suggest it may be so on its tech specs, but at least one reputable Apple-watcher thinks there may be one inside.
This chip on the AirPods Pro may be of interest. It appears to be a radio frequency chip and has similar characteristics of the new Apple U1 UWB chip. It appears to connect to the antenna and may just be a new Bluetooth chip, but unlikely.

This may be our first AirTag chip view. pic.twitter.com/bNhazGKE5x

— Brian Roemmele (@BrianRoemmele) October 31, 2019
He notes:
New H1 chip
New Strain sensor
New larger antennas
New radio frequency chip a baby U1 chip? (preliminary)

iFixit  sees the "Custom-designed Apple H1 wireless chip with Bluetooth 5" inside the AirPods – but Apple has made it really, really difficult to take its SIP component apart. "Try as we might, we aren't able to pry apart this package—we'll have to take Apple at their word that it's just silicon in there, and not some form of magic."
Your find anywhere AirPods?
So it is possible Apple has a UI chip (the same as we're likely to see in the much speculated upon Apple Tags) stashed inside these things just waiting to be switched on.
We hope it does – it will make it much easier to find a lost AirPod.
We really do hope it does.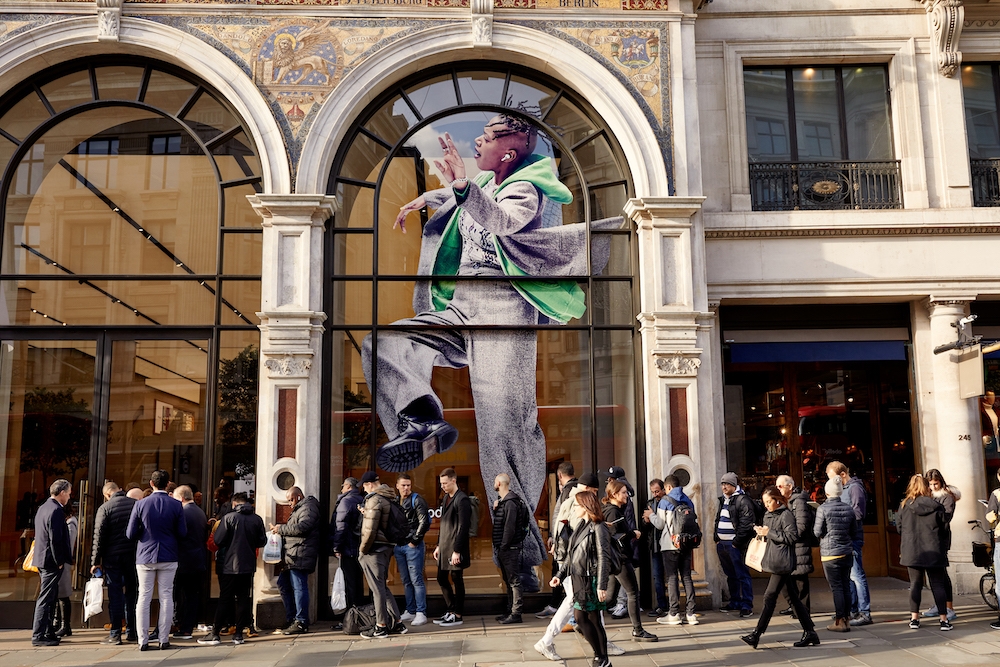 But hope doesn't mean anything until Apple sings its song.
Apple has admitted that these things aren't repairable.
This means that if an AirPod Pro breaks or is lost you can replace it for $89. You can also buy two years of AppleCare+ for Headphones coverage for $29. If you have this, you'll pay $29 to replace them or the charging case and will be covered for two incidents.
Making them easy to find will make that coverage an even better deal…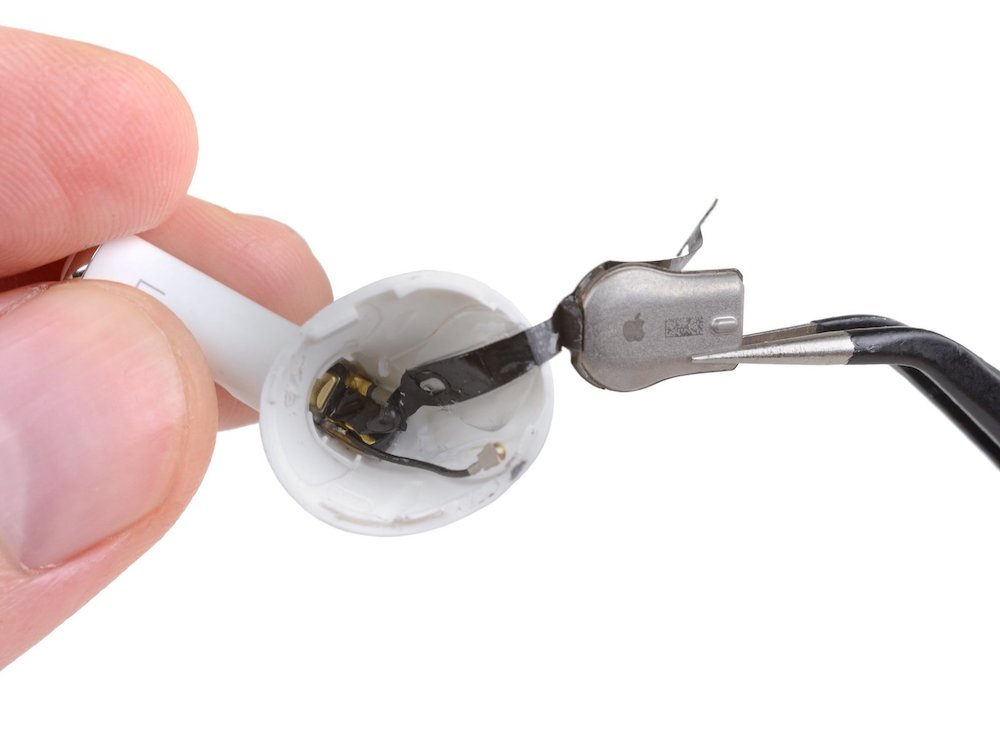 iFixit also found the following:
Instead of a proprietary battery stuffed deep into the stem, the Pros use semi-standard button cell batteries.
The carry a 1.98 Wh battery, "it flexes solidly on the amateur AirPod 2's single-cell 1.52 Wh case battery—as well as the 1.03 Wh Galaxy Buds case.
Each AirPod Pro weighs 0.19 oz (5.4 g).
The charging case weighs 1.61 oz (45.6 g) – heavier than AirPods 2
The teardown also shows the three microphones that help these things deliver outstanding sound while also tuning external sound out.
Read iFixit's report and take a deeper look inside the new AirPod Pros here.
Please follow me on Twitter, or join me in the AppleHolic's bar & grill and Apple Discussions groups on MeWe.
Dear reader, this is just to let you know that as an Amazon Associate I earn from qualifying purchases.