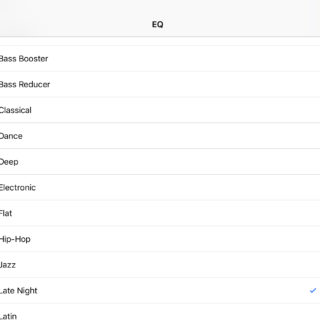 0
How to make music playback a little louder on your iPhone: Settings>Music>EQ and select Late Night.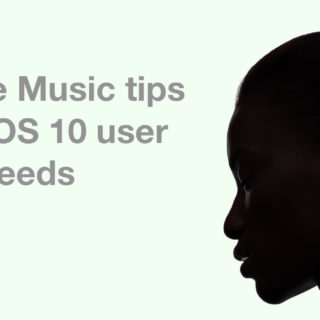 2
Apple has improved the Music app in iOS 10. The design aims to make the app more usable and for...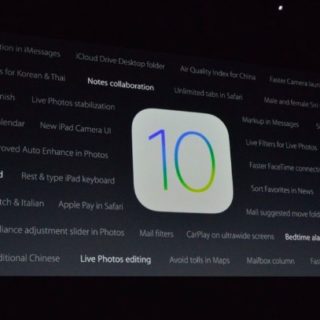 0
There are just too many to mention, but what follows are some of the iOS features I like most. Siri...