Smart speaker or smart snoopers? Or choose HomePod instead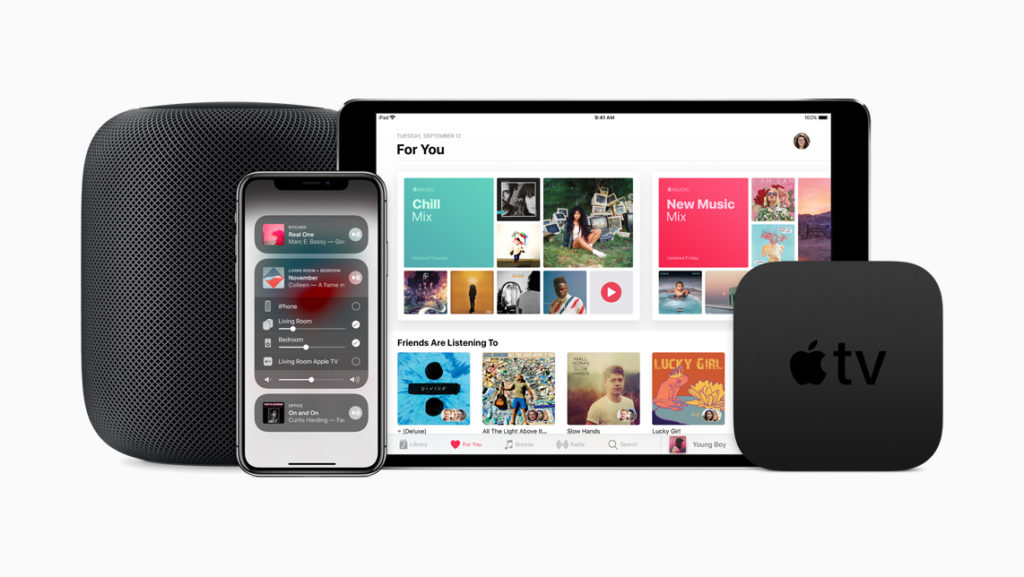 Apple's HomePod is far from dominant in the still young smart speaker market, but it looks like its value proposition is growing as consumers become increasingly concerned about the privacy and security of existing solutions, a report warns.
Suspicious minds
Most smart speaker makers rely on cloud services with little intelligence on the device.
This is why smart systems from Amazon and others listen constantly to what is said and send recordings of what is said to the cloud when activated, and remain clearly tied to your account. The problem with this approach is that those conversations are then kept in the cloud, a worrying threat to privacy.
Apple's approach is very different.
Not only does it anonymize any recordings it does keep, but it also puts enough intelligence on the device to figure some things out. This makes its HomePod smart speaker system far more private than competing devices.
You can learn more about how it works here.
Another concern is the abuse of smart speaker security in order to get onto your Wi-Fi network, control your connected home devices, or find a route to insert malware or extract data from any computers you might use on your network.
It's important not to ignore the fact that many older smart home devices had little or no security, making this a real concern. Apple's HomePod is connected by iOS security, and only works with HomeKit compatible equipment, which try to implement strong security.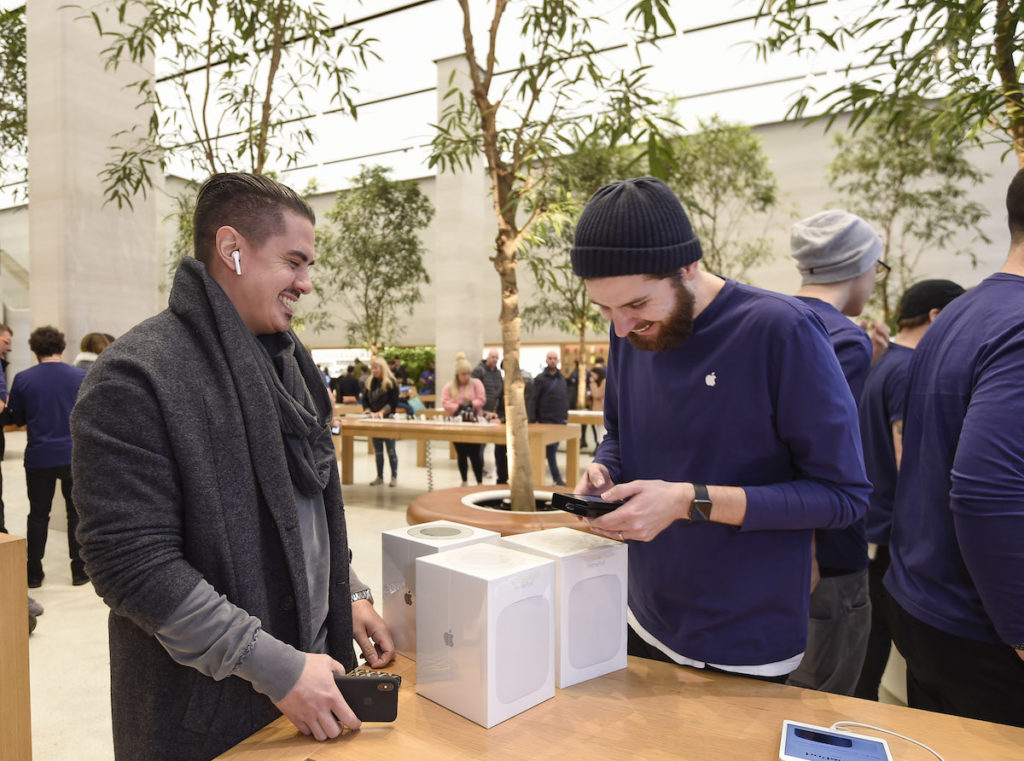 Apple's security and privacy advantage
These two advantages don't seem to have helped propel HomePod to top of the smart speaker sales charts yet, but a new report from Kantar Worldpanel suggests this is about to change.
"Almost a fifth of smart speaker shoppers worries about hacking and data security," the researchers pointed out. "That is something manufacturers will need to make sure they are addressing."
[amazon_link asins='0060776099′ template='ProductCarousel' store='9to5ma-20′ marketplace='US' link_id='01f94297-02f0-11e9-8f78-6386a6a061b4′]
Apple is of course already ahead in this, and there's everything still to play for in the smart speaker market, as only 20 percent of U.S. homes currently own one of these systems, meaning 80 percent of U.S. homes don't own one yet.
The only snag is that many aren't convinced they need one.
What's the point of smart speakers?
The report reveals that almost three quarters of consumers don't see the point in smart speaker systems at all.
"Manufacturers need to do more to demonstrate the positive impact that owning such a device can have –like the fact that more than a quarter of owners say it's led them to listen to more music than they used to or that 10% use their phones less.
"Our research shows that more than half of current owners are likely to strongly recommend their smart speaker," said Duncan Stark, vice president at Kantar Worldpanel ComTec.
All about the music
As well as being more private and secure, HomePod is absolutely the best-sounding smart speaker I've tried. That's probably a good thing, given one of the key reasons people get these things is because they want to listen to music.
Kantar has identified the following insights into how people use smart speaker systems:
27% of owners listen to more music than they used to
15% have switched to a different music streaming service since buying a voice assistant
13% have started using a music streaming service for the first time
12% have switched from a free to a paid music streaming service
11% ensure new electronic devices they buy are compatible with their virtual assistant.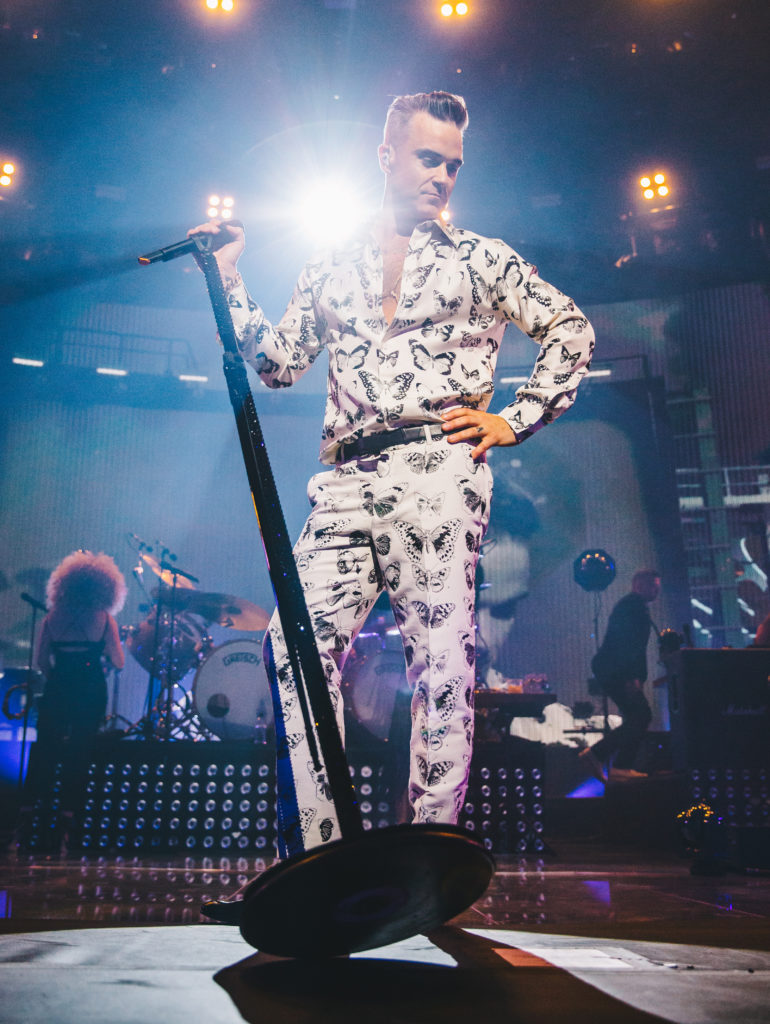 It is also interesting that over a quarter of smart speaker owners received one as a gift.
"Gifting rates for these devices are higher than tech alternatives like smartphones, with the range of prices on the market meaning many consumers see them as a more palatable option," the report explains.
Apple clearly already knows this.
Just last week it offered Apple Music subscribers a special $50 discount deal on these systems. We're also seeing a range of generous discounts from various retailers.
Amazon does not sell these devices, though Apple recently introduced Apple Music playback on the smart speaker systems Amazon does provide.
[amazon_link asins='B00V9Z2VXE' template='ProductCarousel' store='9to5ma-20′ marketplace='US' link_id='26f57d83-02f0-11e9-92f1-03e4a39d1664′]
All the same, with all the anecdotal feedback I've been hearing suggesting that worried consumers are really not spending as much this holiday season (particularly in the UK, where the economy has been broken by an inept Tory government), it seems doubtful HomePod will take a significant slice from the speaker market this year, but anyone who does get one of these things will certainly like it as much as I do.
HomePod will also see sales strengthen as consumers develop a better understanding of the value of privacy and security, and recognise that Apple is already way ahead of the whole industry in providing smart solutions that also deliver on both of these needs.
Not only that, but the HomePod speakers sound great.
Also read: 18 Siri commands HomePod users need.
Dear reader, this is just to let you know that as an Amazon Associate I earn from qualifying purchases.