Photoshop goes Apple Silicon native, HUGE performance gains
Just one day since the release of Octane X for Macs, more huge news for Mac creatives as Adobe introduces the first version of Photoshop designed to run natively on Apple Silicon M1 Macs.
M1 Macs really are speed demons
It should be of no surprise this release unleashes "major performance gains" for M1 Macs.
Adobe tells us some features now run at 1.5 times the speed than on similarly configured Intel systems.
"Our internal tests show that Photoshop delivers significant performance gains across the application for customers using these latest Macs," writes Pam Clark.
Many features, including opening and saving files, running filters, and compute-heavy operations like Content-Aware Fill and Select Subject now run an average of 1.5X the speed of similarly configured previous generation systems.
That's a huge increase.
(And M1 Macs do this while also being cheaper to run).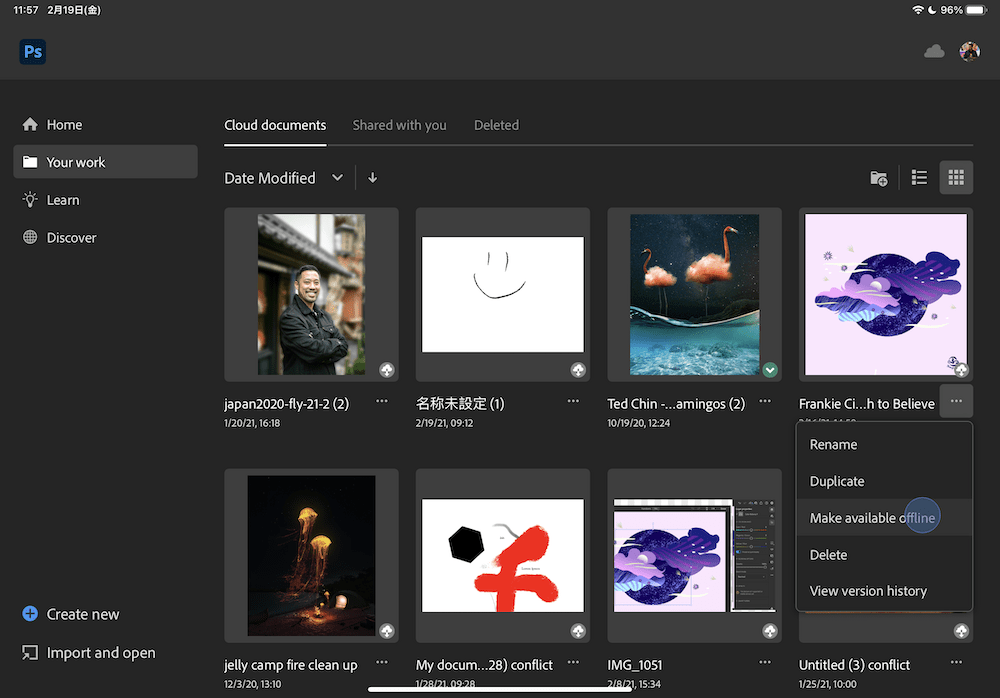 Adobe says its own benchmarking shows some operations are substantially faster with the new chip.
"These great performance improvements are just the beginning, and we will continue to work together with Apple to further optimize performance over time.

"We think our customers using these new Macs will love the difference, too. Don't blink. You might miss the splash screen launching," Clark warns.
Like butter off a (hot) knife
Adobe admits a couple of features aren't yet finished, primarily recently shipped items, including Invite to Edit Cloud Documents and Preset Syncing.
But even with these missing tools, Adobe says the performance gains it is realizing with Photoshop on M1 chips were so great it wanted to get the release out there as soon as possible. It also points out that those missing features are supported in Rosetta.
All the same, it seems pretty hard now to avoid the compelling argument that the best way to make Photoshop 50% faster on a Mac is to install it on an M1 Mac mini – and that's even before we begin to explore what will likely be eye-watering speed gains once we see M1X and later Apple silicon series processors ship.
These things are going to become super fast.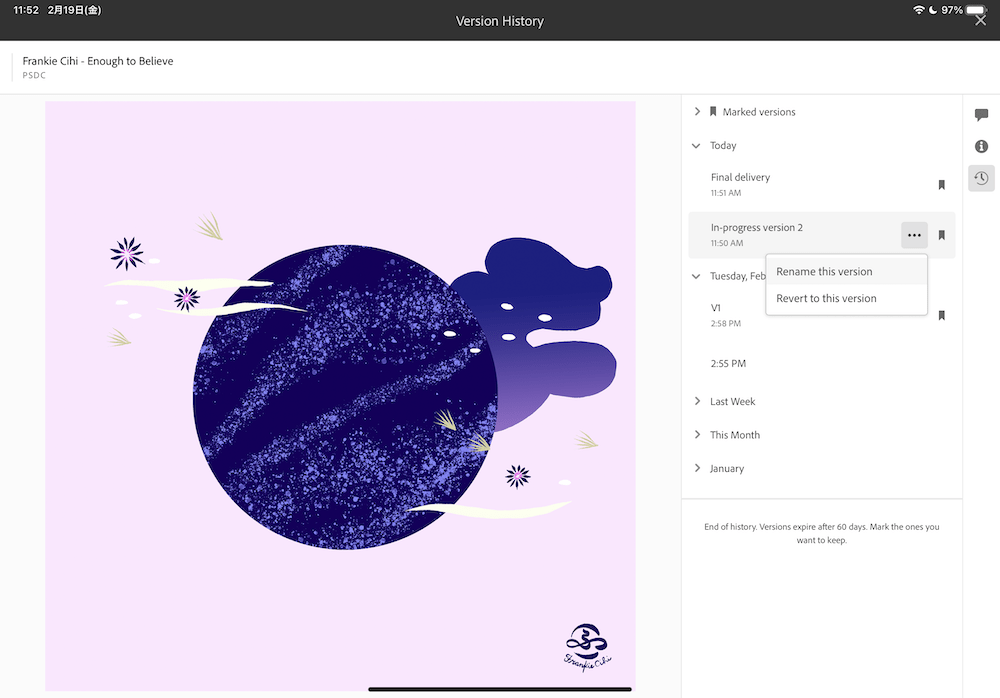 Two more things
Adobe also made a couple of other significant improvements to its offering, including the addition of Cloud Documents Version History and the ability to work on Cloud Documents offline on  Photoshop on the iPad.
The company also introduced a new machine learning powered Super Resolution feature in Adobe Camera Raw. That feature is also coming soon to Lightroom and Lightroom Classic.
Please follow me on Twitter, or join me in the AppleHolic's bar & grill and Apple Discussions groups on MeWe.
Dear reader, this is just to let you know that as an Amazon Associate I earn from qualifying purchases.