Ex-Apple exec to lead Square competitor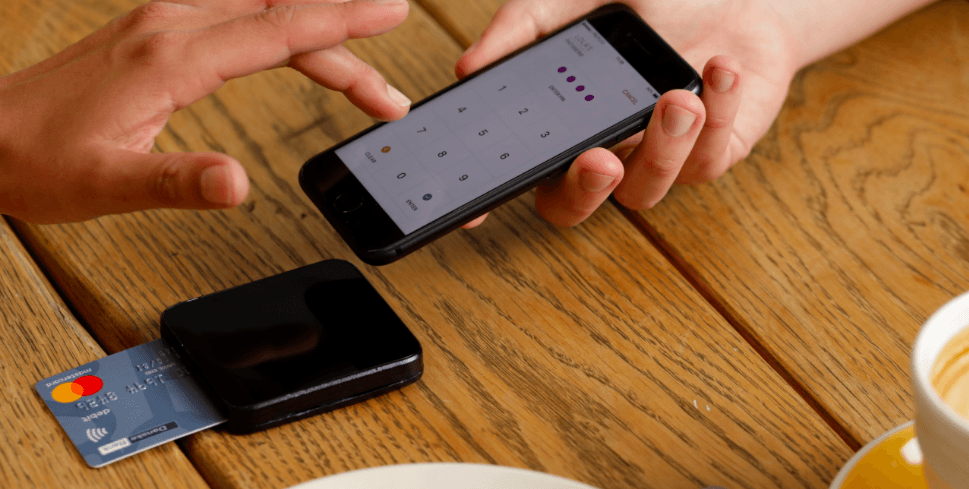 One of the big drags on the use of contactless payment systems such as Apple Pay has been the need to equip people with payment terminals to accept them.
Payments for the rest of us?
The problem with this being that deployment can be expensive, and in some cases out of reach of smaller entities.
That's why some companies, for example iZettle, Square and MyPinPad seek to replace the terminal with your iPad or iPhone.
Apple's former channel retail business lead in the U.S., Colin Greene, this week announced his appointment as CEO of MYPINPAD and its parent company, Licentia.
What's interesting about this otherwise dull as ditchwater executive hire is what the company does – which is create a system that lets you use your iPad or iPhone as a payment terminal to accept payments from PIN-based card systems.
Your iPhone replacing the terminal
The idea here is to make it a little more affordable to support both contactless and contacted payments.
The technology will see point-of-sale terminals and PIN entry mPOS devices replaced by iOS devices running secure payment software.
The solution has the distinction of certification by the Payment Card Industry Security Standards Council (PCI SSC), which recently created standards for entering personal identification numbers (PINs) on off-the-shelf (SPoC) mobile devices, including smartphones and tablets.
Here's a short video that shows how it works – for the sake of your sanity do turn the music down though, as it isn't really very good.
"My career so far has been dominated by a passion for technology and the positive impact of smart devices on people's everyday lives," Greene said.

"We now have the opportunity to take that customer experience to the next level with MYPINPAD, and to transform the global face-to-face payments ecosystem."
It will be interesting to see if a little ex-Apple magic helps this UK firm take an international position, particularly across emerging economies in which smartphones are becoming primary computing devices.
Please follow me on Twitter, or join me in the AppleHolic's bar & grill and Apple Discussions groups on MeWe.
Dear reader, this is just to let you know that as an Amazon Associate I earn from qualifying purchases.