'Apple must' explain this Beats deal in terms we understand — analysts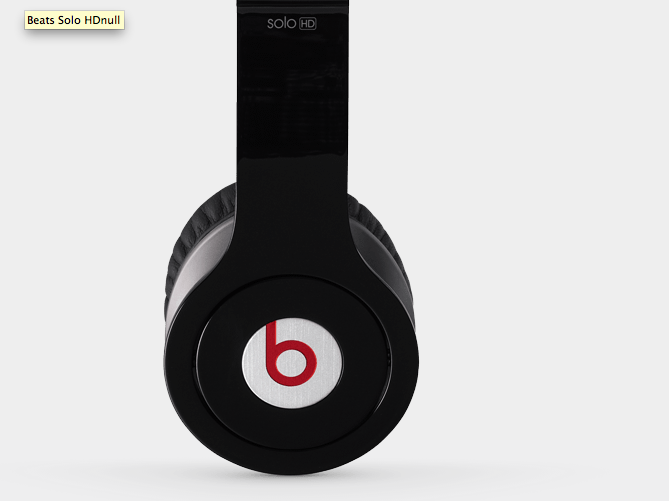 "We struggle with the rationale for this deal on several fronts," Toni Sacconaghi, senior analyst at Sanford C. Bernstein & Co., wrote to clients. "While Beats headphones are undoubtedly very profitable on a gross margin basis, it is unclear whether the audio equipment and streaming technology relationships are privileged or hard to replicate."
Of course they don't understand. They're analysts.
Apple will have to convince us with its implementation — but how well would iPod sales suddenly go if they were renamed Beats and built inside the headphones, connected devices streaming music constantly from iTunes Radio? After all, you got to start wearable wearables somewhere — and we all use headphones. Who uses a watch, anyway?
Dear reader, this is just to let you know that as an Amazon Associate I earn from qualifying purchases.