Analyst Says iPhone Fans Will Pay 'Hefty' iPhone X Price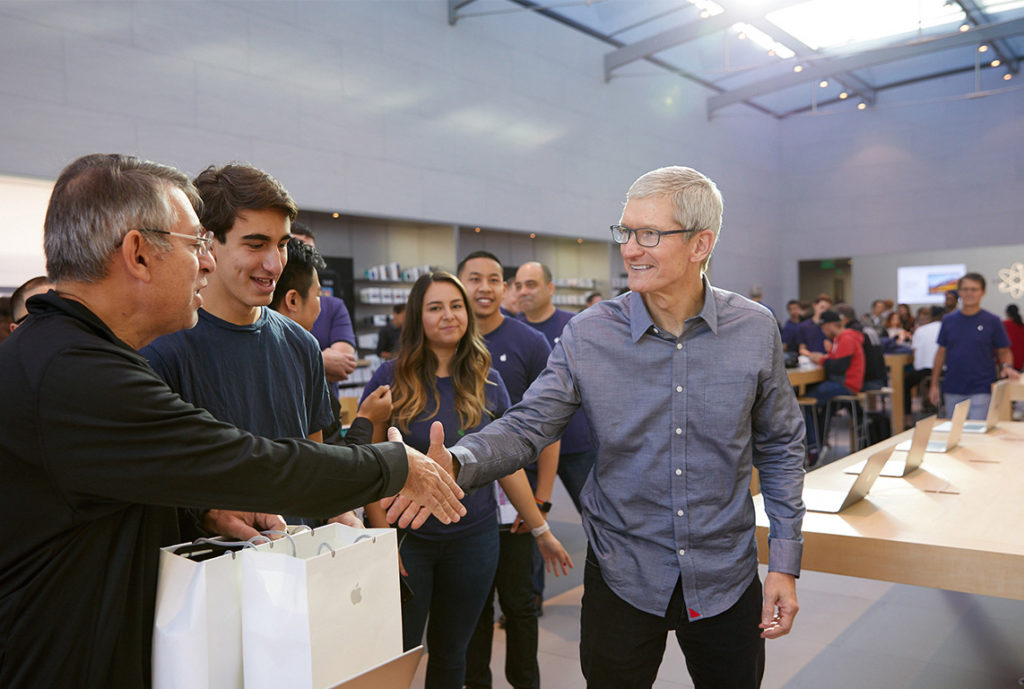 Reputable Apple analyst, KGI's Ming-Chi Kuo believes there's huge pent-up demand for iPhone X, suggesting the company may experience up to 50 million people attempting to purchase the device when it goes on sale in October.
Willing to pay a hefty price
As reported by StreetInsider, he wrote in a note to clients:
"iPhone X is seen as the first model refresh since iPhone 6 from 2014, offering a revamped form factor design. We think Apple's (US) core fans and some iPhone 6 and 6s users are willing to pay a hefty price for this upgraded device. As regards Face ID, we're now convinced that TrueDepth camera (3D sensing) creates a far stronger user experience than those of Apple's rivals.

"We also think that if Apple can effectively communicate this message of an exceptional user experience before preorders begin and prior to launch, it will go a long way to addressing some concerns that may hold back potential demand, thereby boosting pre-order momentum."
Industry snapshot
The analyst warns that production of the TrueDepth camera may be limiting iPhone X production, but thinks supply should improve once the device goes on sale.
"We believe some component suppliers have pulled in iPhone 8 from 4Q17 to 3Q17 so that more resources can be allocated to iPhone X in 4Q17 to meet robust demand," the analyst said.
These suggestions emerge as reports indicate that first weekend iPhone 8 sales have been slower than previous launches, once again suggesting the scale of pent-up demand.
Dear reader, this is just to let you know that as an Amazon Associate I earn from qualifying purchases.